Editors handpick every product that we feature. We may earn commission from the links on this page.
Ulta's Hair Sale Is Making Me Actually Want to Do My Hair Again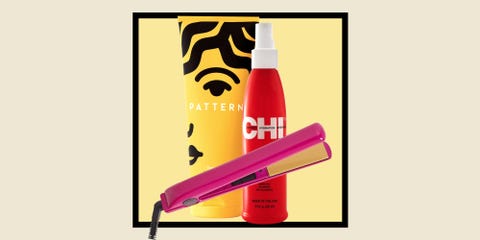 When's the last time you thought about doing your hair? To be honest, straightening or curling it for my virtual happy hours has become too much of an effort. (I haven't touched my hair dryer—the same hair dryer I told all if my friends I'd save from an apartment fire—in months.) But since we'll be staying inside for the foreseeable future, it's about time we bring some of our old routines into our new normal. That's where Ulta's Gorgeous Hair event comes in. Now through May 30, the retailer is taking up to 50 percent off a bunch of hair accessories, adding new deals every day. Peruse through the current deals, below, as well as a couple new ones that are coming up, to elevate your hair game.
This content is created and maintained by a third party, and imported onto this page to help users provide their email addresses. You may be able to find more information about this and similar content at piano.io