A Beauty Girl's Guide to Surviving Allergy Season
Allergy Face is real.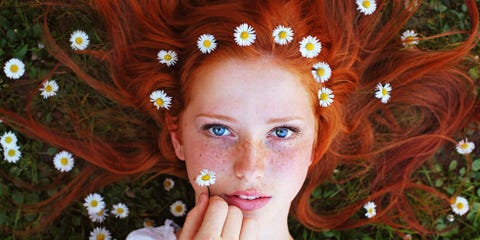 While a spring breeze is invigorating for our state of mind, it's not quite as satisfactory for our beauty routine: Allergy Face is real. Be it unsightly puffiness or constantly having to reach for the tissue box, our makeup is pretty much ruined by our symptoms—or is it? Stash these products in your bag (along with, you know, some Claritin) so you look fresh-faced and not-at-all sickly.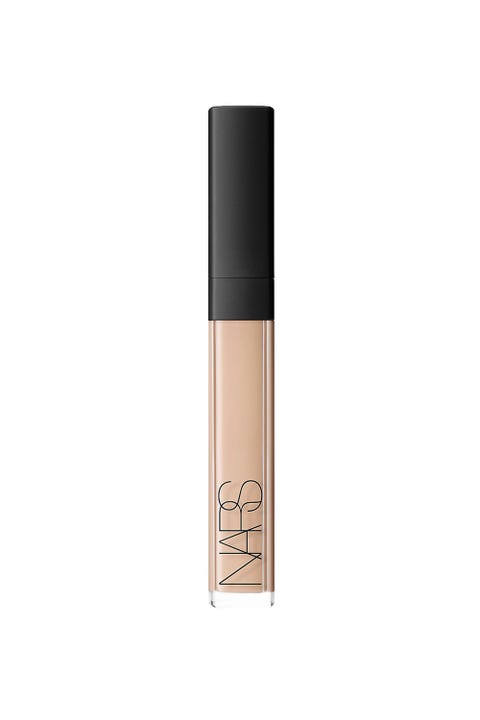 The Problem: Puffed-Up Eyes
Allergies often cause water retention, which means puffy eyes (le sigh). Apply concealer under the eyes to minimize inflammation, banish shadows, and brighten 'em up. Nars Radiant Creamy Concealer. $29;
bloomingdales.com
.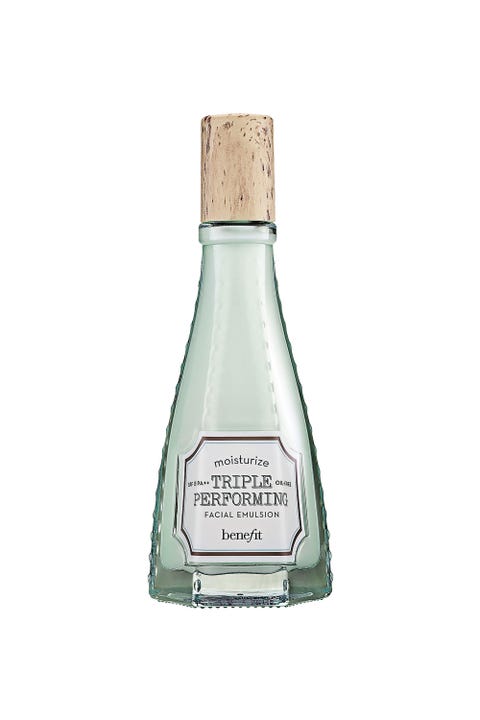 The Problem: Dry, Peeling Skin
Allergy medicines can dry you out, which means you've got to amp up the moisture, baby. Because it's warmer out, you'll want to opt for an ultra-light, oil-free formula with SPF. Voilà! Benefit Cosmetics Triple Performing Facial Emulsion, $32;
sephora.com
.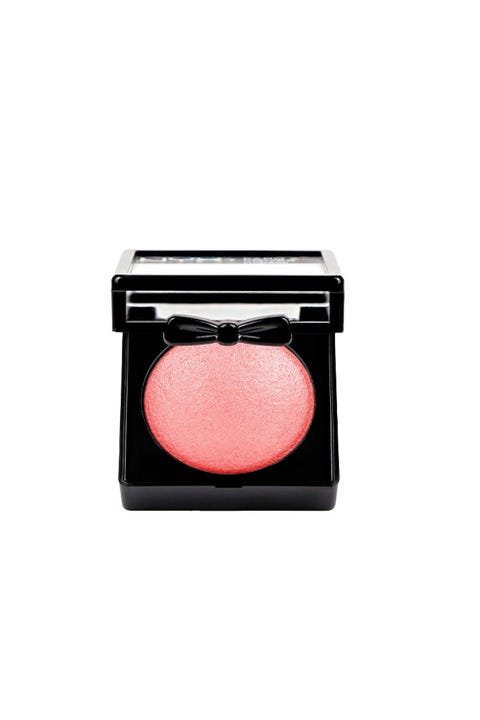 The Problem: Swollen Face
A swollen or puffy face is among the most frustrating of allergy symptoms, but the easiest way to define your features is by dusting blush on your cheekbones (
or wherever else on your face you fancy
). NYX Cosmetics Baked Blush, 6.99;
ulta.com
.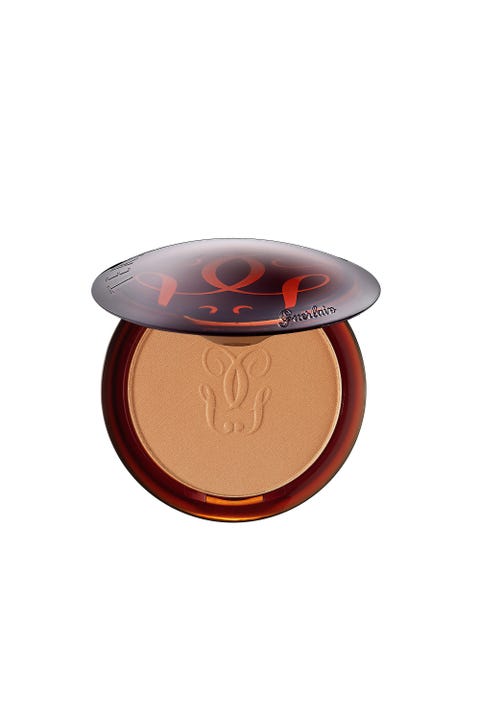 The Problem: A *Really* Swollen Face
If you want to take contouring your face a step further, look to bronzing powder. Brush towards the hairline in a back and down motion on the temples, cheek bones, along the jaw line, and down the neck. Guerlain Terracotta Bronzing Powder, $53;
sephora.com
.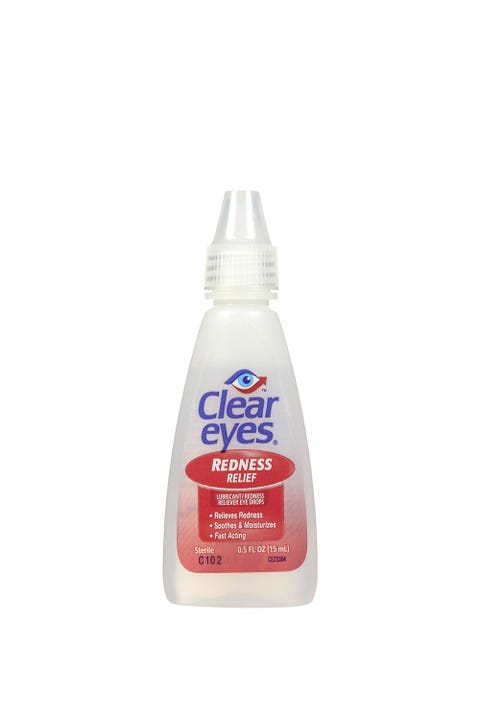 The Problem: Red Eyes
The first step to battling dry, red, irritated, or itchy eyes should
always
be over-the-counter eye drops. Keep a tiny bottle in your purse. Clear Eyes Redness Relief Eye Drops, $9.07;
soap.com
.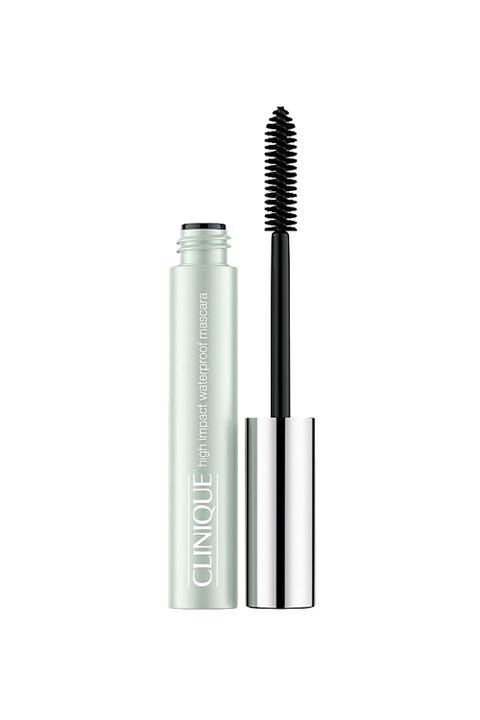 The Problem: Watery Eyes
Regular mascara + watery eyes = mascara tears. (We've all been there.) To ensure there's no smearing, smudging, or streaks, use a waterproof formula to define your lashes to perfection. Clinique High Impact Waterproof Mascara, $16.50;
bloomindales.com
.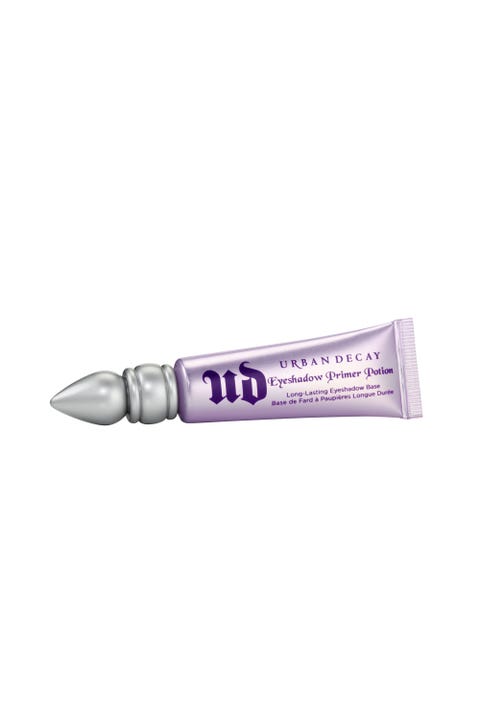 The Problem: Makeup Rub-Off
To ensure your eye shadow or cat eyes stays intact, prime the eyes with an ultra-sheer formula to keep colors and lines vibrant all day. Urban Decay Eyeshadow Primer Potion Tube, $20;
sephora.com
.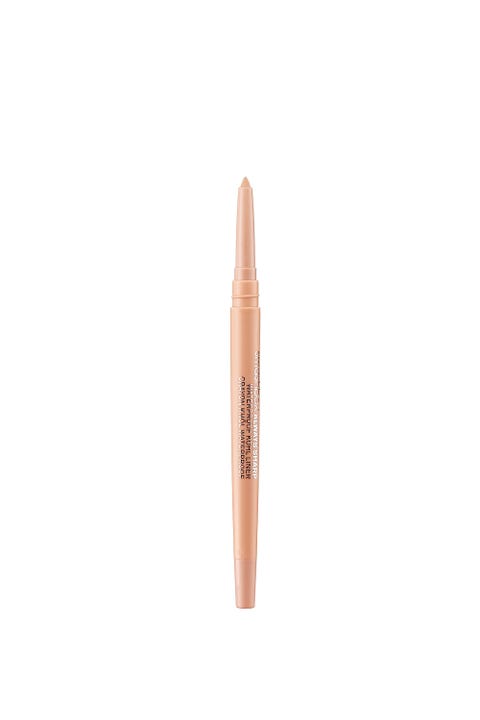 The Problem: Irritated Eyes
If you have sore, red eyes, use a flesh-toned pencil on you waterline instead of a darker shade—it'll counteract the redness and open the up. Smashbox Always Sharp Waterproof Kohn Liner, $20;
sephora.com
.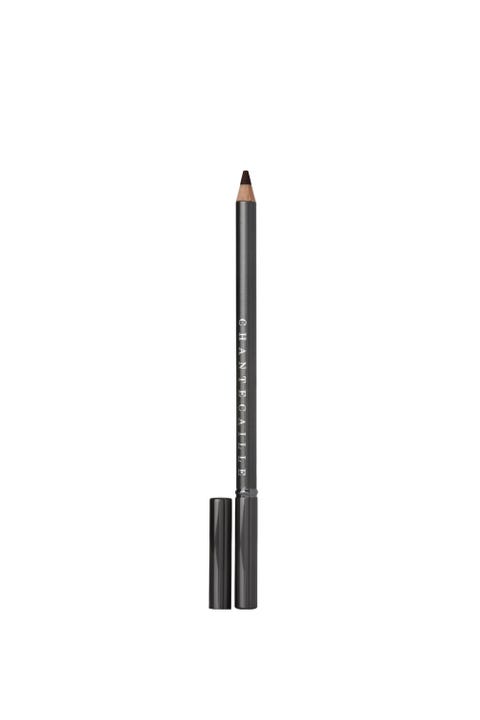 The Problem: Smearing Liner
Keep raccoon eyes at bay without sacrificing your beloved smoky waterline with a waterproof formula. We find that the pencils made of natural waxes are most smudge-resistant. Chantecaille Gel Liner Pencil, $33;
net-a-porter.com
.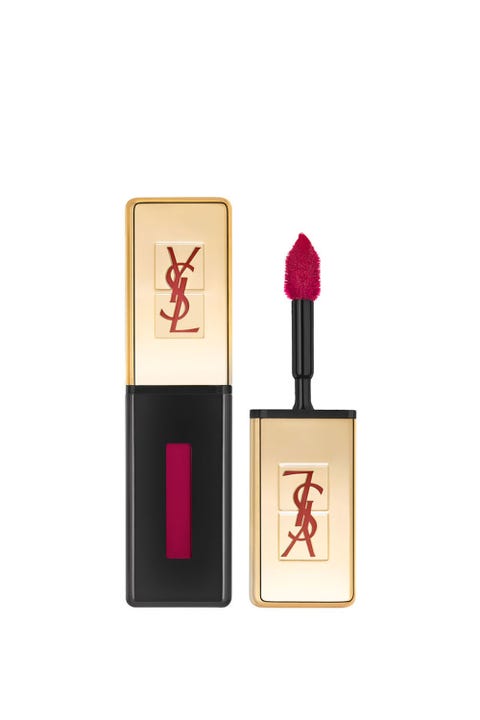 The Problem: Lackluster Color
If you're a lip color devotee who's dealing with a serious case of allergies—meaning you're constantly sneezing and/or coughing and are therefore inevitably rubbing your lipstick off—look to a stain formula, which will be decidedly longer-lasting than a creamy lipstick or gloss. Plus, the bright color will bring a little life to your face. Yves Saint Laurent Rouge Pur Couture Vernis À Lèvres Glossy Stain, $36;
sephora.com
.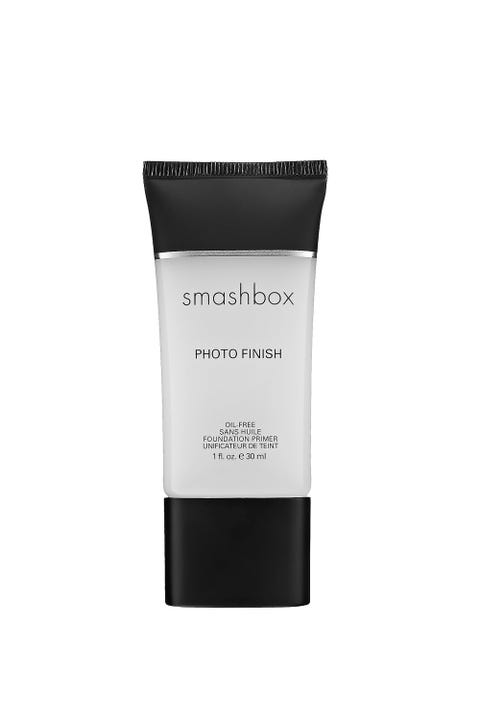 Problem: Red Nose
Typically, when you're suffering from allergies you want the most coverage on your face. But if you're blowing your nose all day, runny foundation can be a problem. Always be sure to prime your face first—you'll be thankful you did hours later, when your makeup has stayed put. Smashbox Photo Finish Foundation Primer Light, $16;
sephora.com
.
This content is created and maintained by a third party, and imported onto this page to help users provide their email addresses. You may be able to find more information about this and similar content at piano.io