A Beauty Girl's Guide to Surviving Allergy Season
Allergy Face is real.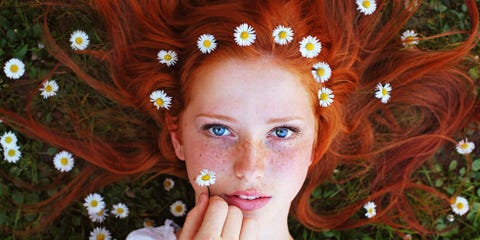 While a spring breeze is invigorating for our state of mind, it's not quite as satisfactory for our beauty routine: Allergy Face is real. Be it unsightly puffiness or constantly having to reach for the tissue box, our makeup is pretty much ruined by our symptoms—or is it? Stash these products in your bag (along with, you know, some Claritin) so you look fresh-faced and not-at-all sickly.
This content is created and maintained by a third party, and imported onto this page to help users provide their email addresses. You may be able to find more information about this and similar content at piano.io