7 Things I've Learned About Laura Prepon from Being Her Makeup Artist
Tina Turnbow confirms that yes, the star is as cool as she seems.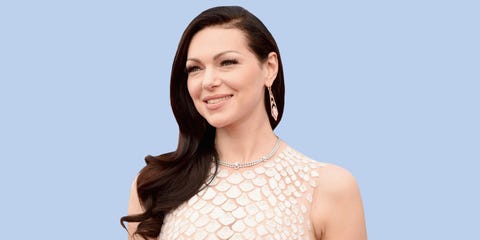 If makeup artists have taught us anything, it's that you can learn a lot about a person while you smoke their eyes and sculpt their cheeks. And for celebrities, it's not just that you're leaving your face in someone else's hands—practically by default, they become a friend and confidante. Such has been the case for Laura Prepon and makeup artist Tina Turnbow, the woman behind her latest red carpet looks. Here, a few things Turnbow has learned from having the Orange Is the New Black actress in her chair.
1
She's Adventurous with Beauty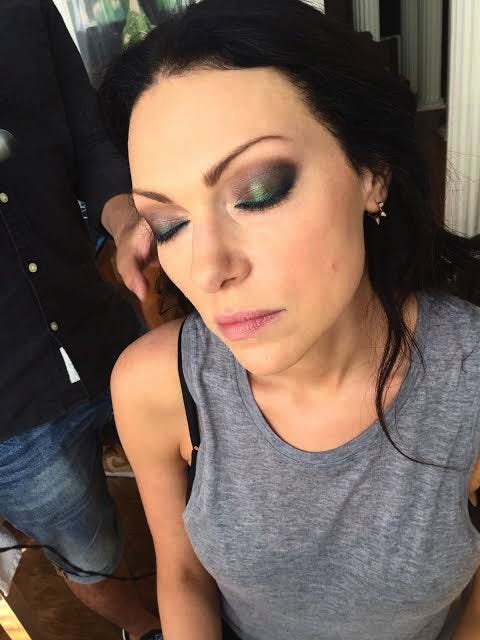 "The first time I worked with Laura was for the Orange Is the New Black season 3 premiere. I learned that night she's always down to experiment. She's adventurous! She let me go with a multi-colored eye the first time I worked with her, which is very daring. It was a mix of navy, gold, purple and green. It was one of her all time favorites and reminiscent of Cher in the '70s."
This content is created and maintained by a third party, and imported onto this page to help users provide their email addresses. You may be able to find more information about this and similar content at piano.io