5 Trader Joe's Beauty Finds You Need to Take Advantage of ASAP
*Adds to cart next to almond cocoa spread*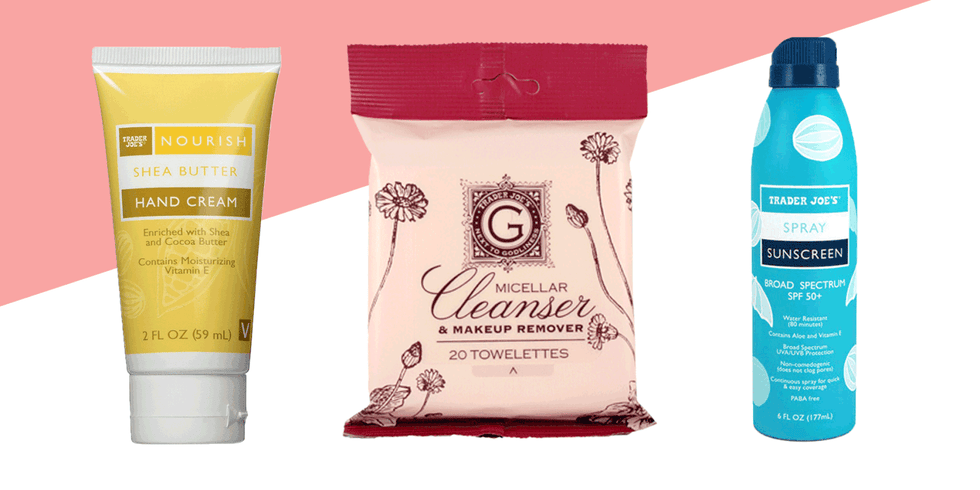 Trader Joe's: The land of addictive cookie butter, Mandarin orange chicken so good we can't believe it's frozen, and (plot twist!) some of our favorite beauty products. Just when you thought you couldn't love the Cheap Eeeeeats Mecca more, right?
1
Trader Joe's Nourish Shea Butter Hand Cream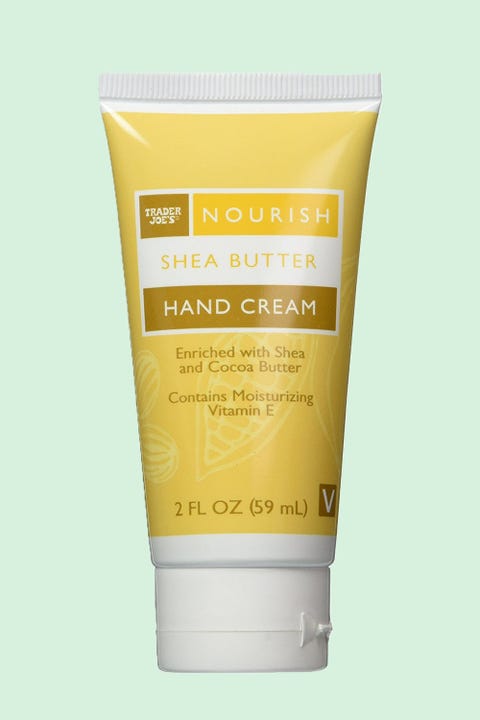 Your mitts need TLC year round, but especially during the harsh winter months. This non-greasy formula is rich in hydrating shea butter, cocoa butter, and almond oil, as well vitamin E, to keep hands soft and moisturized.
$1.99
2
Trader Joe's Pumpkin Body Butter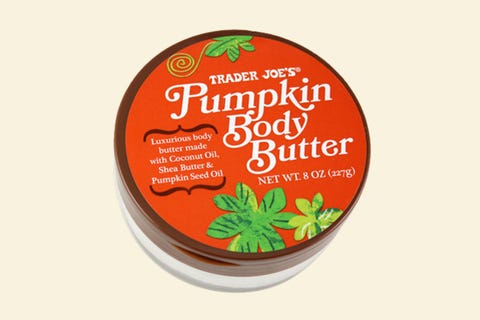 This pumpkin pie-scented body butter smells so good you'll literally want to eat it. And in addition to being utterly delightful to slather on, it's light, fast-absorbing and can heal even the driest of dry patches with its mix of coconut oil, shea butter, and pumpkin seed oil.
$4.99
3
Trader Joe's Micellar Cleanser & Makeup Remover Towelettes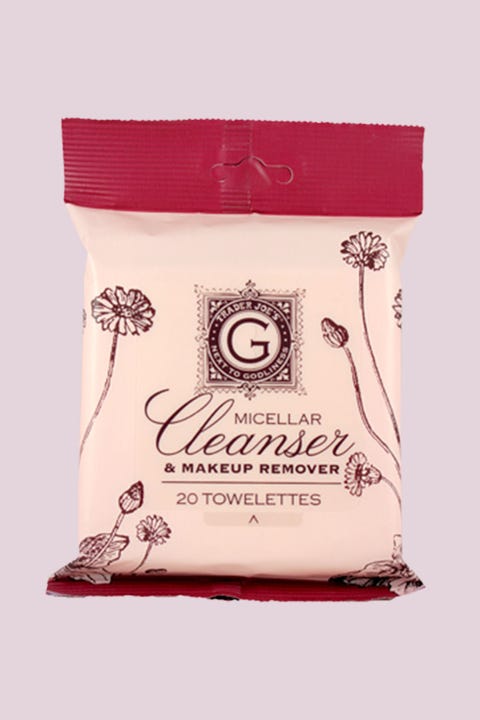 Perhaps the biggest steal of the bunch, these micellar cleansing wipes are a lazy-girl's best friend. They're super gentle, yet manage to sop up every last bit of makeup, dirt, and oil.
$2.99 for a pack of 20
4
Trader Joe's Organic Virgin Cold-Pressed & Unrefined Coconut Oil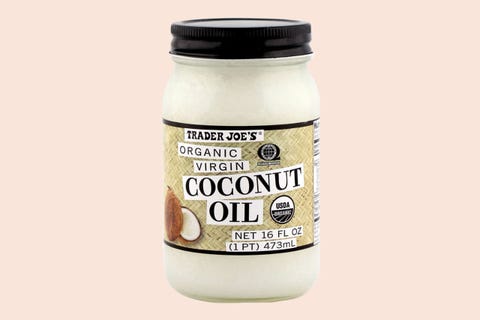 A jar so in demand you're lucky if you can find it on shelves, this organic coconut oil can not only be used for a variety of beauty rituals from hair masking to perfecting your highlight, but you can cook with it too!
$5.99
5
Trader Joe's Spray Sunscreen Broad Spectrum SPF 50+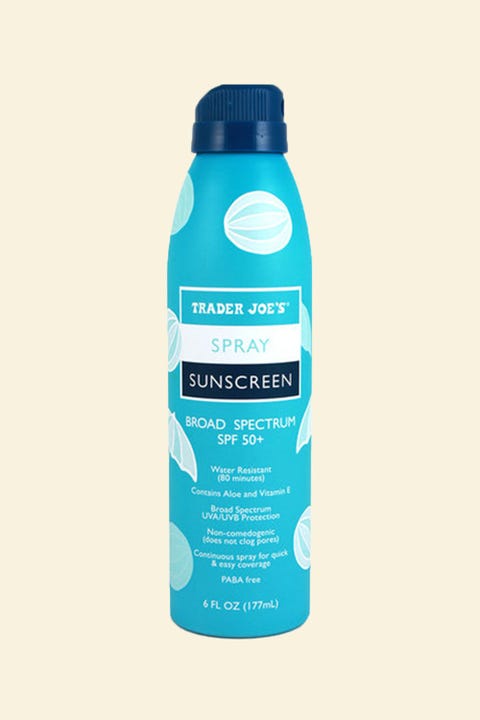 Great sunscreen doesn't come cheap, except for this one. It not only provides amazing protection, but is infused with nourishing ingredients like vitamin E, aloe vera, and coconut oil. Plus, it doesn't leave that annoying sticky white residue.
$5.99

This content is created and maintained by a third party, and imported onto this page to help users provide their email addresses. You may be able to find more information about this and similar content at piano.io