See the Cutest Couples from the 2018 Met Gala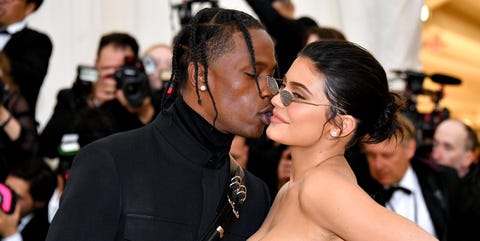 Happy Met Gala Monday! A.k.a the day we get to see out favorite celebrity couples in one place at the same time, walking the red carpet in crazy, over-the-top outfits and sharing adorable moments. Cole Sprouse and Lili Reinhart even made their red carpet debut as a couple tonight! Click through to see pics of them and the rest of the most adorable duos of the night.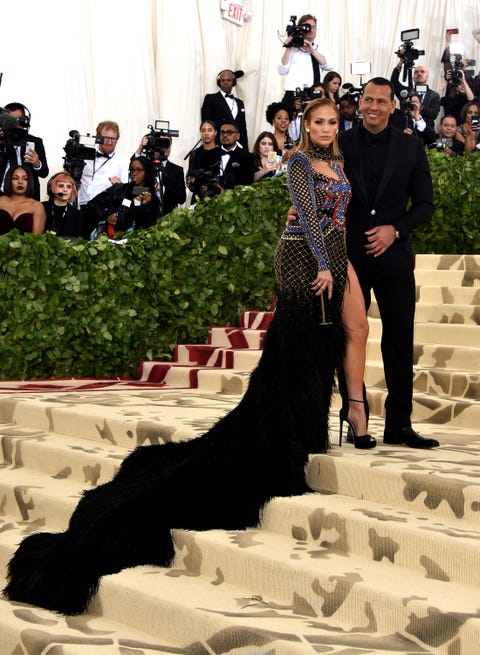 Jennifer Lopez and Alex Rodriguez
J.Lo and A.Rod were the perfect duo at the Met Gala tonight.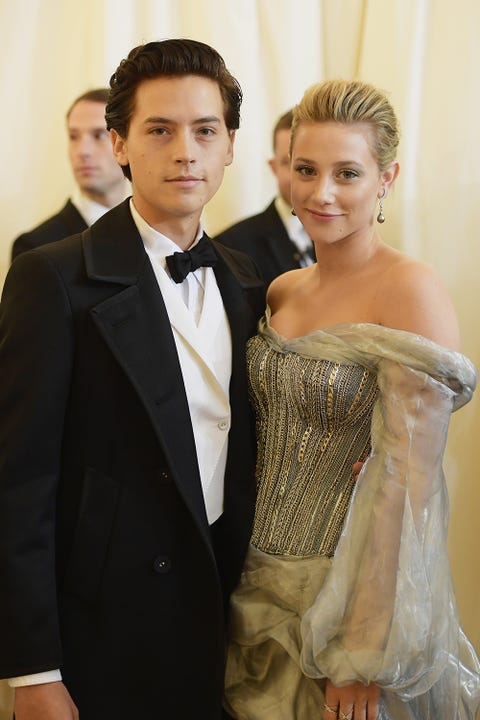 Lili Reinhart and Cole Sprouse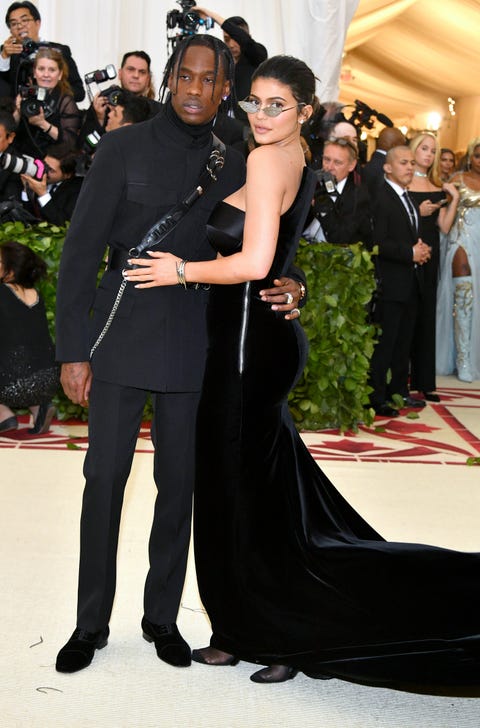 Travis Scott and Kylie Jenner
This is Kylie and Travis' first red carpet since welcoming baby Stormi in February.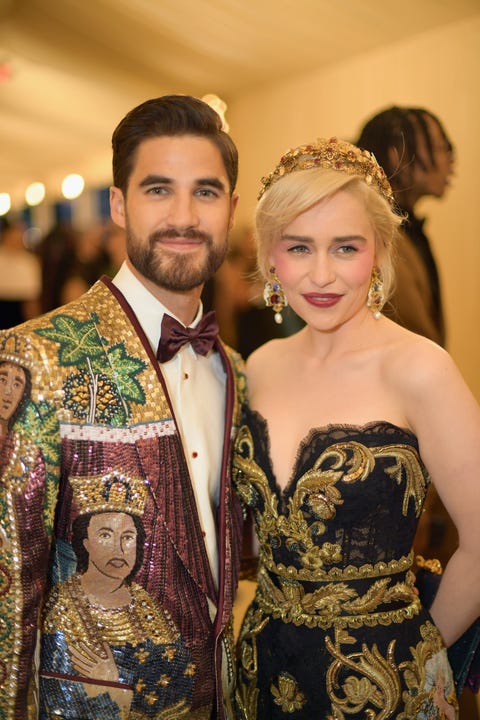 Darren Criss and Emilia Clarke
They may not be a real couple, but they're a dream couple.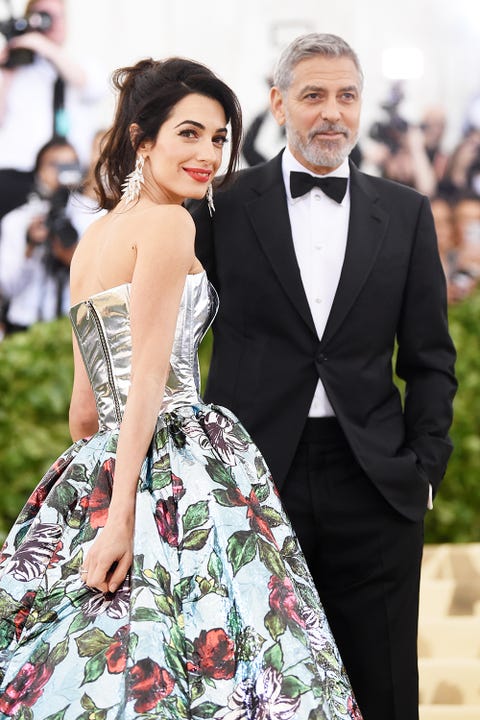 Amal and George Clooney
Co-host Amal Clooney and her husband, George Clooney, were among the first to arrive at the Met.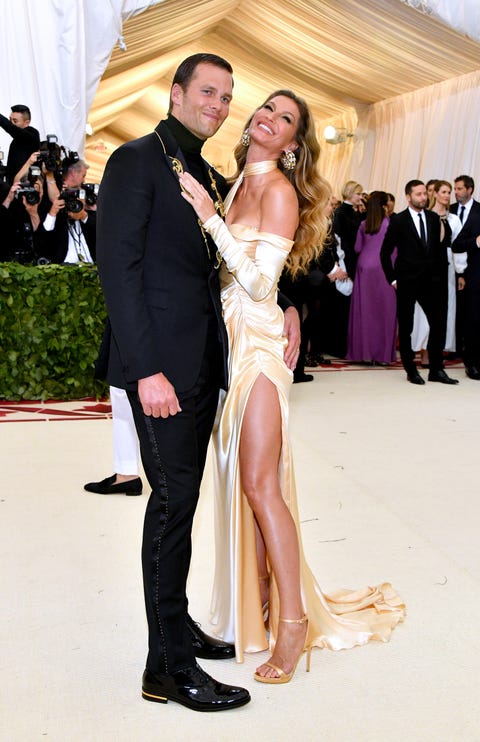 Tom Brady and Gisele Bündchen
Look at those radiating smiles from Tom and Gisele.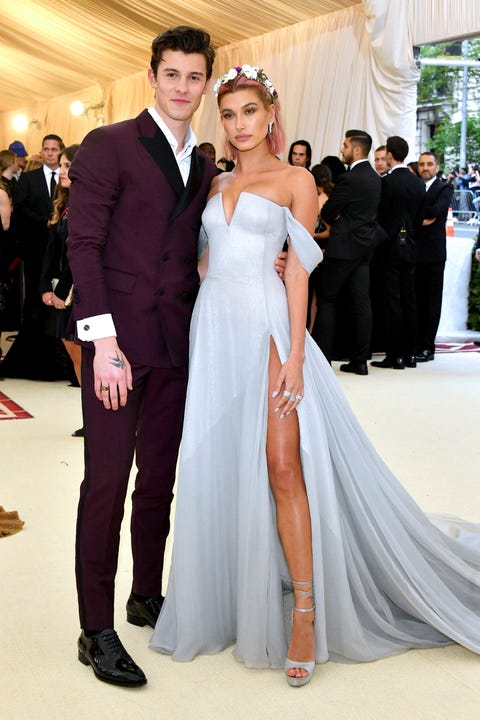 Shawn Mendes and Hailey Baldwin
The real question: Are they dating or not?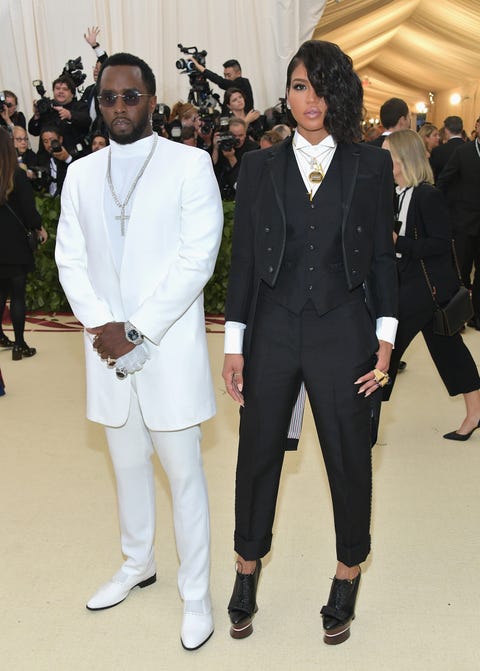 Sean "Diddy" Combs and Cassie
Diddy and Cassie gave bride and groom vibes at the Met Gala.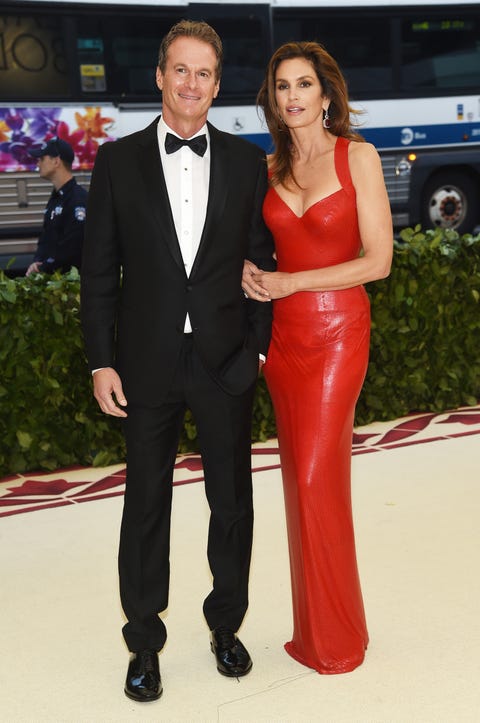 Rande Gerber and Cindy Crawford
The classic couple of the red carpet.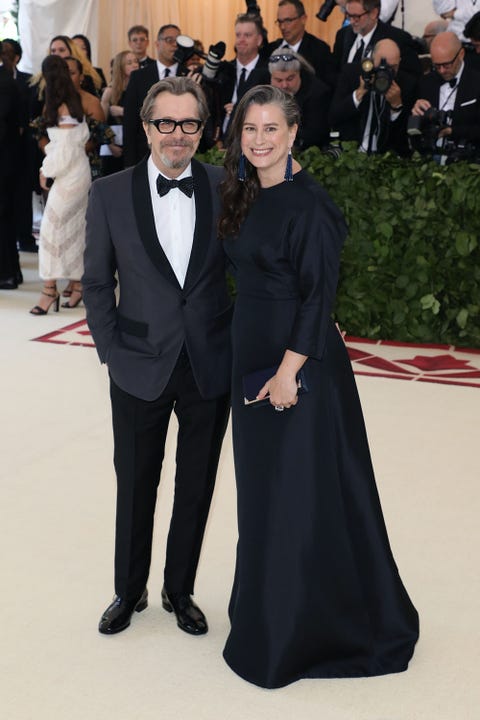 Gary Oldman and Gisele Schmidt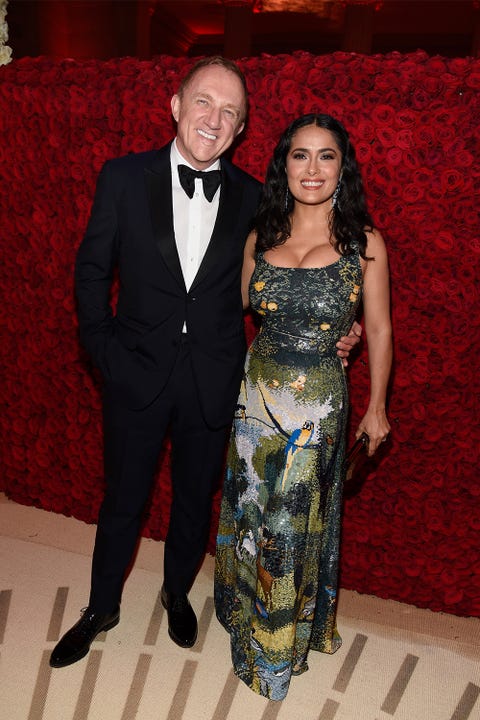 François Henri Pinault and Salma Hayek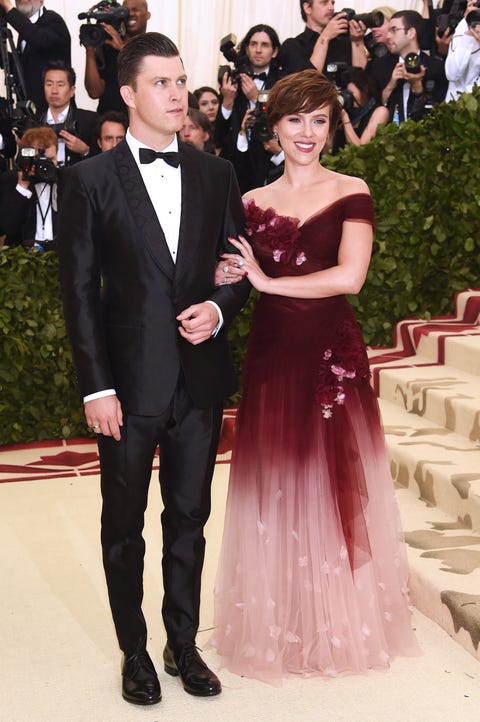 Colin Jost and Scarlett Johansson
Just this Saturday, Jost referred to Johansson as his girlfriend on SNL!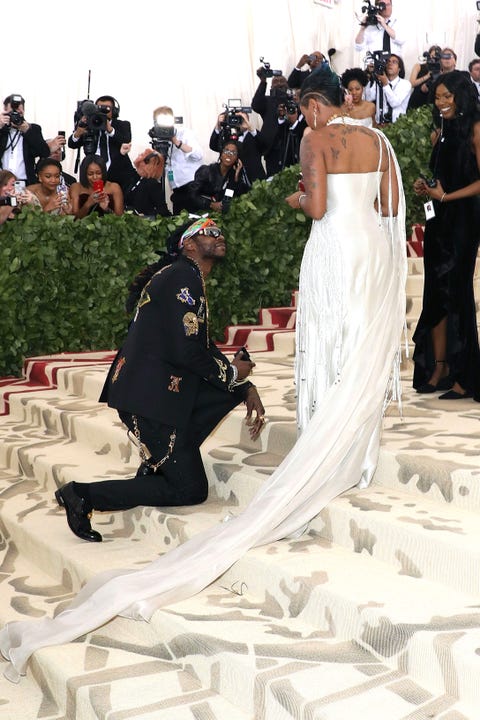 2 Chainz and Kesha Ward
2 Chainz proposed to his girlfriend Kesha Ward outside the Met. She said 'yes!'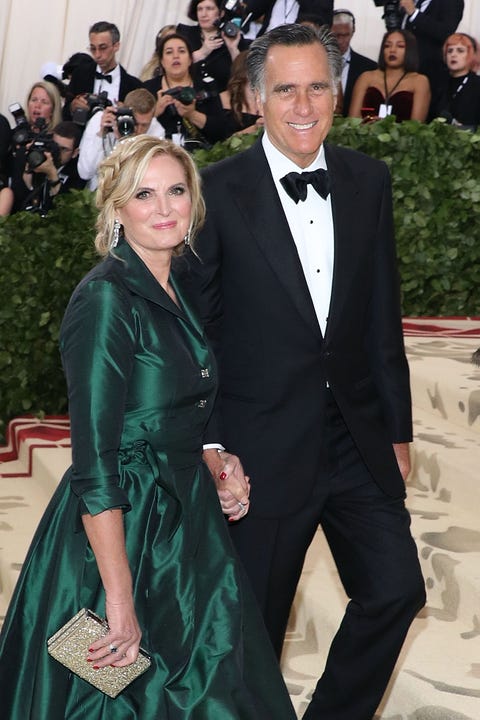 Ann Romney and Mitt Romney
People were very surprised to see the Romney's at the Met Gala.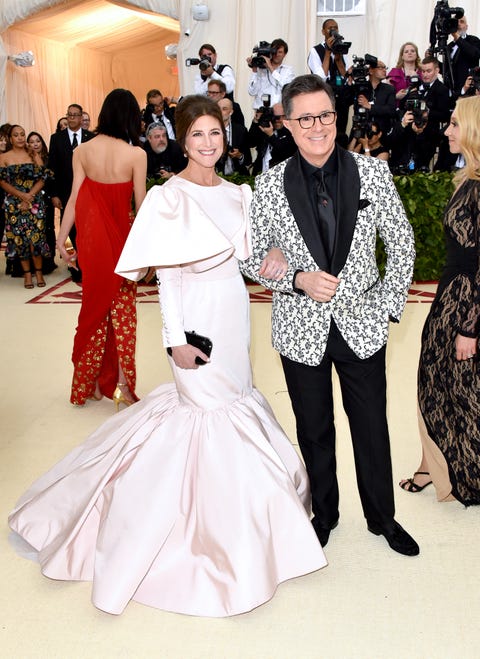 Evelyn McGee-Colbert and Stephen Colbert
The late night host and his wife look dapper.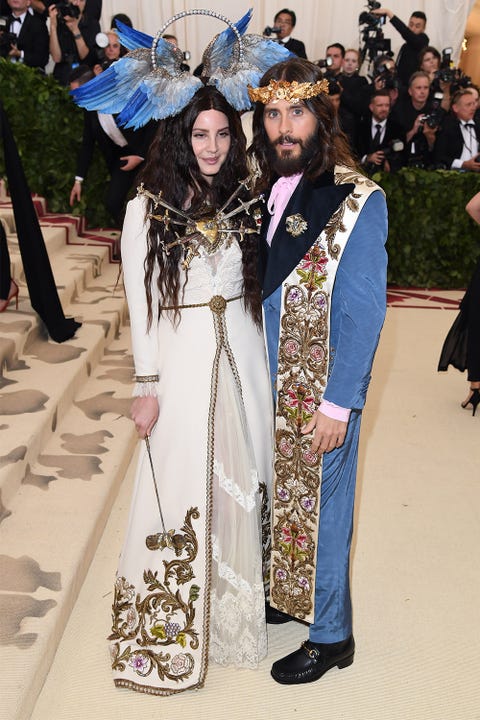 Lana Del Rey and Jared Leto
They're not dating, but both stars rolled up in Gucci (and look like they could be a couple).
Bradley Cooper and Irina Shayk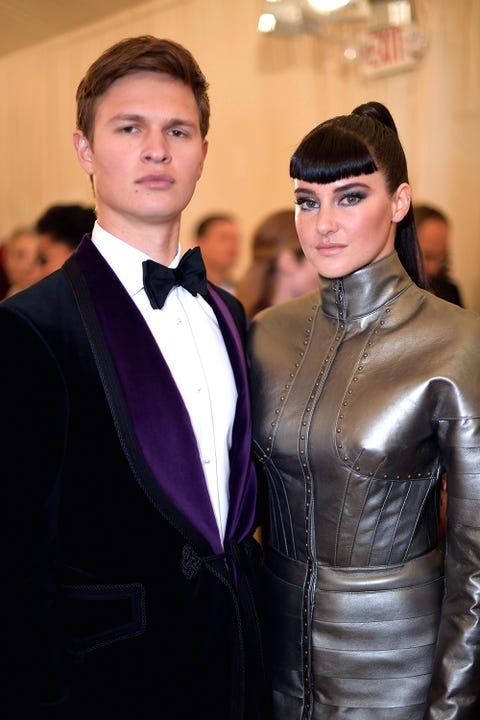 Ansel Elgort and Shailene Woodley
Not an IRL couple, but will forever be our favorite movie couple from The Fault in Our Stars.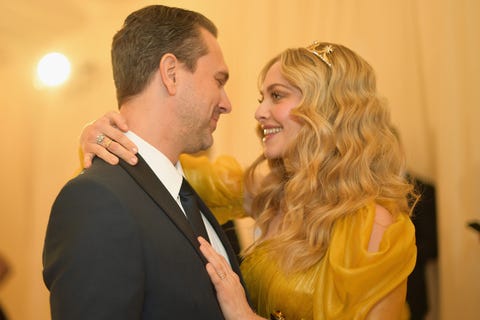 Amanda Seyfried and Thomas Sadoski
Amanda Seyfried and Thomas Sadoski captured in a love-struck stare on the red carpet.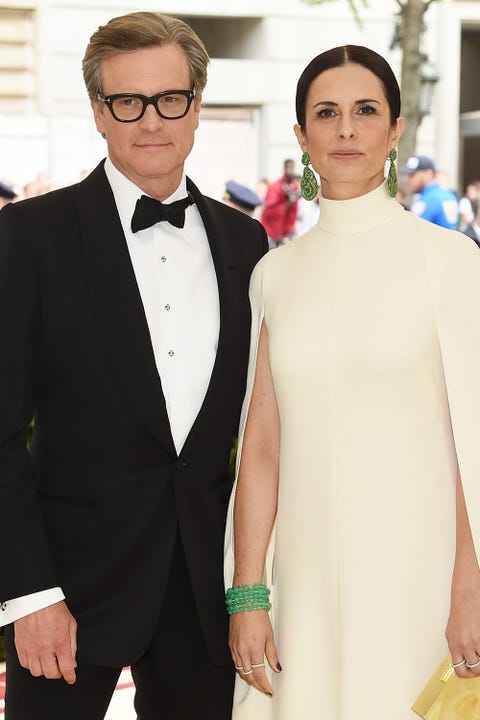 Colin Firth and Livia Giuggioli
Looking very sophisticated.
This content is created and maintained by a third party, and imported onto this page to help users provide their email addresses. You may be able to find more information about this and similar content at piano.io