Lady Gaga's 30th Birthday Party Was a Star-Studded Event
Mother Monster knows how to throw a party.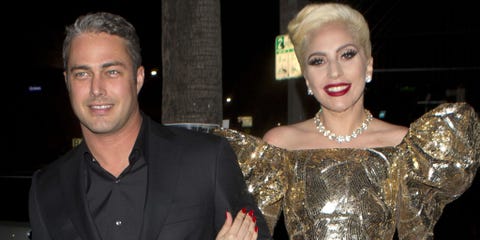 Mother Monster knows how to throw a party.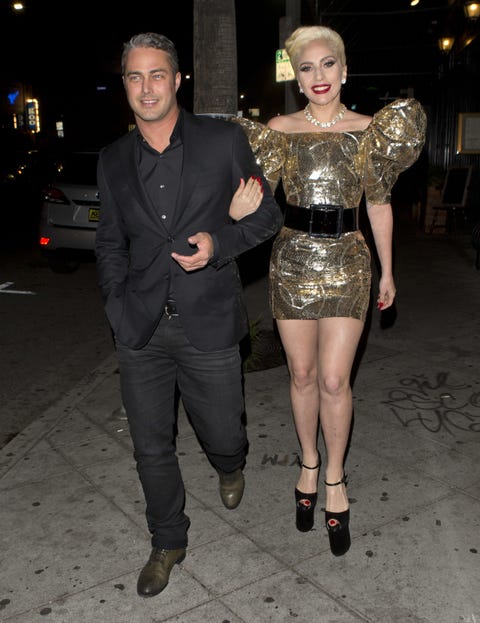 Lady Gaga and Taylor Kinney
Lady Gaga arrives to her 30th birthday in a gold, '80s-inspired outfit complete with chunky belt and pouffy shoulders.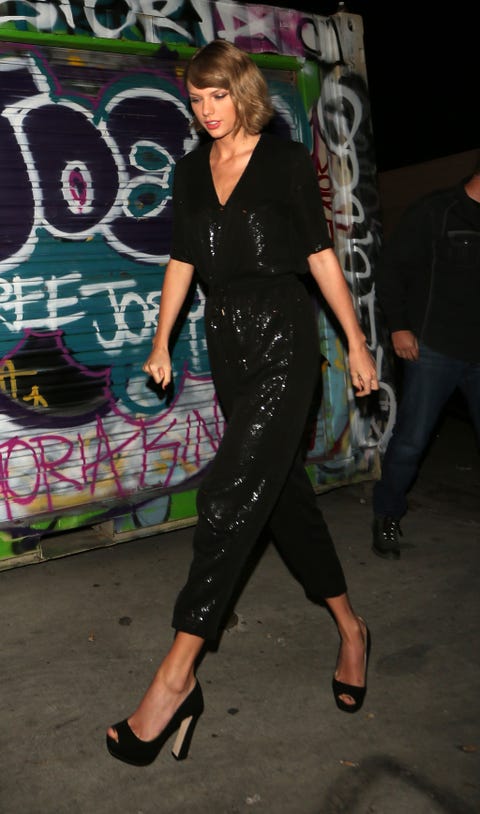 Taylor Swift
Taylor Swift arrives in a shimmering black jumpsuit.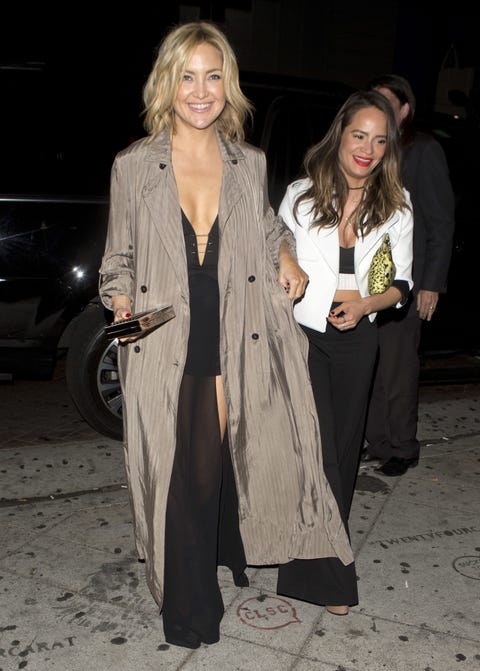 Kate Hudson
Kate Hudson wears a long trench to cover up her plunging neckline and sheer skirt.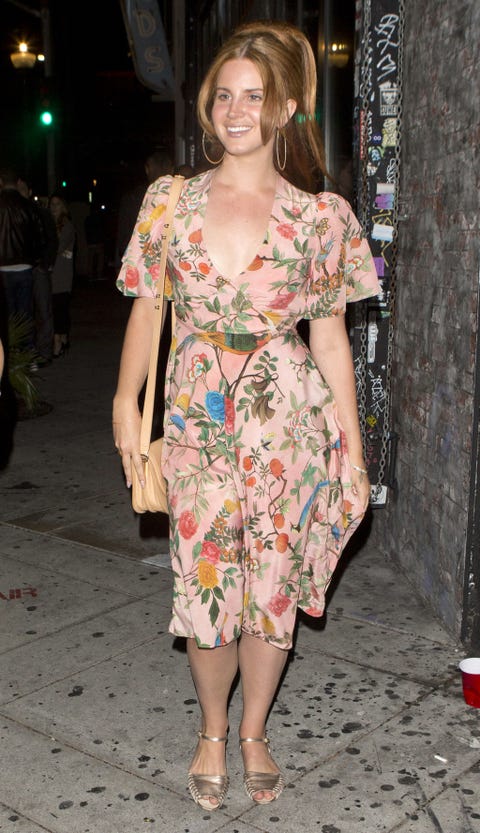 Lana Del Rey
Lan Del Rey looks ready for spring in a light pink, floral dress.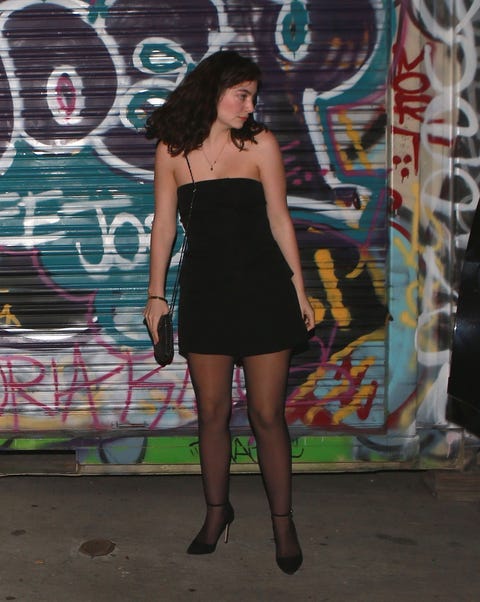 Lorde
Lorde wears a strapless little black dress with sheer tights and simple pointed-toe pumps.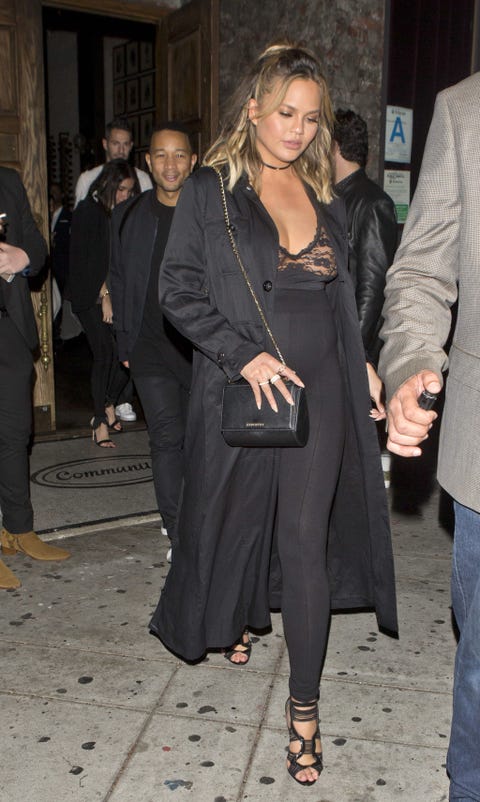 Chrissy Teigen and John Legend
One day after her baby shower, Chrissy Teigen attended in a low cut, all-black ensemble accompanied by John Legend.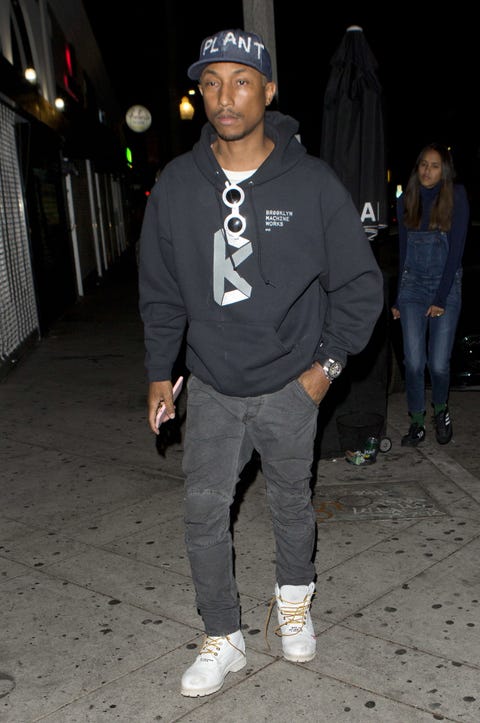 Pharrell
Pharrell wore a black hoodie, a baseball hat, and lace up boots.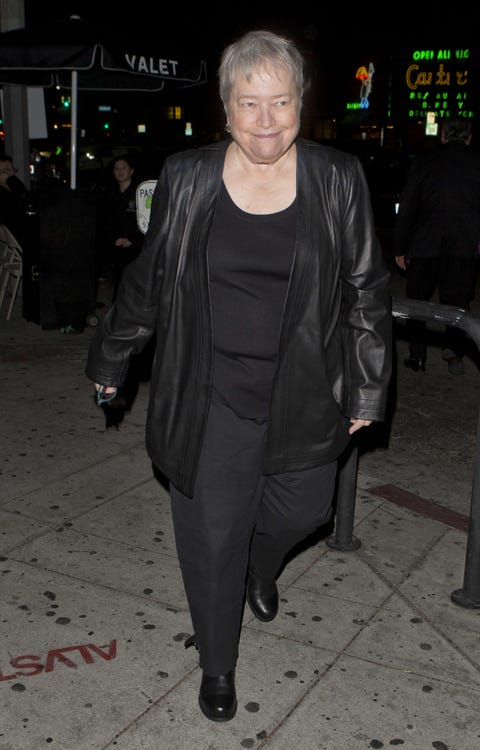 Kathy Bates
Kathy Bates wore all black everything to Lady Gaga's 30th birthday.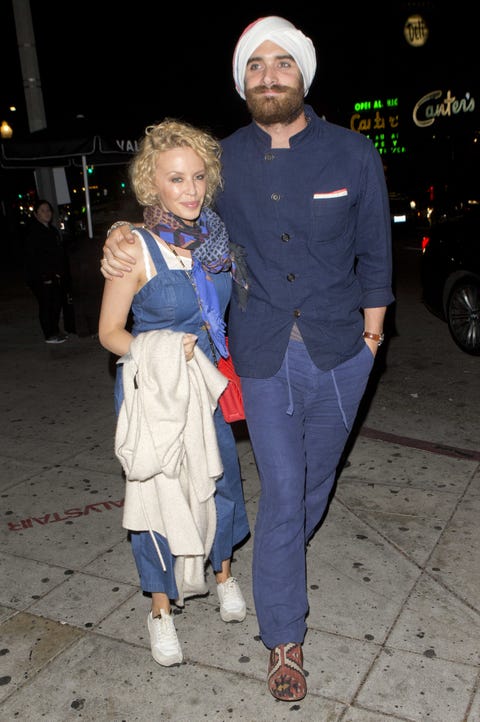 Kylie Monogue
Kylie Minogue wore denim overalls, a patterned scarf, and sneakers.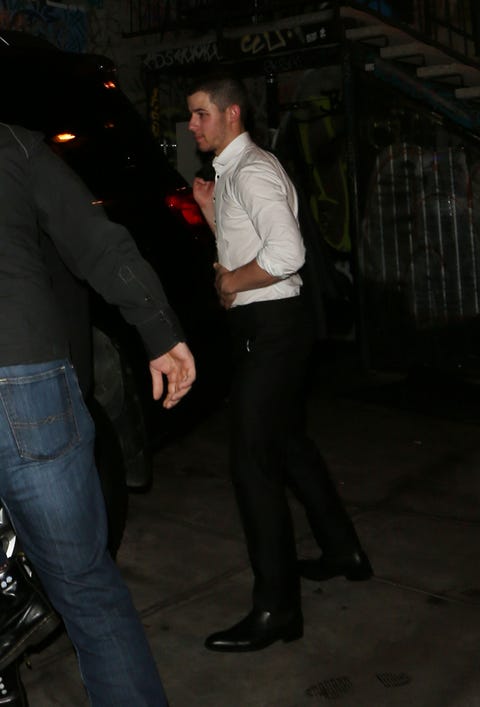 Nick Jonas
Nick Jonas work a simple white button up and dark pants.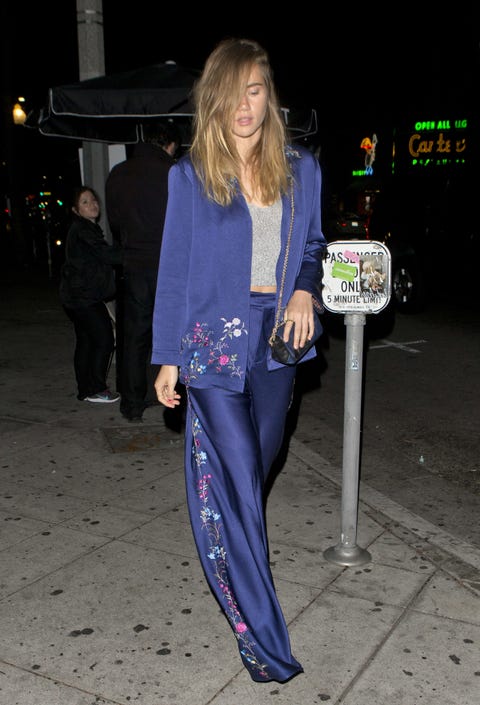 Suki Waterhouse
Model Suki Waterhouse wore a purple pantsuit with floral patterns.
This content is created and maintained by a third party, and imported onto this page to help users provide their email addresses. You may be able to find more information about this and similar content at piano.io