Every Pinterest Board You Need to Follow
We've done the sifting for you.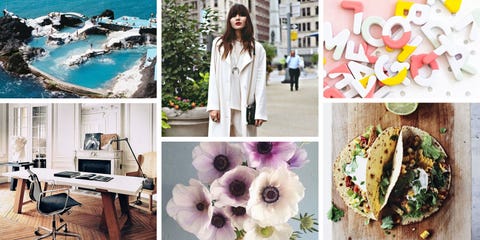 As much as we'd love to while away our days on Pinterest, sometimes we're just spread thin on time. The silver lining? It's made us very discerning pinners—only following the best of the best when it comes to food, style, design, and beyond. And because time is of the essence for you as well, we've rounded up some of our most repinned boards for your viewing pleasure.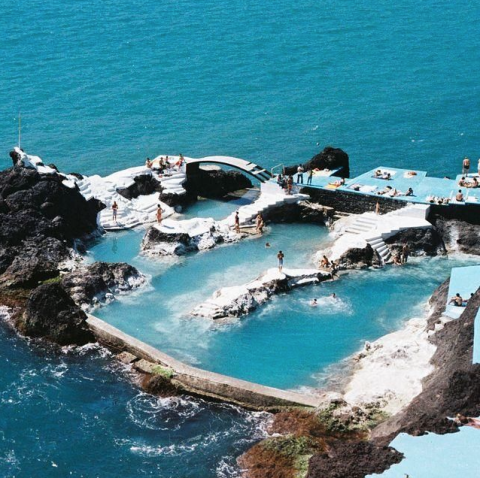 From the breathtaking lava pools in Portugal to idyllic camping spots in Quebec, curator Jennifer Chong has an eye for exotic trips that are pleasing to the eye, to say the least.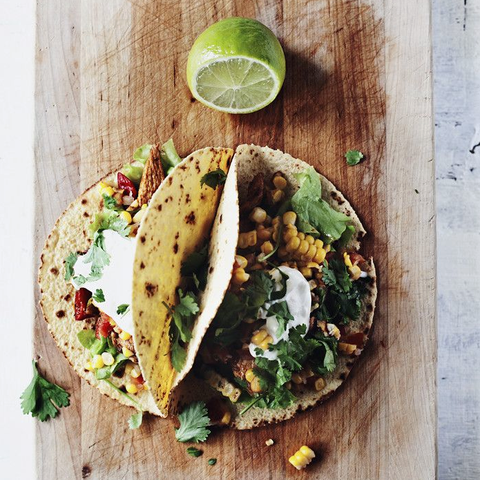 Pinner Maia McDonald Smith, art director at Rue, seems to always know exactly what we're craving (or should be): party squid and harissa mayo, roasted corn tacos, and General tso's cauliflower.
Create by A Subtle Revelry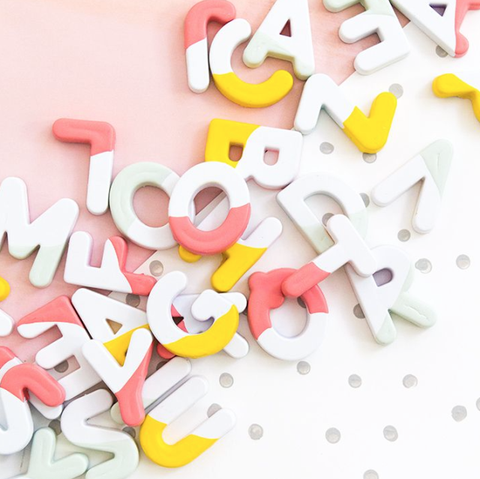 From nail polish painted mugs to dipped alphabet magnets, lifestyle foodie and craft blog A Subtle Revelry has a knack of gathering D.I.Y.S that are both beautiful and practical.
Personal Style by eat/sleep/wear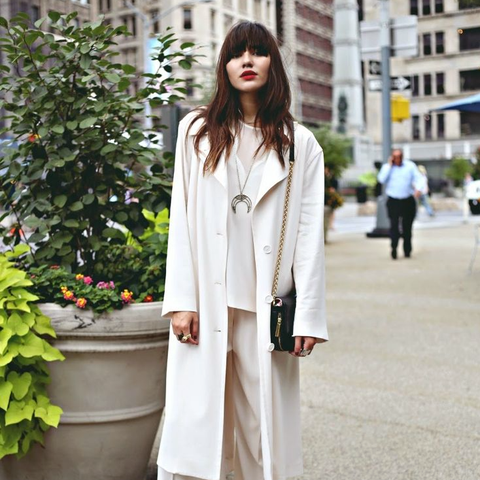 In addition to having chic style herself, Kimberly of eat/sleep/wear also does a killer job at aggregating the best street style inspiration. With over 1,000 pins, it's stacked with outfit ideas for everyday.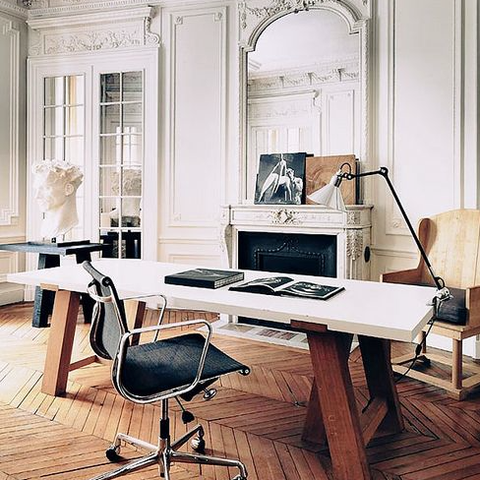 Editor and commercial photographer Bonnie Tsang (named one of the "Top 30 Pinterest Curators to Follow" by Time) knows the power of a stylish workplace. To keep your creative juices flowing, redo your space inspired one of these eye-catching spaces.
Hair and Beauty Tutorial by Birchbox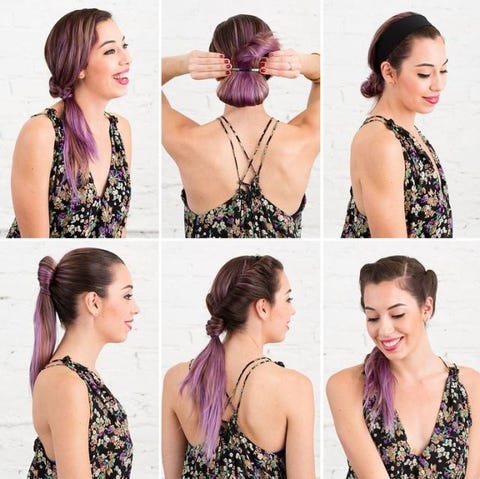 From how-to infographics to nail Game of Thrones braids to step-by-step videos, all you hair and makeup needs will be met in one super digestible place.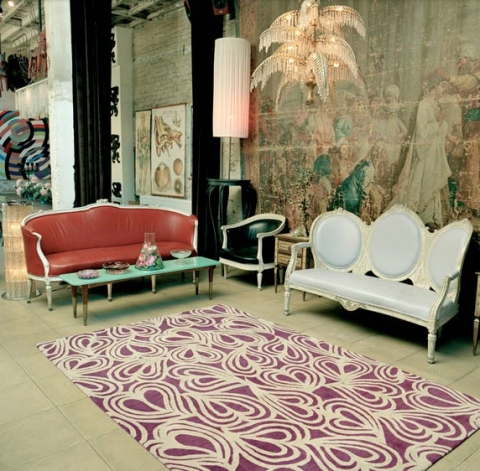 We've all got a room (maybe even an entire house) that could use a makeover. For endless amounts of genius inspo, check out these lavish, never-seen-anything-like-it interiors.
:: I Must Have Flowers ::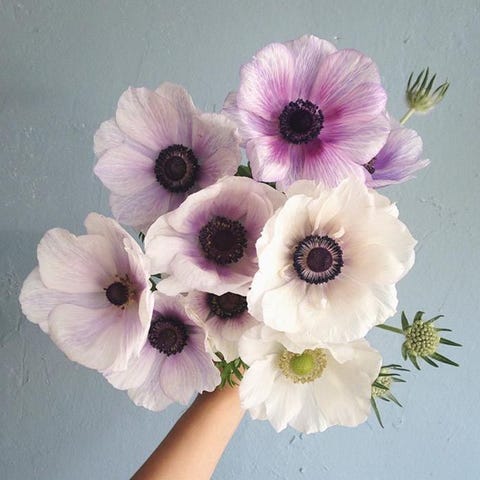 Because there's nothing like a bouquet of fresh flowers, feast your eyes on all kinds of blooms in stylized photographs.
This content is created and maintained by a third party, and imported onto this page to help users provide their email addresses. You may be able to find more information about this and similar content at piano.io