The 11 Best TV Shows to Binge-Watch Over Thanksgiving Break
Because you need something to do while you recover from your turkey hangover.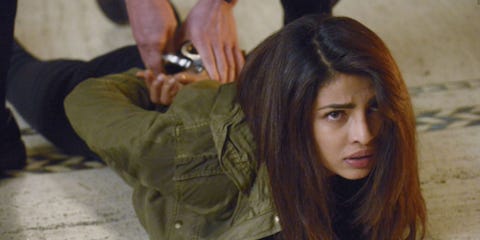 Thanksgiving means family, turkey, and many, many hours spent lying on the couch recovering from all that family and all that turkey. The holiday also provides the best excuse to tuck into a new TV series—the kind of show you can watch for seven hours straight between trips to the kitchen for just-one-more pie slivers and hot toddy refills.
Here, 11 shows to indulge in this holiday weekend, from quick one-season hits you can devour in a single sitting to multi-season series you can make a dent in while half comatose on the couch.
This content is created and maintained by a third party, and imported onto this page to help users provide their email addresses. You may be able to find more information about this and similar content at piano.io