The 8 Most Surprising Moments in 'The Last Jedi'
The truth about Rey's parents is... unexpected.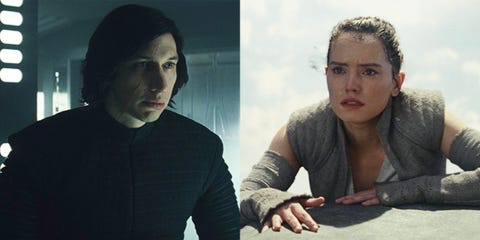 The long-awaited sequel to The Force Awakens is finally here. And despite the mixed reaction from fans, it's undeniable that The Last Jedi uncovered some of the longstanding mysteries viewers have been left with for the past two years. Here are some of the most surprising moments in Star Wars: Episode VIII. And, you have been warned, because there are MAJOR SPOILERS AHEAD. So if you haven't seen the movie yet, stop reading now.
1
We find out who Rey's parents are.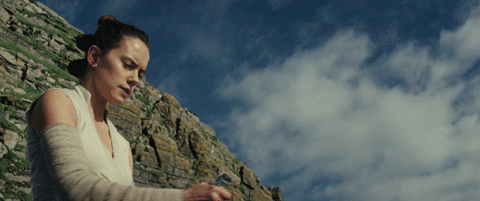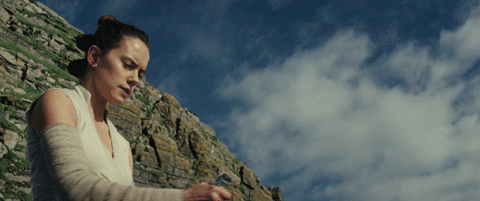 It's long been speculated that Rey's parents are someone important in the Star Wars Universe. Many believed that Han Solo and General Leia were her mom and dad, while others theorized that Luke Skywalker was her father. However, we found out in The Last Jedi that Rey's parents abandoned her when she was a child, leaving her on Jakku. According to Kylo Ren, they traded her drinking money.
In some ways, this is a majorly disappointing revelation, as fans hoped that Rey's natural ability with the Force meant that she had familial ties to the Jedi. However, if this revelation is true, and not a red herring, then Rey is responsible for herself and her own abilities, which is empowering in its own way.
4
Kylo Ren gets rid of his helmet.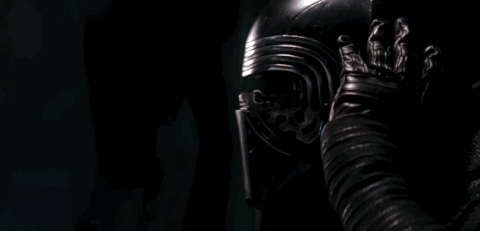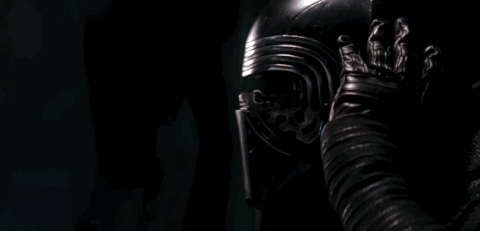 In a fit of rage, following an unsuccessful meeting with Supreme Leader Snoke, Kylo destroys his helmet by smashing it repeatedly against an elevator wall. For the rest of the movie he is helmet-less (and occasionally topless), and it'll be interesting to see if he dons a mask or helmet in Episode IX.
Soon after losing the helmet, Kylo murders Snoke, which is evidence of why you should never criticize a person's clothing choices.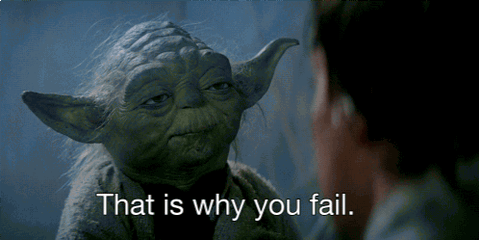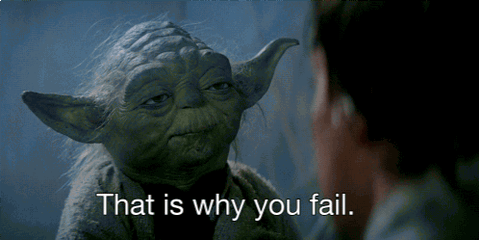 Yoda returned as a Force Ghost in The Last Jedi, and appeared to Luke. While it was nice, and surprising, to see him again, Yoda wasn't given an awful lot to do. Although he did suggest that Rey was more than ready to take her next step as a Jedi. So thanks, I guess?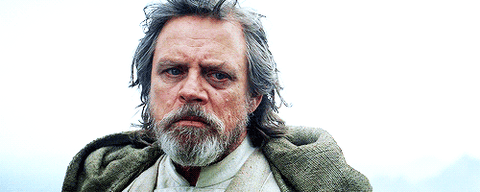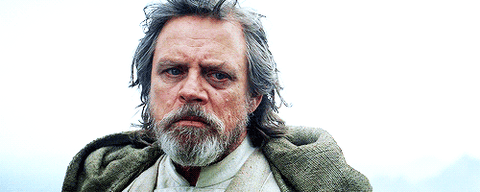 Luke dies following a fairly mediocre battle with Kylo Ren towards the end of the movie. He simply disappears into nothingness, and Rey claims that he is now at peace. Presumably, this is to make way for Rey's strength in the Force in the next movie, but it was pretty disappointing to see one of the most powerful Jedi Masters just vanish.
Hopefully, Luke will return as a Force Ghost in Episode IX, but Mark Hamill definitely deserved better than he got in The Last Jedi.
This content is created and maintained by a third party, and imported onto this page to help users provide their email addresses. You may be able to find more information about this and similar content at piano.io