Editors handpick every product that we feature. We may earn commission from the links on this page.
Outdoor Decor: Setting Your Table
Stock up on ideas from these design bloggers.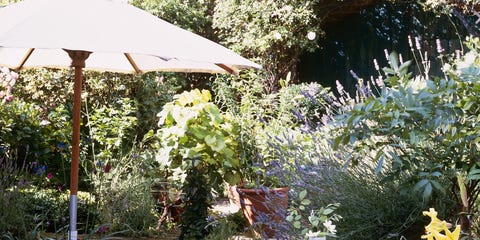 Linda Burgess/Getty Images
Design gurus, best friends, and proud owners of Golden White Decor, Lauren and Marika, shared their ultimate table setting ideas for an outdoor summer dinner party. Read their tips and stock up on their must-haves.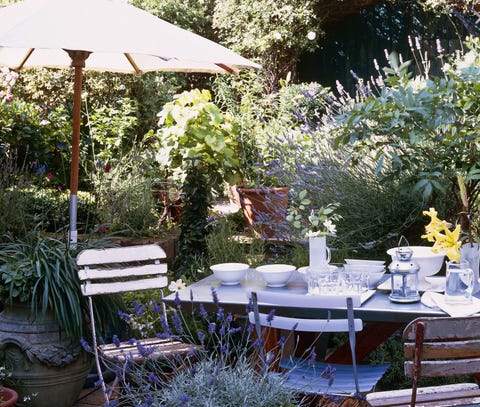 Linda Burgess/Getty Images
White Umbrella
An outdoor umbrella is a must during hot summer months. It keeps your guest shaded while looking charming in your backyard summer setting. A playful addition that will keep your guests happy!
California Umbrella Aluminum Push Button Tilt Market Umbrella with Black Pole, $127.93; amazon.com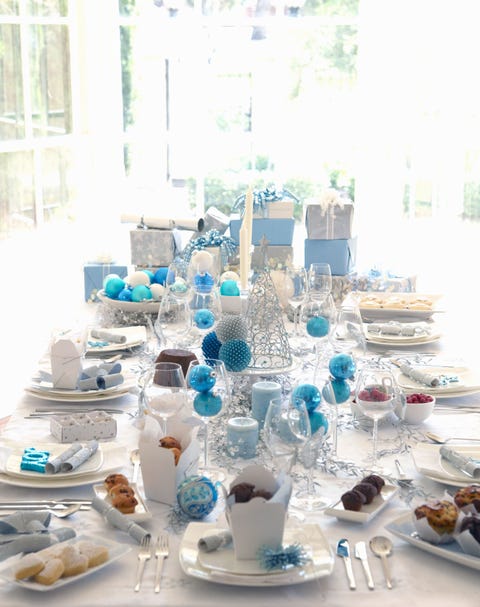 Colin Anderson/Getty Images
White Farmhouse Picnic Table
The table is where everyone gathers, so be sure to get one big enough to fit all of your guests. A simple white table works perfect for a country setting and will work with any décor.
Dura-Trel Traditional White Picnic Table, #322.99; amazon.com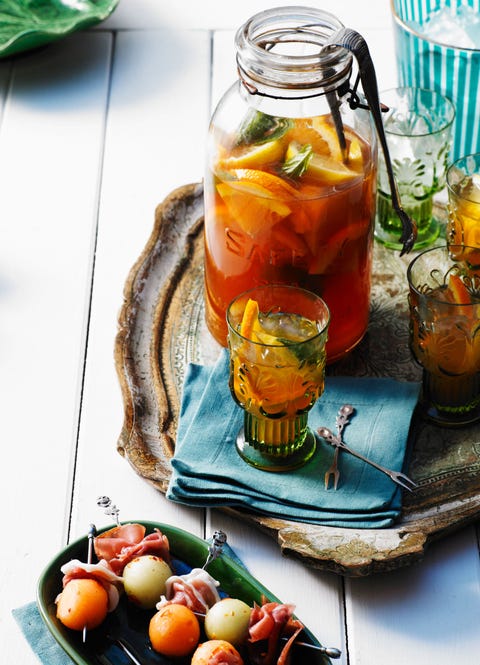 John Cullen/Radius Images
Double Duty Mason Jars
What better way to have a glass of iced tea, fresh lemonade, or add candlelight to your table? Mason jars add a fun twist to any drink and work perfectly both indoors and out.
Mason Sipping Jars, $48; anthropologie.com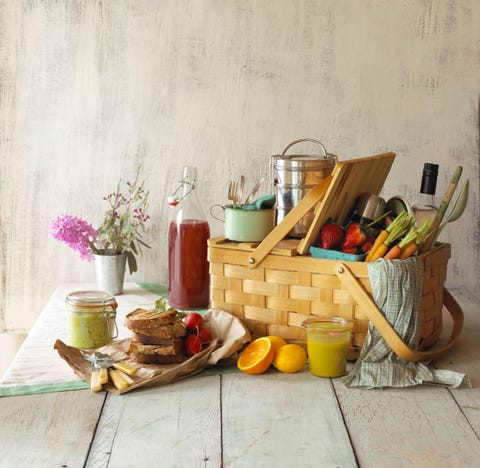 Annabelle Breakey/Digital Vision
Pick Up a Picnic Basket
A picnic basket is the perfect summer party addition! Carry along all your goodies, and set it atop the table as a beautiful décor piece.
Jacquelyne Picnic Basket, $39.99; potterybarn.com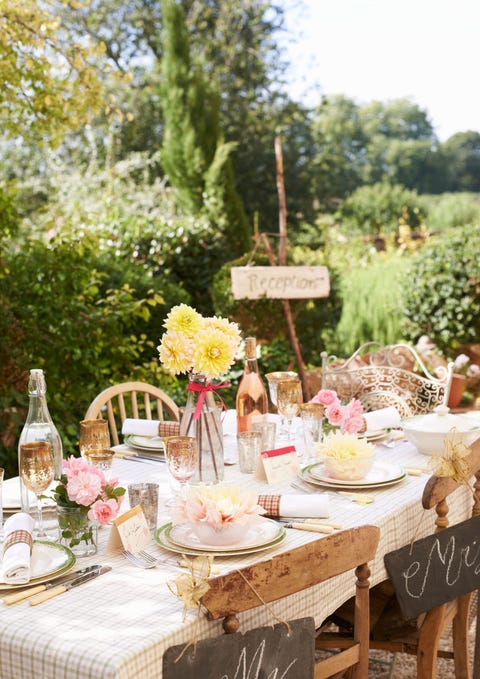 Stock Up on Neutral Placemats
Placemats keep food from spilling on your table cloth, while adding the perfect touch to your all-white summer cookout.
Rope Charger Placemats, $16.50 each; potterybarn.com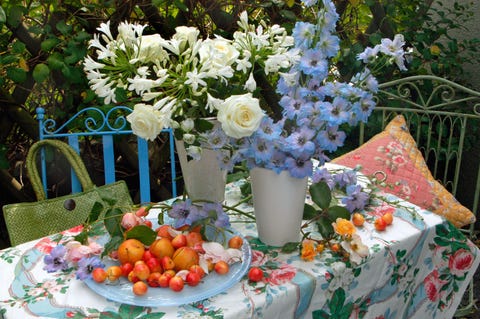 Floral Table Cloth
Dress up your table using a flowery tablecloth. This way you have a tasteful setting that is easy to clean up!
Big Pink Flowers Tablecloth, $121; laylagrayce.com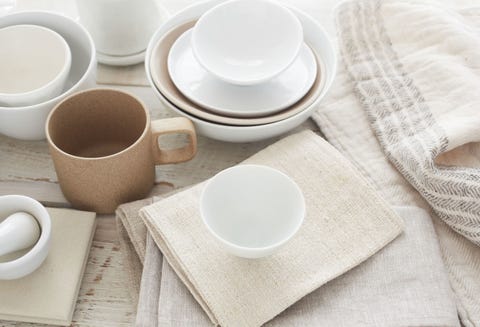 Chris Gramly/Getty images
Linen Napkins
Give your county picnic a step of class by using linen napkins instead of paper. They won't blow away and if you get any stains, just use a little bleach.
Rustic Luxe Linen Napkins, $38 (set of four); potterybarn.com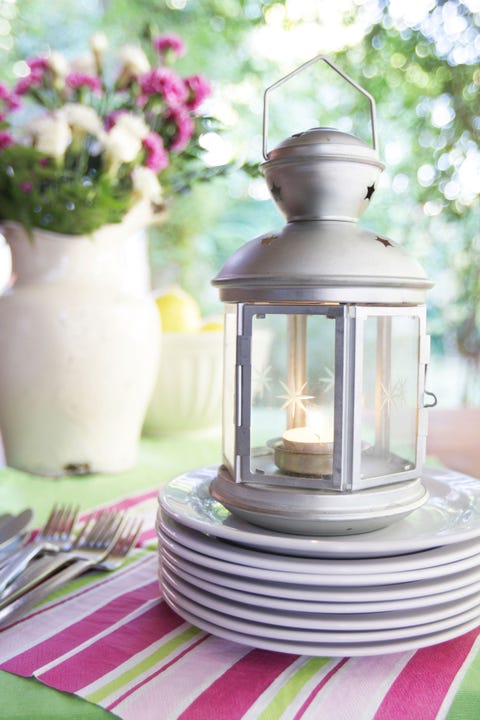 White Lantern
These white lanterns will add charm to your table or will look gorgeous hanging from trees in such an organic setting. They will also help provide a little light as dusk approaches.
Cathedral Lanterns, $10-15 each; pier1.com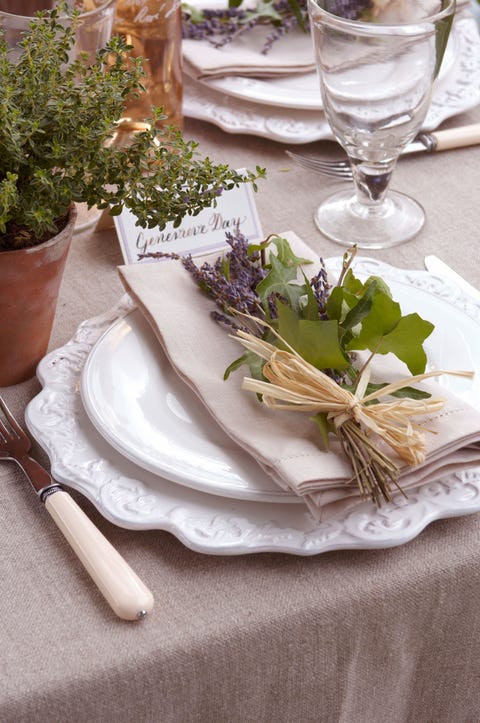 Whimsical White Plates
Fun reusable plates will add zest to your summertime cookout! Get them personalized with your initials or pick up a pack in a timeless pattern so they won't get lost in the mix!
Baroque Melamine Dinner Plates, $140 (for six); horchow.com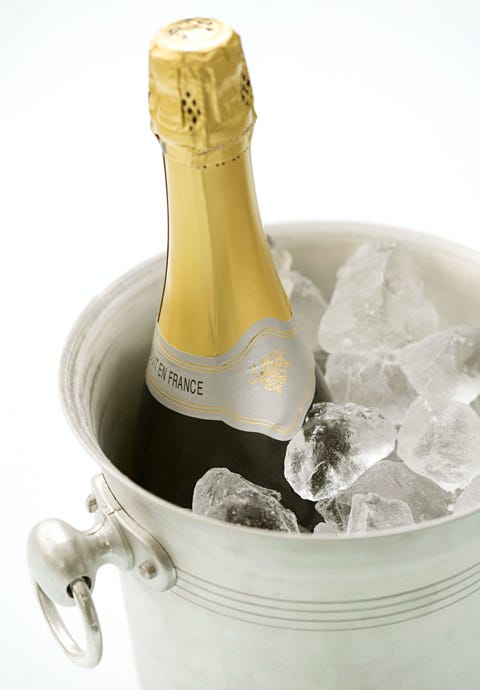 Invest In an Ice Bucket
Keeping your refreshments cool when it's hot out is a must. Rather than pull out a musty cooler, grab an ice bucket that can sit atop your table and is within reach for everyone.
Outdoor Metal Ice Bucket, $22; westelm.com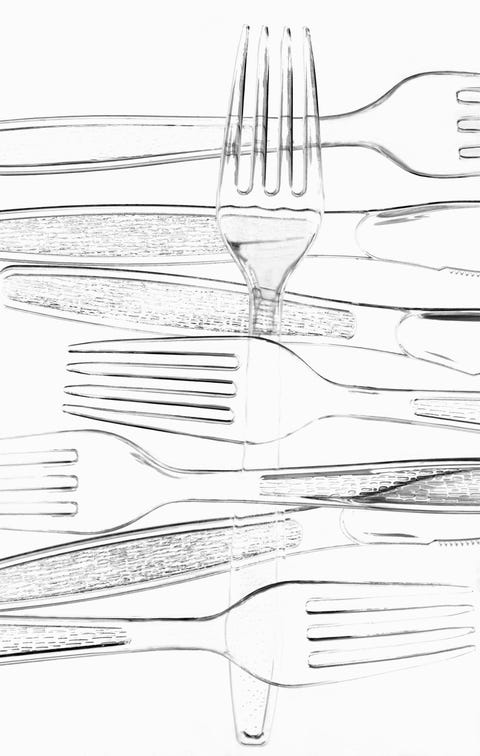 Steve Miller/Getty Images
Reusable Silverware
Make sure to use durable reusable silverware to keep it eco-chic!
Dipped Flatware 5-pc Set, $29; westelm.com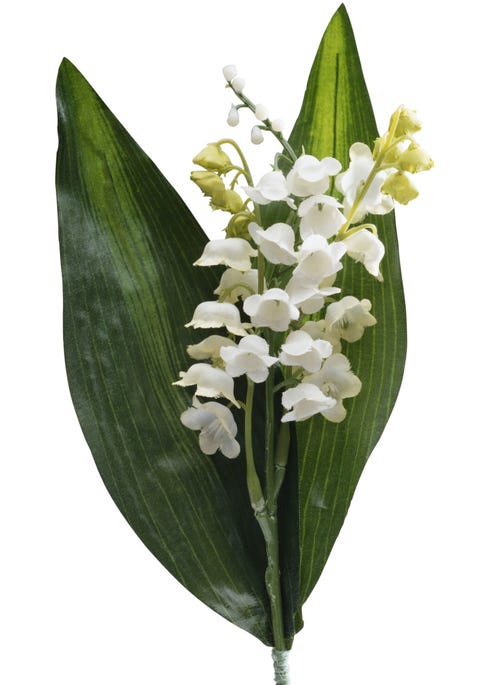 Faux Flowers
If you don't have time to pick them fresh, grab a few faux flowers from the craft store. This way you will have a great centerpiece no matter what kind of rush you're in...and no one will know the difference!
Faux Hydrangea Arrangement, $30.99; potterybarn.com
This content is created and maintained by a third party, and imported onto this page to help users provide their email addresses. You may be able to find more information about this and similar content at piano.io