Minnie Mouse Celebrated Her 90th Birthday at New York Fashion Week
Several of her famous friends came out to toast her.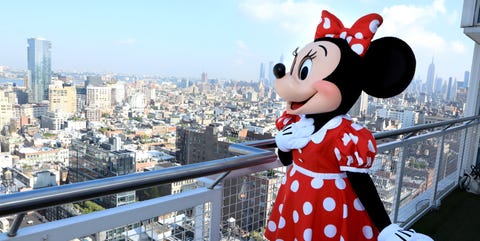 This year Minnie Mouse celebrates her 90th (!) birthday. Shocking as it may be (she doesn't look a day over...well, whatever age is considered young and sprightly in mouse years), Minnie celebrated exactly as you'd expect: With a lot of famous friends and right smack at the start of New York Fashion Week. Minnie and her iconic style were celebrated at the #MinnieStyle Suite, where the likes of Ashley Graham, Jamie Chung, and Law Roach came out to honor the influential mouse and toast her signature polka-dot looks. Here, see how Minnie and her celeb friends marked the big day.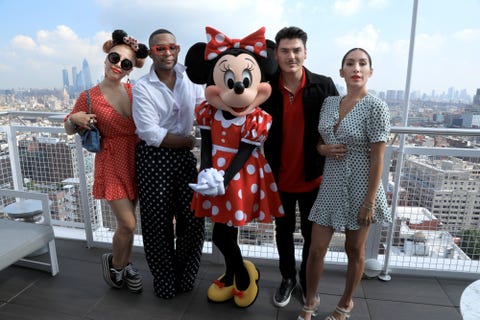 Britney Tokyo, Law Roach, Minnie Mouse, Mario Dedivanovic, and Jen Atkin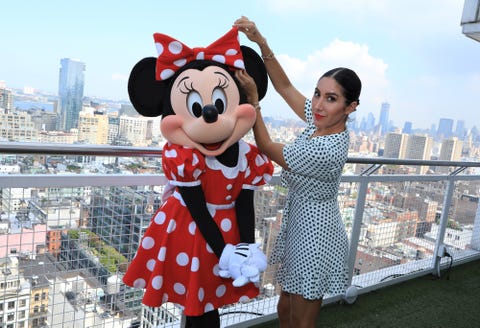 Minnie Mouse and Jen Atkin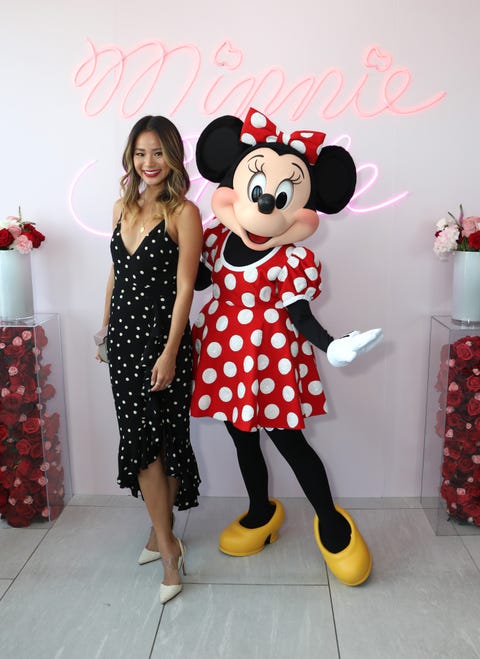 Jamie Chung and Minnie Mouse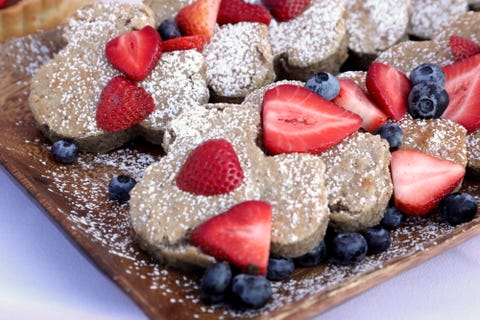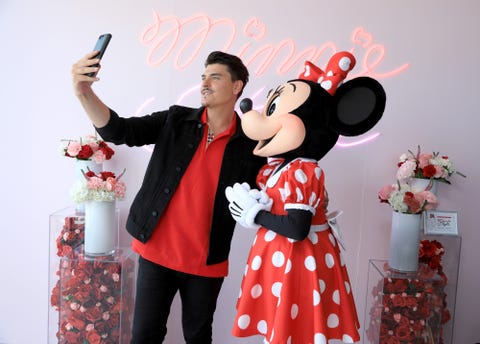 Mario Dedivanovic and Minnie Mouse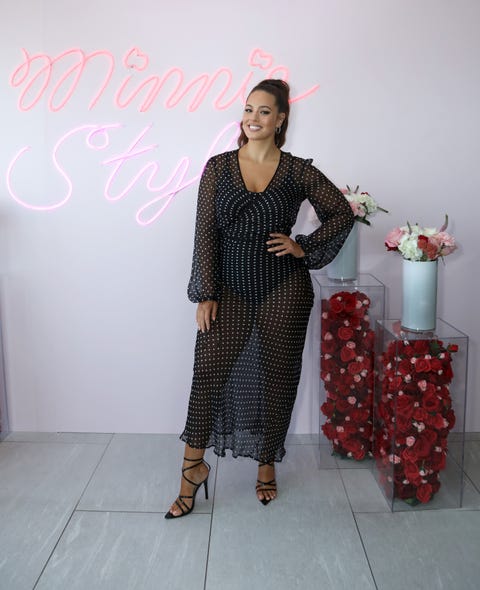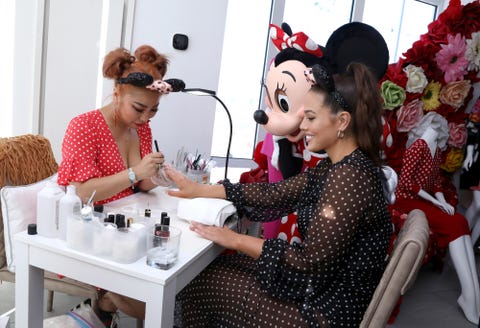 Britney Tokyo, Minnie Mouse, and Ashley Graham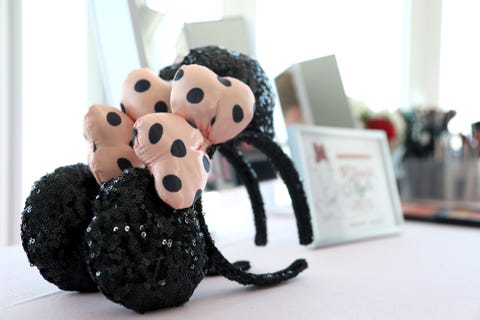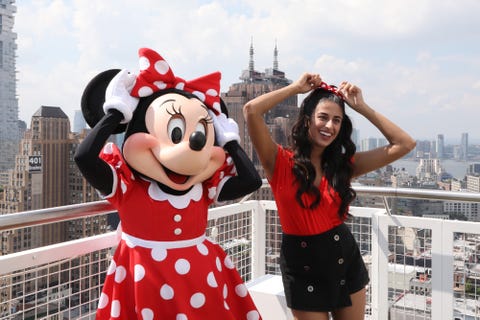 Minnie Mouse and Nicole Mehta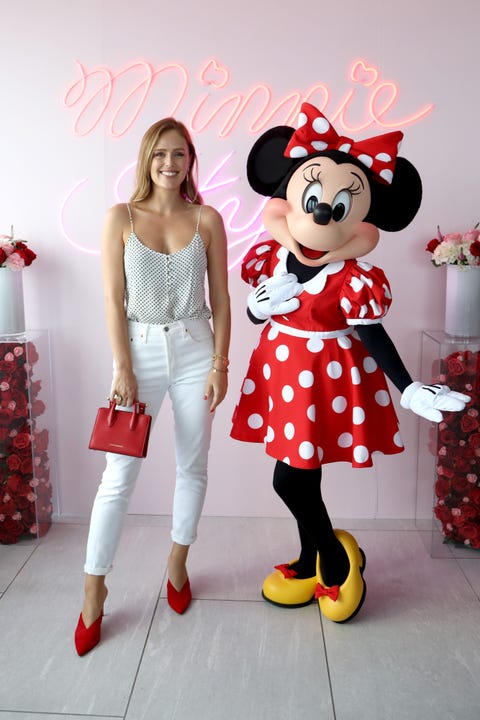 Charlotte Bridgeman and Minnie Mouse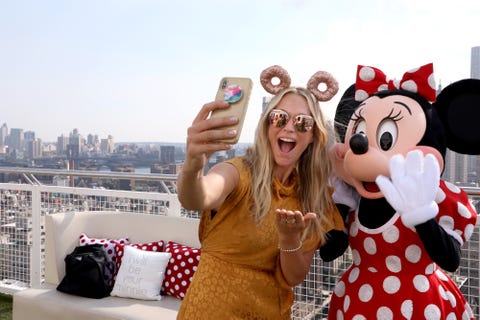 Molly Sims and Minnie Mouse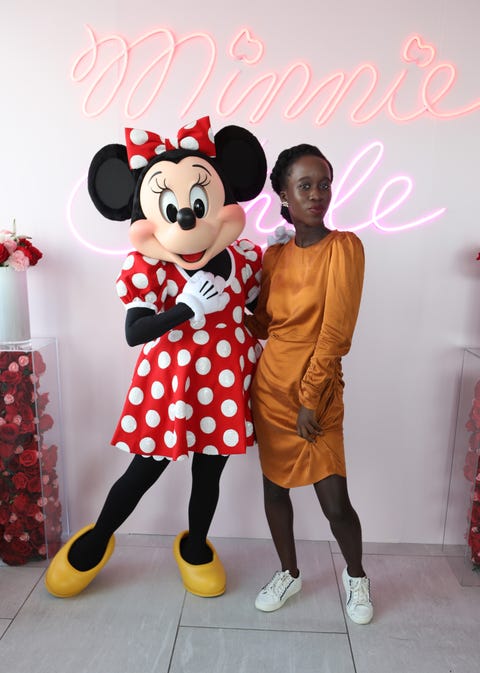 Christy Joseph and Minnie Mouse
This content is created and maintained by a third party, and imported onto this page to help users provide their email addresses. You may be able to find more information about this and similar content at piano.io