12 Looks That Prove Chloë Sevigny Will Always Be Young at Heart
And we wouldn't have it any other way.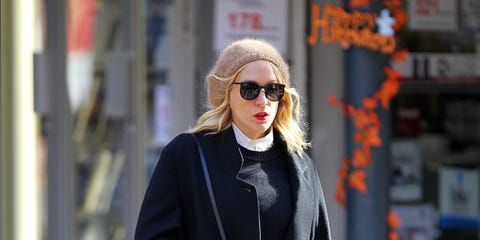 We've got a paradigm-shifting revelation for you. Today, Chloë Sevigny turns 40! You'd never know it by looking at her — we spy nary a wrinkle on her, le sigh — but we think it's the actress' personal style that's truly her secret to the fountain of youth. Toast Sevigny's name day by looking back at some of her most sprightly, perfect ten stems-baring outfits.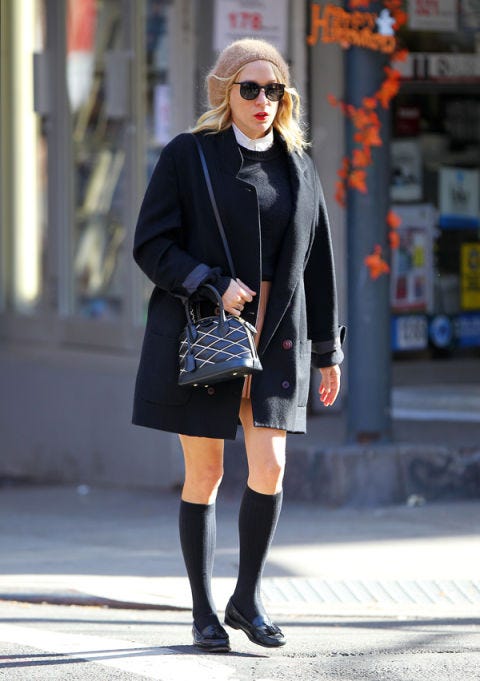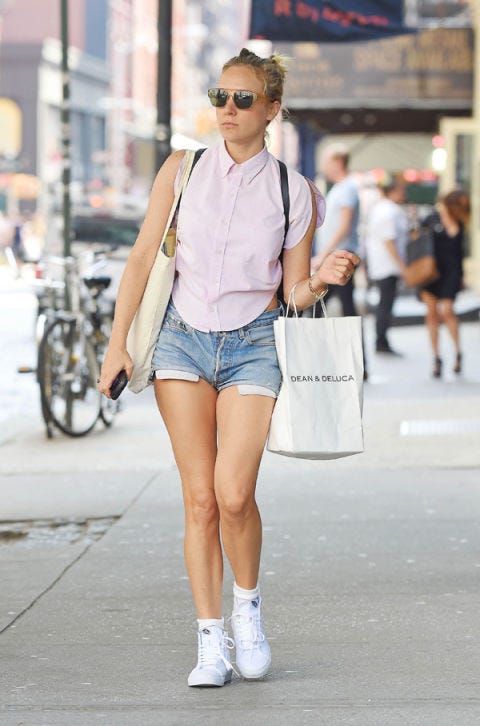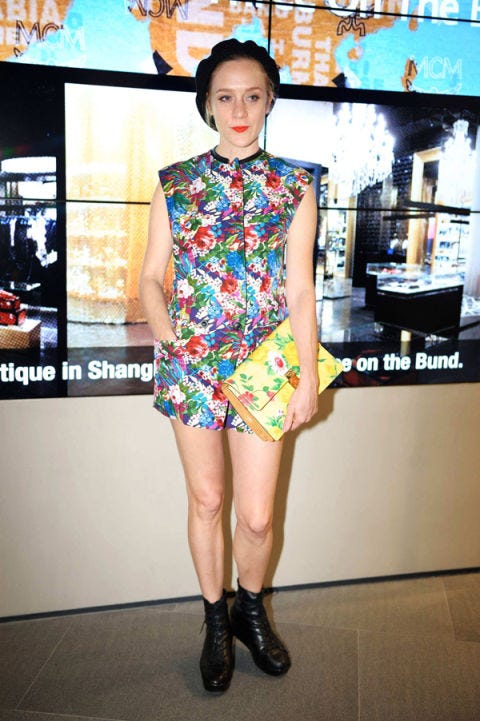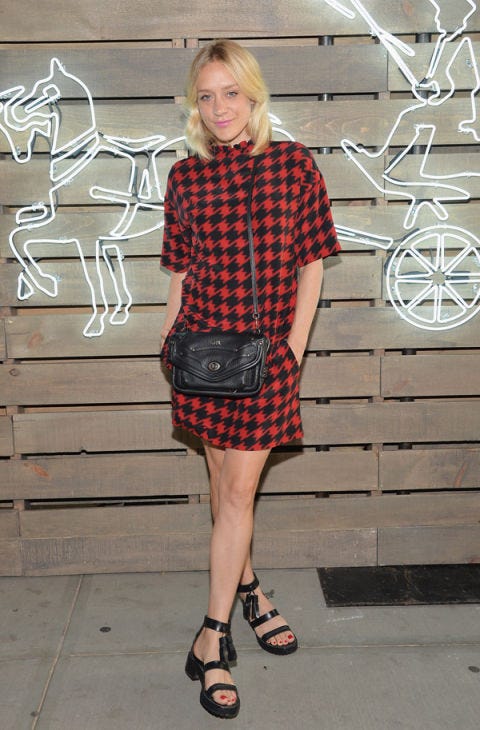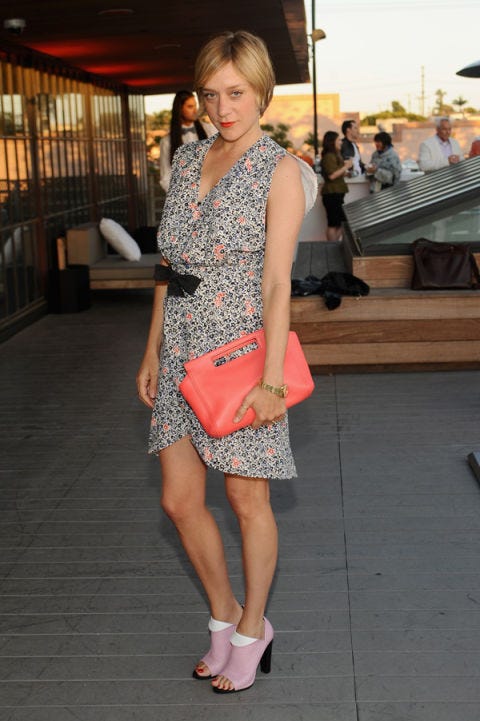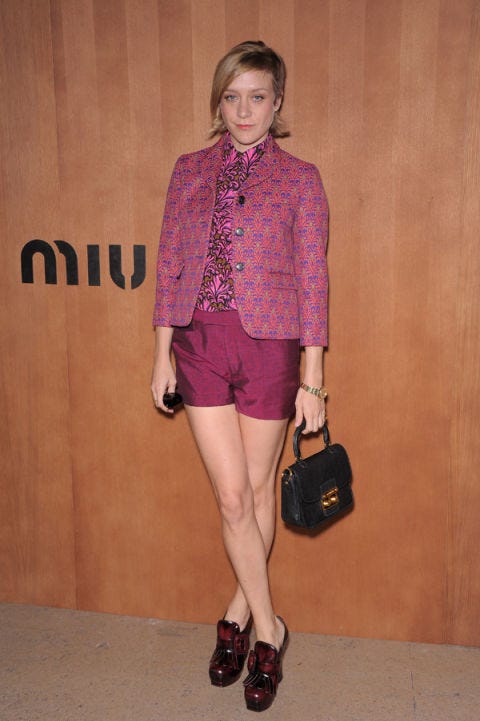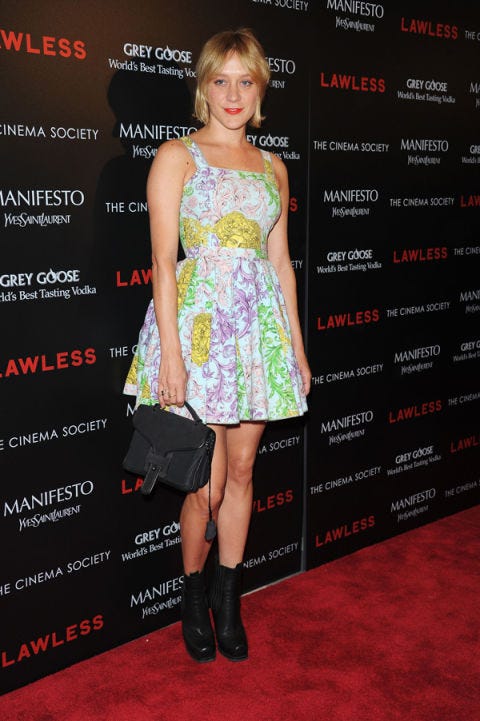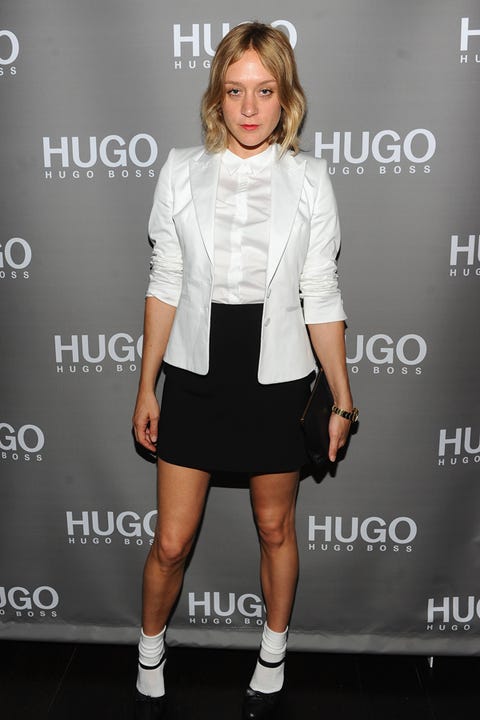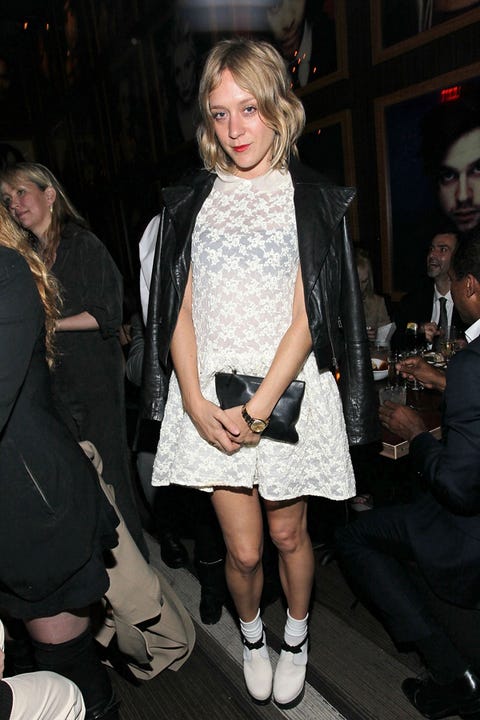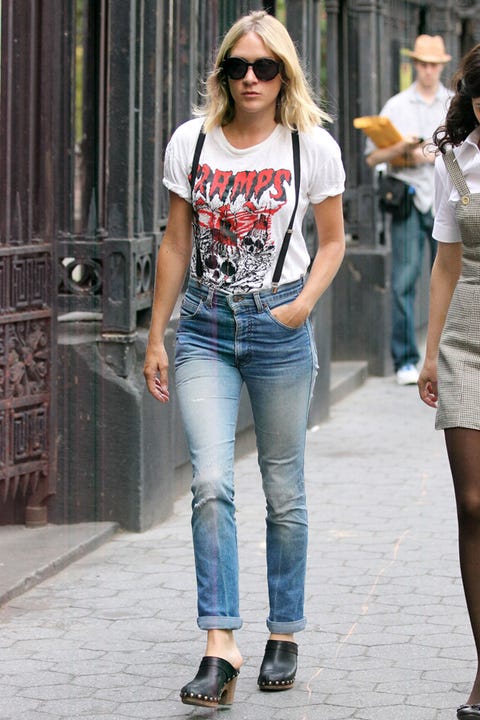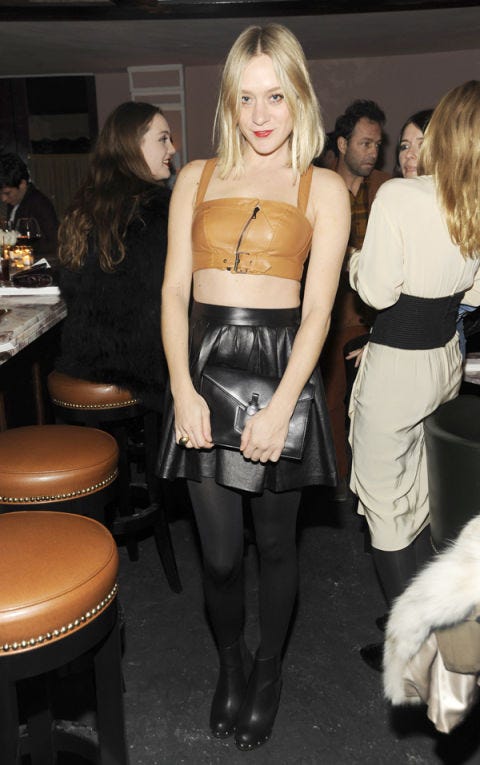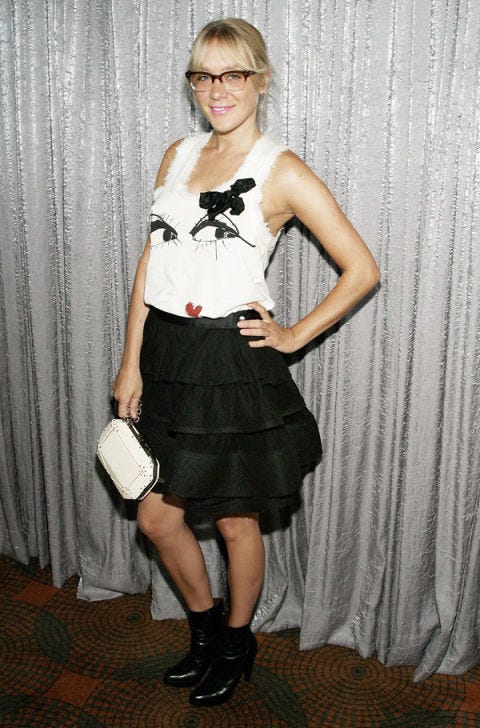 This content is created and maintained by a third party, and imported onto this page to help users provide their email addresses. You may be able to find more information about this and similar content at piano.io