Editors handpick every product that we feature. We may earn commission from the links on this page.
Shop It: The 11 Most Iconic Movie Shoes
From Judy Garland's ruby red slippers to Audrey Hepburn's sleek black loafers.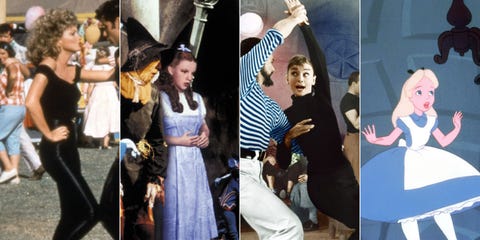 A good pair of shoes does more than elevates an outfit; it becomes inseparable from it. Whether it's Cinderella's glass slipper or Carrie Bradshaw's Manolo Blahniks, it's hard to imagine these iconic women in film without their footwear. We look at 11 star-powered heels plus provide their modern takes worth owning. So go on, step out with star power!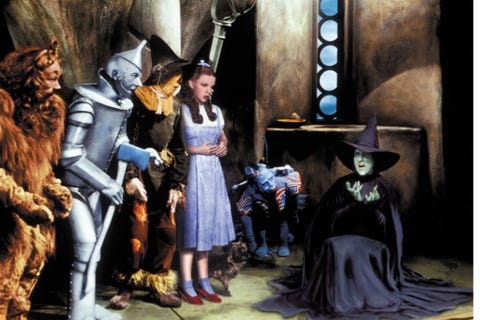 Dorothy's Red Slippers in 'The Wizard of Oz'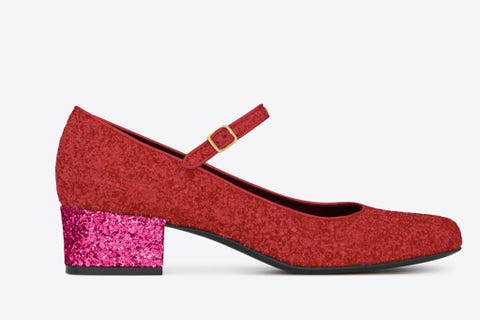 Shop It: The 11 Most Iconic Movie Shoes
Babies 40 Mary Jane Shoe in Red and Pink Metallic Glitter Fabric, $845; ysl.com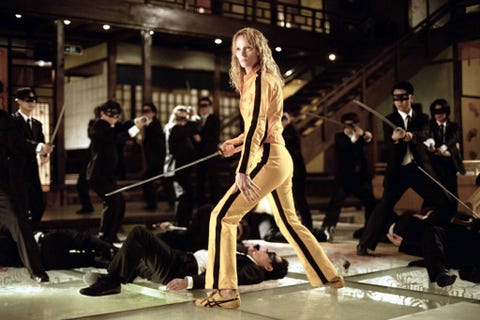 Beatrix Kiddo's Yellow Sneakers in 'Kill Bill'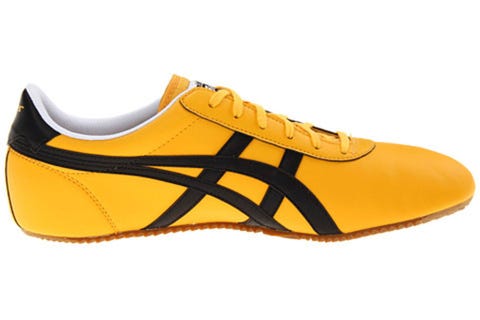 Shop It: The 11 Most Iconic Movie Shoes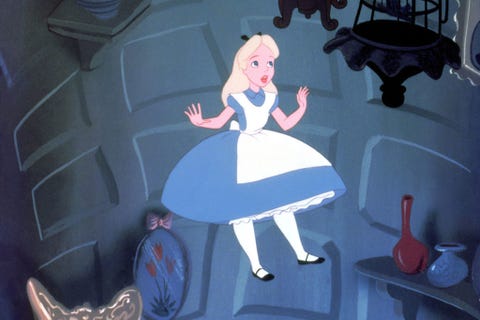 Alice's Mary Janes in 'Alice in Wonderland'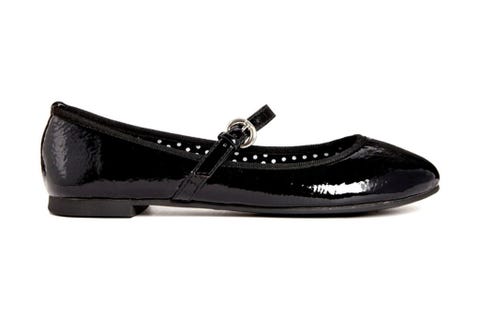 Shop It: The 11 Most Iconic Movie Shoes
London Rebel Mary Jane Patent Flat Shoes, $34; us.asos.com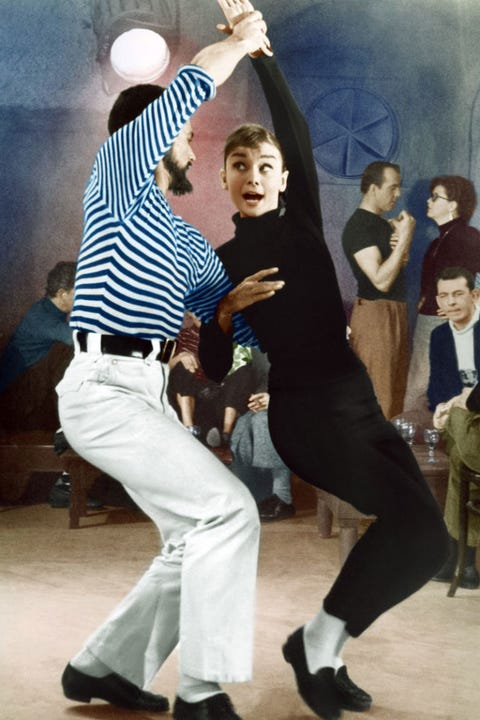 Jo Stockton's Black Loafers in 'Funny Face'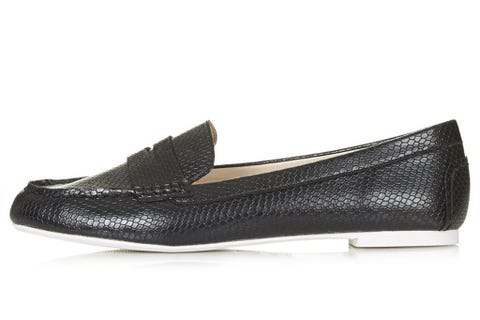 Shop It: The 11 Most Iconic Movie Shoes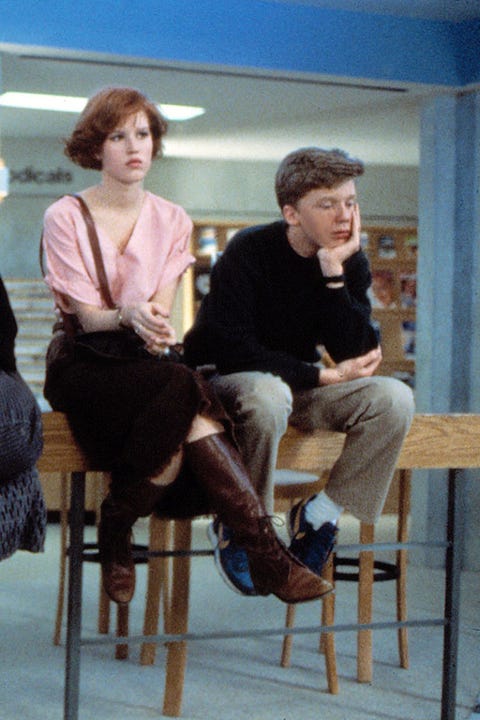 Claire Standish's Brown Boots in 'The Breakfast Club'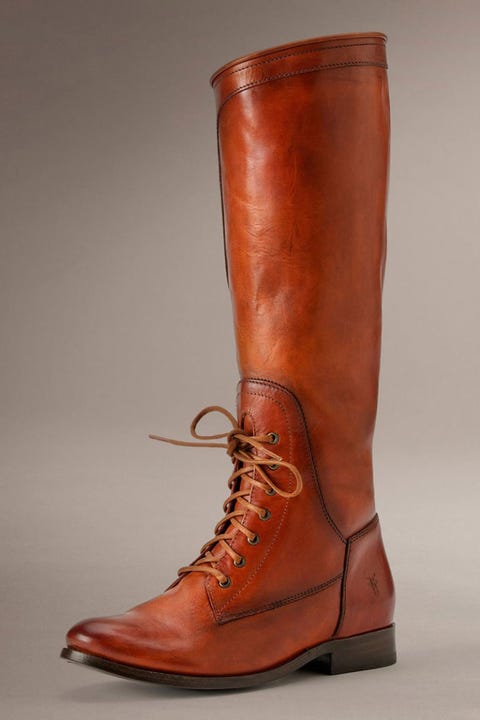 Shop It: The 11 Most Iconic Movie Shoes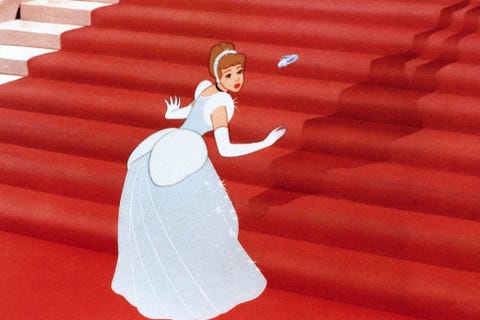 Cinderella's Glass Slippers in 'Cinderella'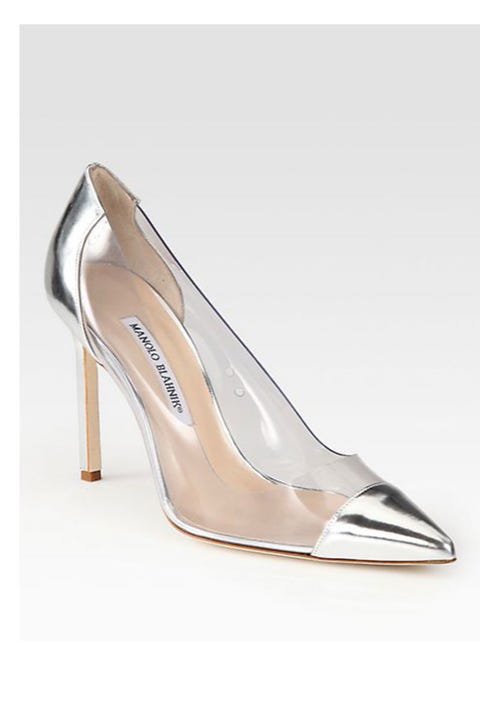 Shop It: The 11 Most Iconic Movie Shoes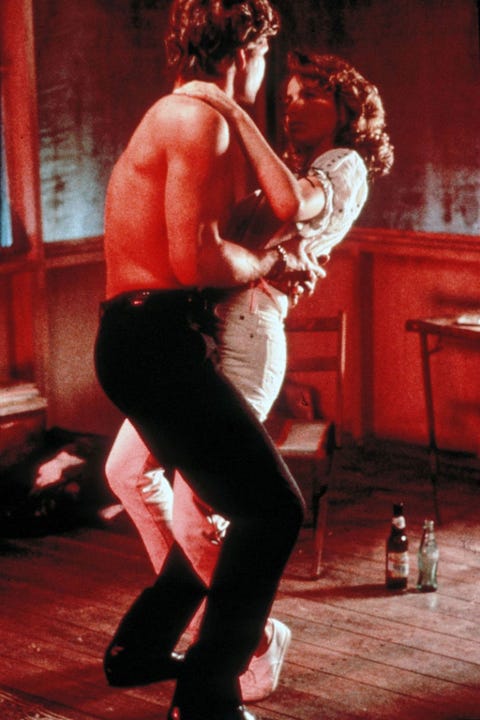 Baby Houseman's Keds in 'Dirty Dancing'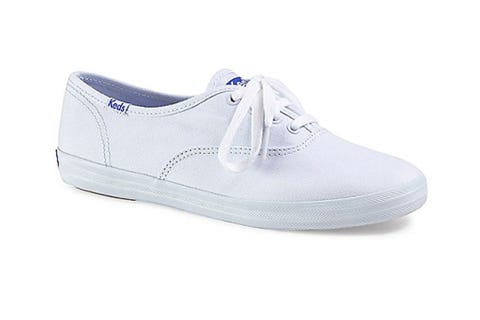 Shop It: The 11 Most Iconic Movie Shoes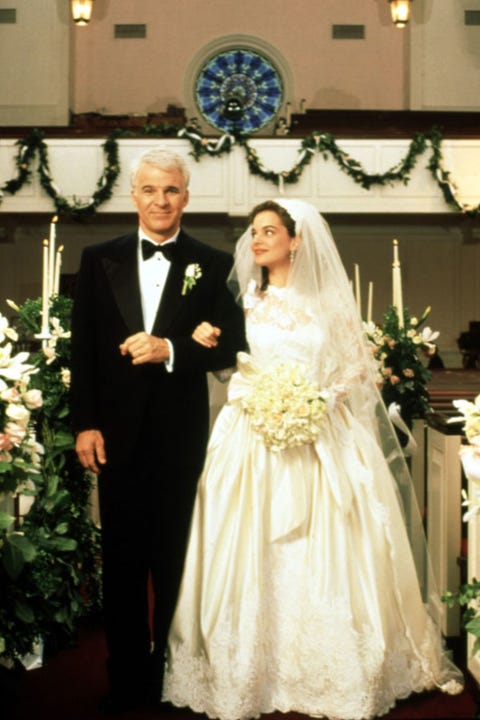 Annie Banks' White Sneakers in 'Father of the Bride'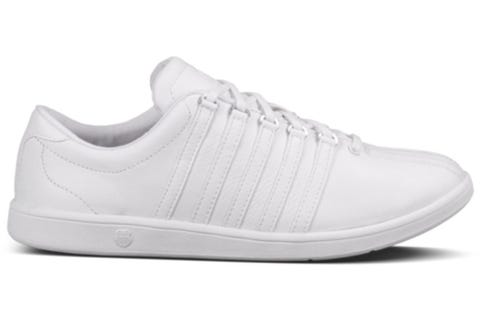 Shop It: The 11 Most Iconic Movie Shoes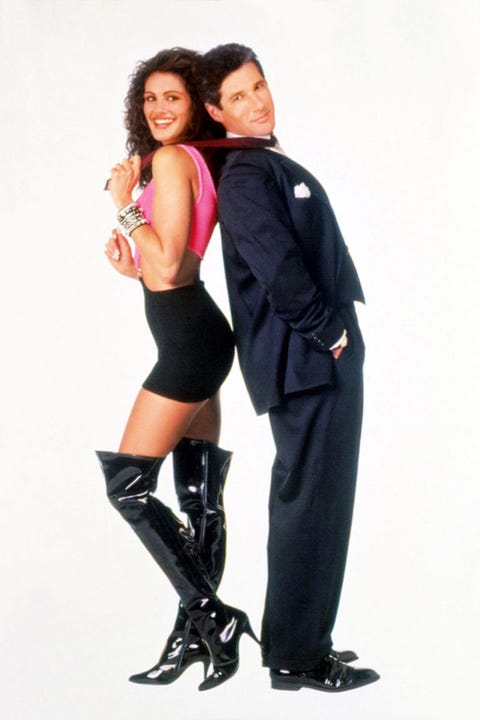 Vivian Ward's Thigh-High Boots in 'Pretty Woman'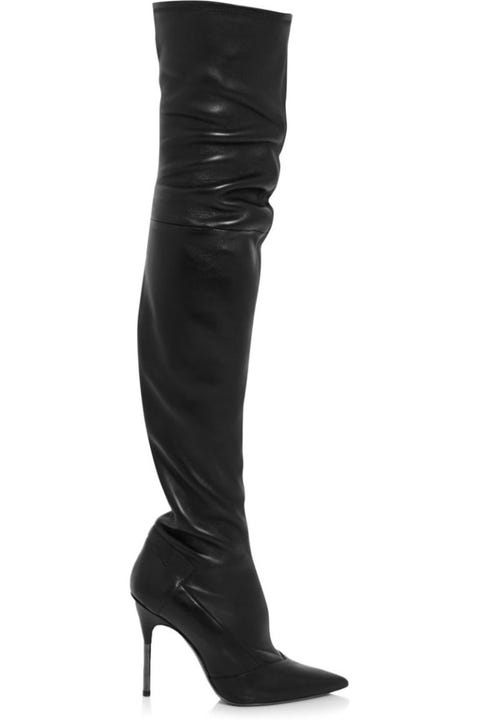 Shop It: The 11 Most Iconic Movie Shoes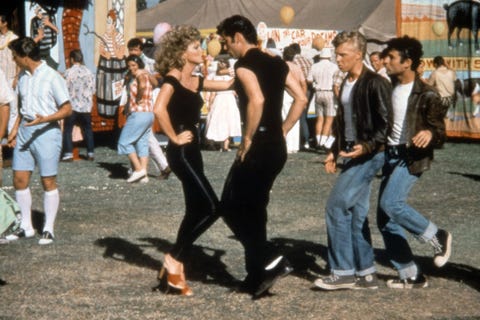 Sandy Olsson's Red Heels in 'Grease'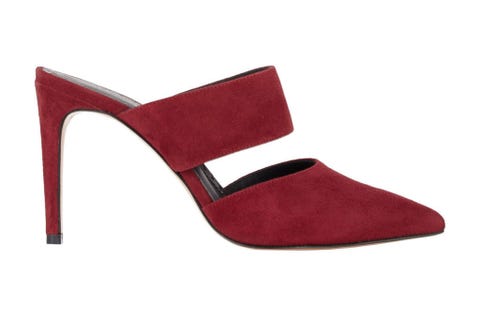 Shop It: The 11 Most Iconic Movie Shoes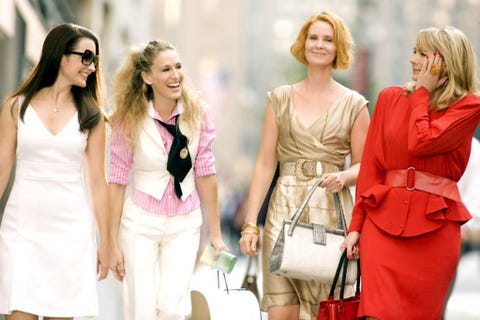 Carrie Bradshaw's Blue Manolo Blahniks in 'Sex and the City: The Movie'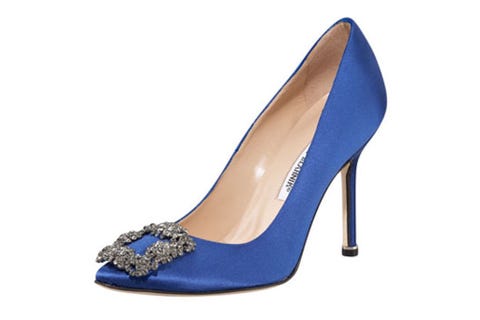 Shop It: The 11 Most Iconic Movie Shoes
This content is created and maintained by a third party, and imported onto this page to help users provide their email addresses. You may be able to find more information about this and similar content at piano.io