The 14 Best TV Wardrobes of All Time
They might not be real, but we wish their closets were.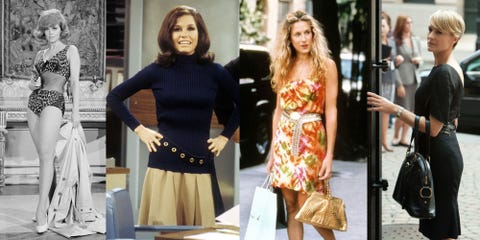 Getty, Kobal, Everett, Netflix
We know, we know—these characters aren't real, but we sure wish their closets were. Here's a look back at the TV characters whose outfits we still want to steal.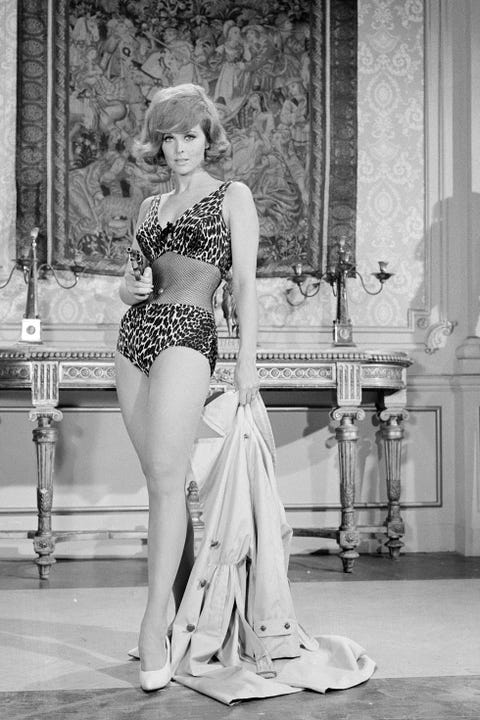 Ginger Grant, 'Gilligan's Island'
The "movie star" stranded on
Gilligan's Island
still managed to look chic for every occasion thanks to a
seemingly endless supply
of evening gowns and swimsuits.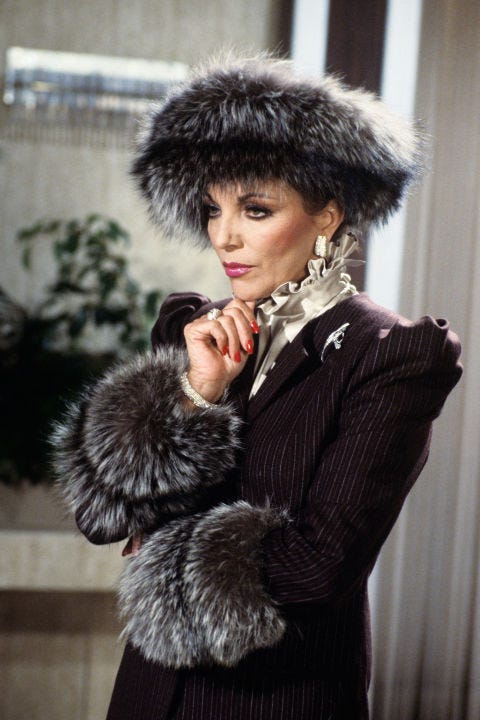 Alexis Colby, 'Dynasty'
The queen of snark defined '80s glamour with a wardrobe full of fur, ruffles, lamé and shoulder pads. A lot of shoulder pads.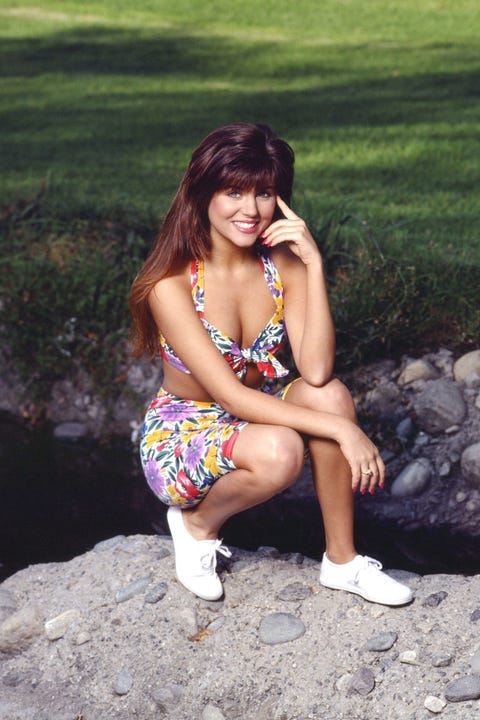 Kelly Kapowski, 'Saved by the Bell'
With her clashing colors, dizzying prints and affinity for cropped tops, Kapowski was the poster girl for late '80s and early '90s trends.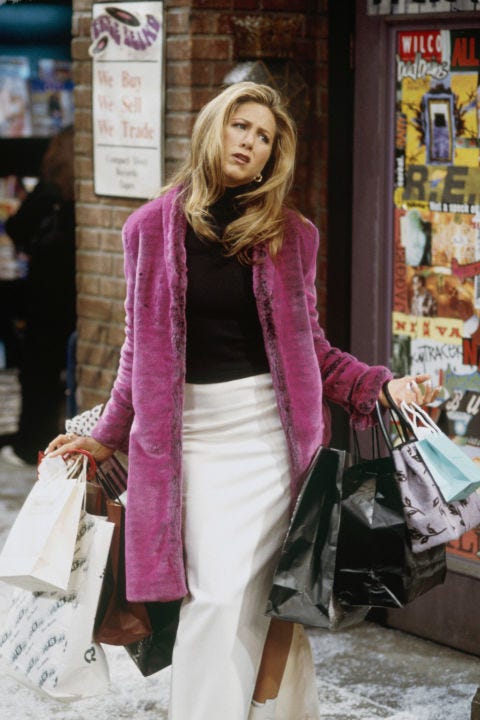 Rachel Green, 'Friends'
Friends' resident fashion fan
landed plum jobs at Bloomingdale's, Ralph Lauren and Louis Vuitton during the sitcom's 10-year run, and her signature haircut inspired women across the country to chop their hair.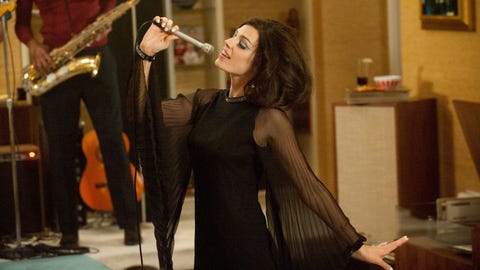 Megan Draper, 'Mad Men'
Though
Mad Men
earned its fashion cred through the
impeccable wardrobes
of Betty Francis and Joan Holloway, Megan Calvet's arrival in season four heralded the inexorable transition of 1960s fashion from prim and ladylike to bold and brash. Plus, who could forget the black minidress the new Mrs. Draper donned for her performance of "Zou Bisous Bisous" from the season five premiere?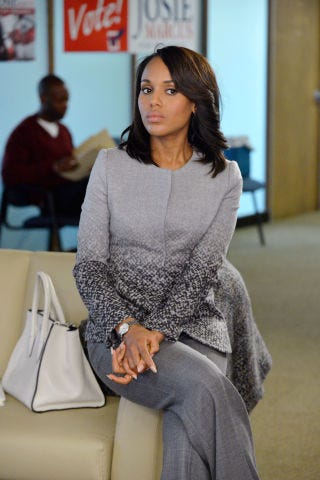 Olivia Pope, 'Scandal'
Olivia Pope keeps controversy at bay in sharp suits and no-nonsense neutrals, always paired with a killer bag.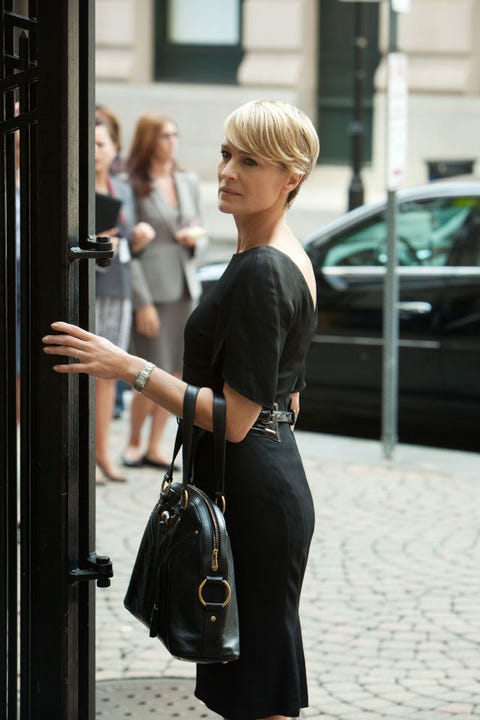 Claire Underwood, 'House of Cards'
Mrs. Underwood relies on a closet filled with impeccably-tailored sheath dresses, blouses and pencil skirts to uphold her poised demeanor.
This content is created and maintained by a third party, and imported onto this page to help users provide their email addresses. You may be able to find more information about this and similar content at piano.io