7 Fashion Ideas That Make Us Okay with the Groundhog Saying There's More Winter Ahead
Punxsutawney Phil, you need to check with our wardrobes next time, capiche?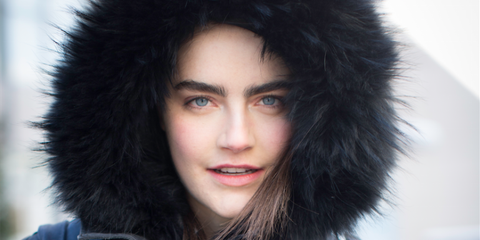 Two questions: 1) What would a groundhog know about meteorology? And 2) How does he even tell anyone he saw his shadow, let alone that there are going to be six more weeks of winter? Whatever—the point is, scumbag rodent or not, it's still going to be hella cold for a while, so you might as well enjoy it. Here, we've come up with seven gentle suggestions for staying sane/chic for 42 more days. Gulp.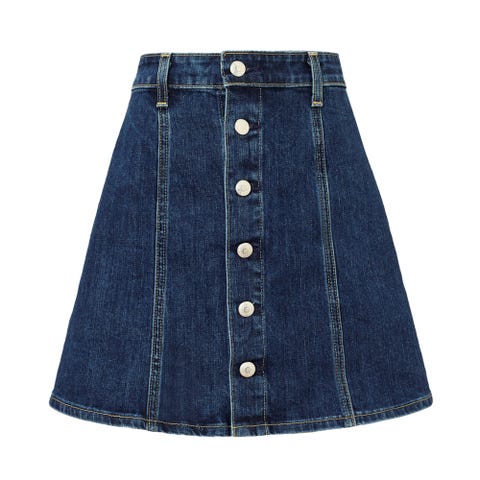 Lock down your A-line skirt situation.
I mean, he didn't specify how bad the next six weeks would be. And there are just too many solid suede and denim options hitting the racks—all with buttons down the front—to not experiment right now. (Tights and a well-insulated upper half are a must.)
Alexa Chung for AG Jeans Skirt, $178; agjeans.com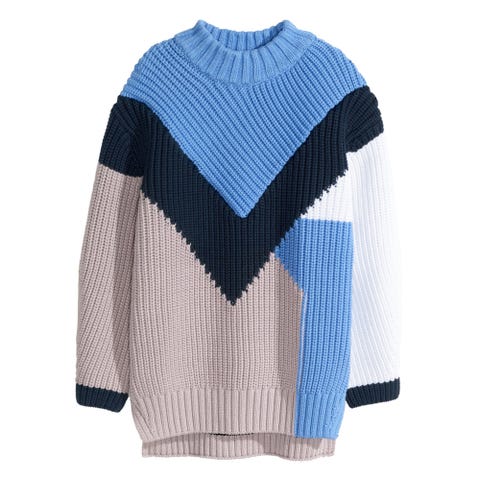 You're going to wear jeans and a sweater anyway, so make it a Happy Jumper.
True story: I'm wearing this right now, and it's the best decision I've ever made.
H&M Sweater, $59.99; hm.com.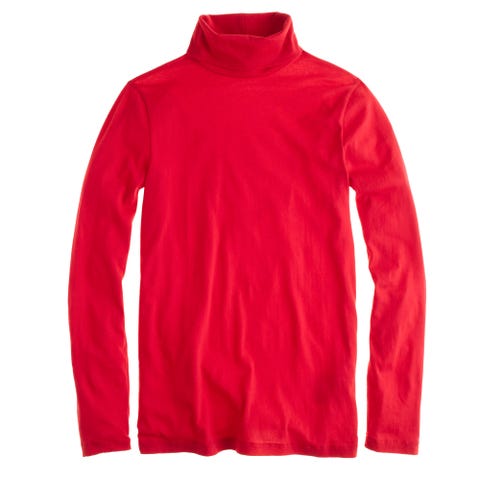 Turtlenecks under everything.
Cool outfit: A thin polo-neck like this one + a fancy sleeveless jumpsuit + pumps when you get indoors.
J.Crew Tissue Turtleneck Tee;, $34.50; jcrew.com.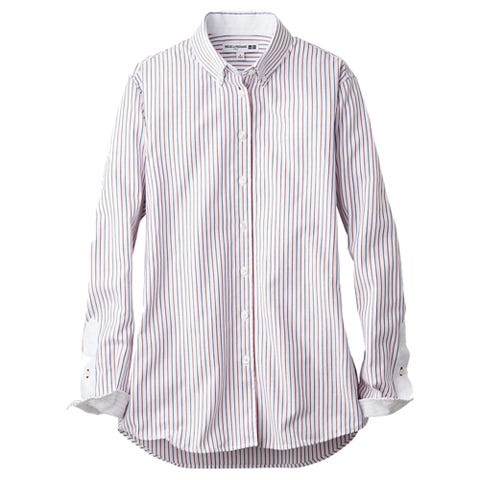 Shop all the spring stuff, but for the love of fashion's messed-up retail schedule, don't wait to wear it.
It's right there for the taking! With some creative layering (see previous slide), you can make anything work, like this shirt: Knot the ends loosely—no, not under your bust like Britney—and pair with a pencil skirt and lug-sole boots.
Inès de la Fressange for Uniqlo Cotton Button-Down Shirt, $34.90; uniqlo.com.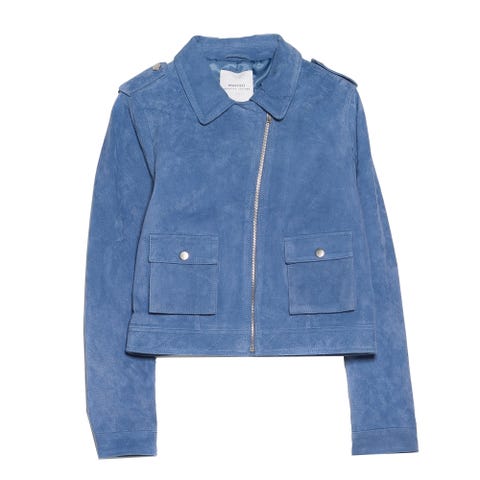 The '70s start now.
You know those new Zara ads in which everyone looks like she stepped out of a Rossetti painting? That's what we're all going to be aiming for once the temps get above 50 degrees. Get a leg up now with this topper, which would coincidentally look smashing with a turtleneck underneath.
Mango Peccary Jacket, $149.99; mango.com.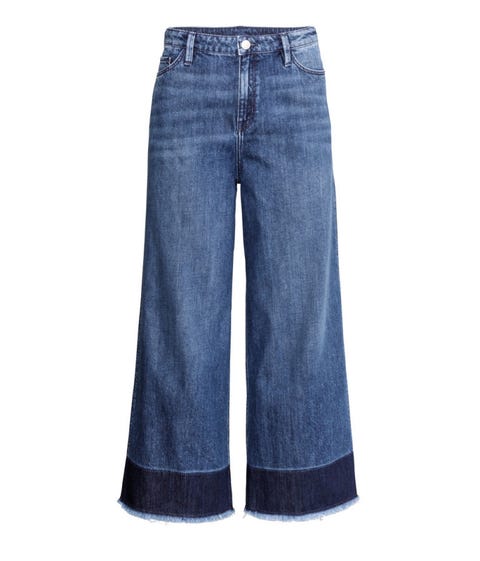 Weird pants—do it.
No one can tell who you are under all that wool, anyway. Plus, if you're successful, you could easily wear these in the spring with white sneakers and a structured crop top. (For now, try with camp socks and ankle boots that hit right where the pant breaks.)
H&M Wide-Leg Jeans, $59.95; hm.com.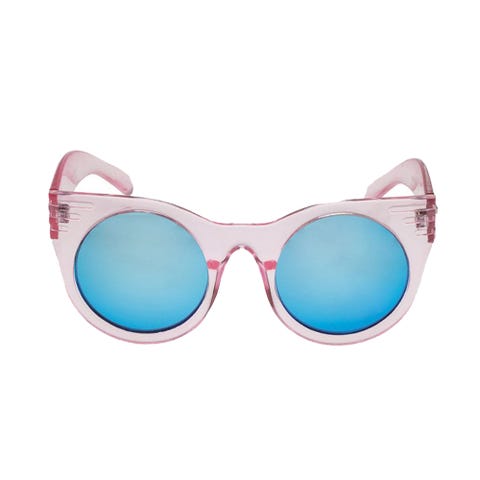 Some joke about rose-colored glasses I am not going to make.
You don't want crow's feet from squinting, do you? Eye protection is a year-round thing. *wink wink*
Pixie Market Sunglasses, $52; pixiemarket.com.
This content is created and maintained by a third party, and imported onto this page to help users provide their email addresses. You may be able to find more information about this and similar content at piano.io