Editors handpick every product that we feature. We may earn commission from the links on this page.
12 Decidedly Un-Dorky Laptop Backpacks
Your MacBook deserves better than a tote bag.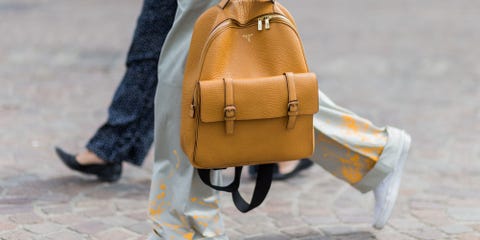 Beyoncé carries hers as a clutch, but we don't advise that unless you and *your* laptop have also got a car-to-curb commute. Until then, browse 12 sturdy styles that were made to protect your MacBook *without* evoking Joseph Gordon-Levitt in 500 Days of Summer sad-nerd vibes.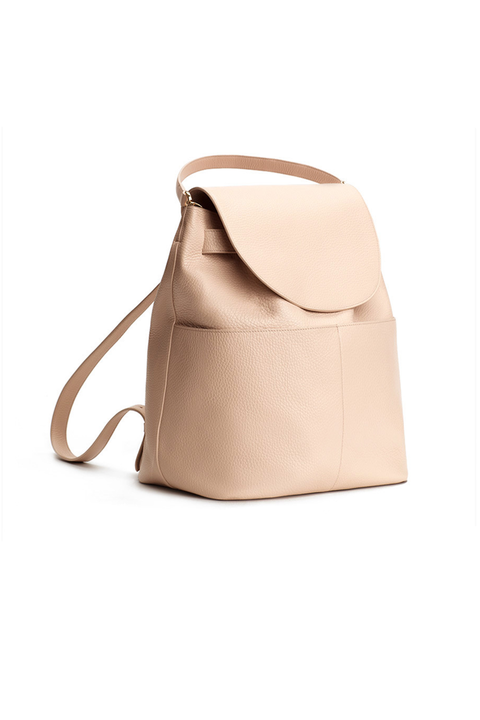 Kind of like that one friend who's a straight-up thug in a small, pretty package, this guy will hold a 13-inch computer, easy.
Cuyana, $350
BUY IT: cuyana.com.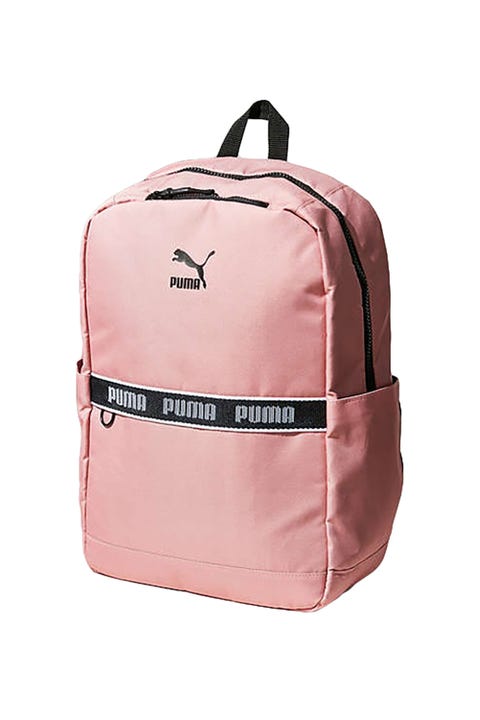 Meshes seamlessly with the happy health goth side of your 2017 aesthetic.
Puma, $40
BUY IT: urbanoutfitters.com.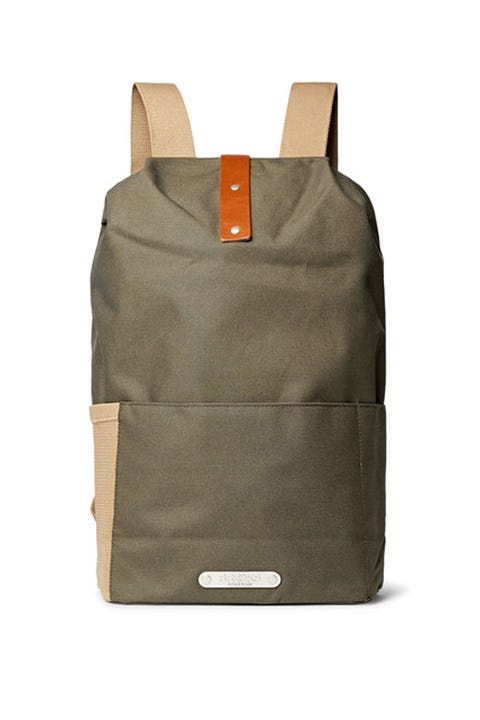 Also has compartments for your birthday-flavor Balm Dotcom and liter water bottle.
Brooks England, $210
BUY IT: mrporter.com.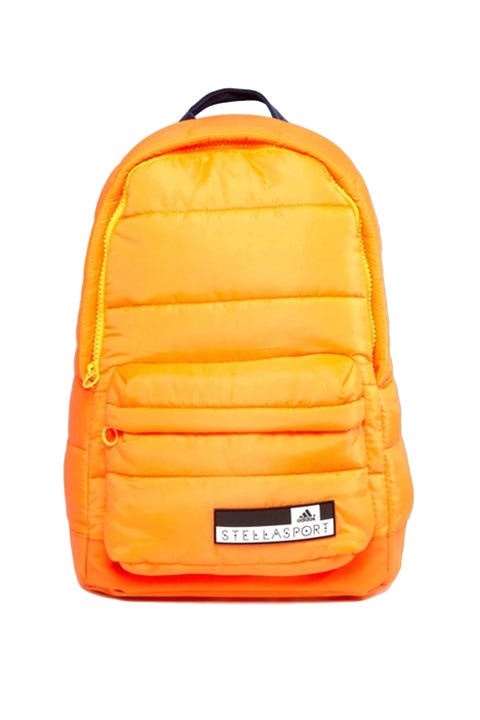 Like a Balenciaga puffer for your Air.
Adidas Stella Sport, $50
BUY IT: asos.com.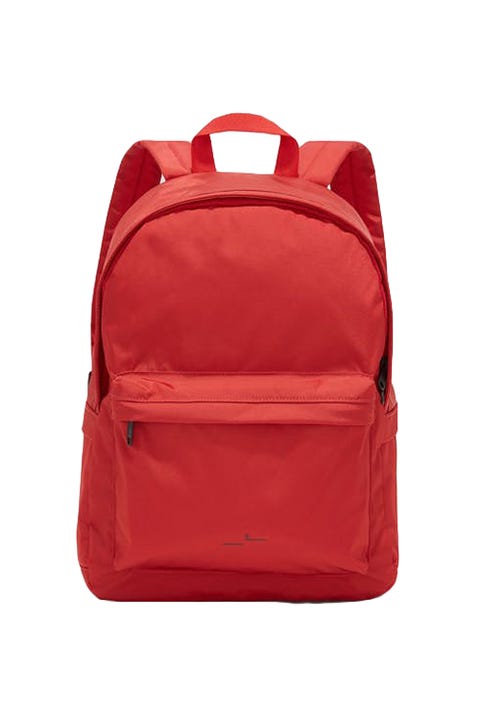 Satisfying in an "if you looked 'backpack' up in the dictionary" way.
Frank and Oak, $25
BUY IT: shopspring.com.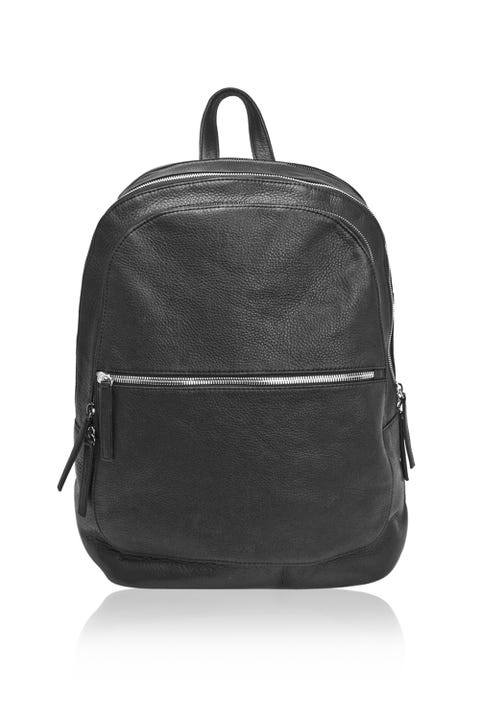 So much buttery leather, your computer will feel like it's already in Beyoncé's care.
Ectu, $675
BUY IT: ectula.com.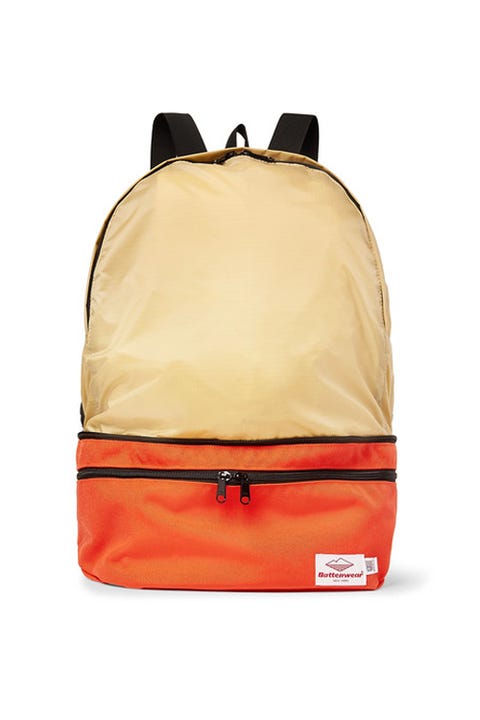 Very tempted to stick a yardstick out the bottom to form a large popsicle.
Battenwear, $155
BUY IT: mrporter.com.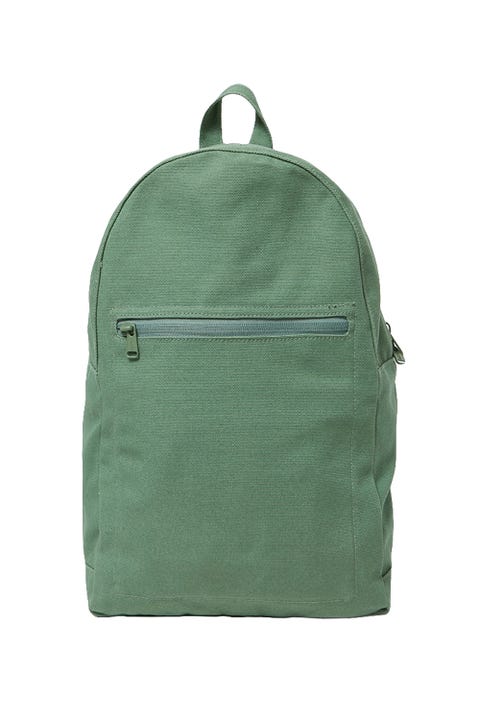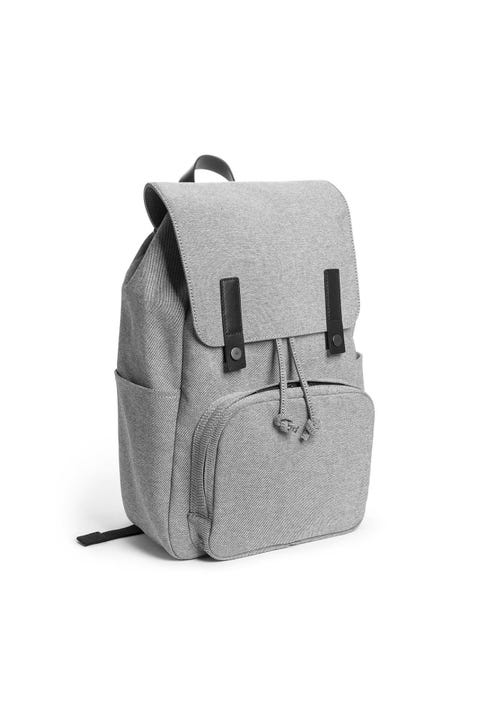 Water-resistant, so you can concentrate on protecting what's really important: your hair.
Everlane, $68
BUY IT: everlane.com.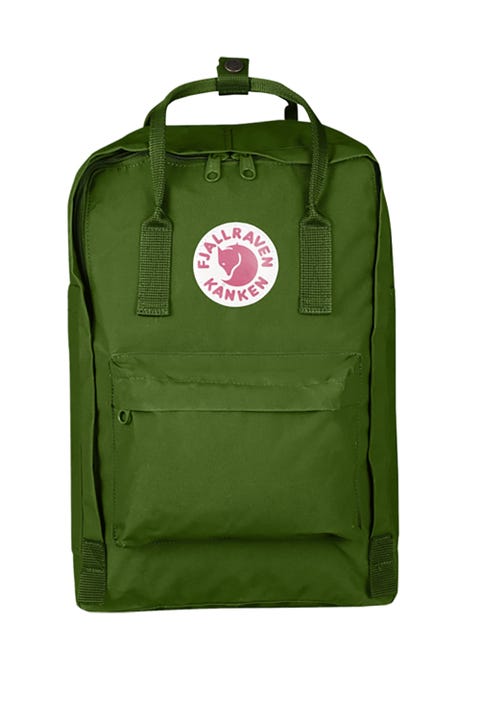 The Old Faithful of backpacks but in Kermit green.
Fjällräven, $75
BUY IT: ebags.com.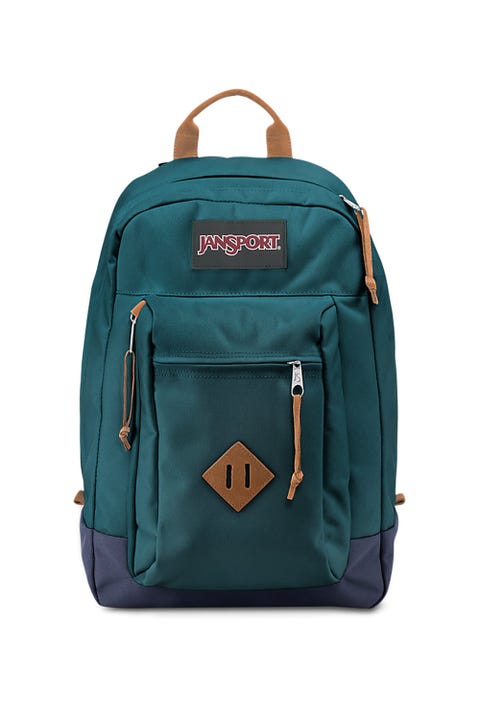 The *OG* Old Faithful of backpacks but with zipper pulls and pockets and more space to write on in Sharpie.
JanSport, $50
BUY IT: jansport.com.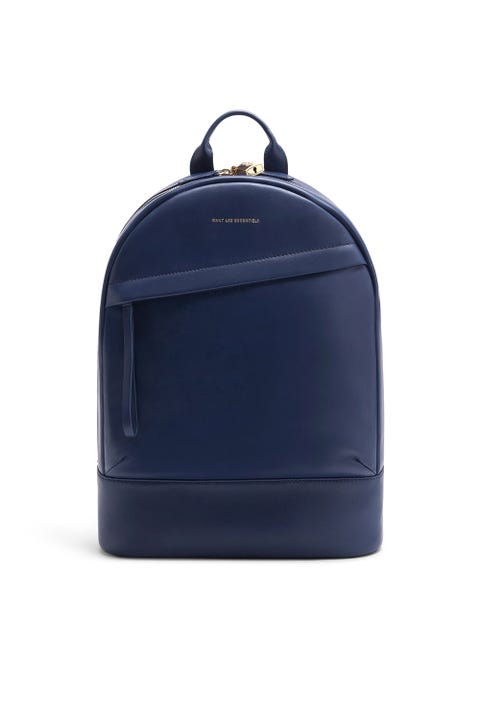 So sophisticated it won't even register as a backpack.
Want Les Essentiels, $895
BUY IT: wantlesessentiels.com.
This content is created and maintained by a third party, and imported onto this page to help users provide their email addresses. You may be able to find more information about this and similar content at piano.io