Editors handpick every product that we feature. We may earn commission from the links on this page.
5 Outerwear Solutions You Might Not Have Thought of Before
Think outside the puffer.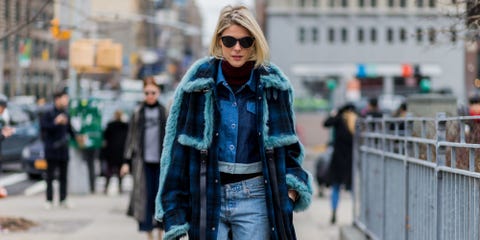 Coats: a bit of a no-brainer, right? You pick one out, you stick your arms into the correct holes, done. But anyone who's ever had a cold bum or wrists or simply wanted something a bit more considered ought to know there's a whole new world out there. Here, five ways to layer your jackets and coats for maximum warmth and minimum boredom.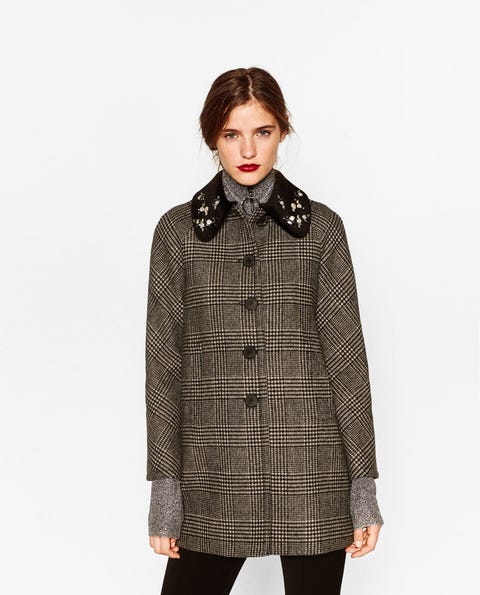 You might be wearing heather gray hoodies under everything, as inspired by Alexa Chung and Kanye (but mostly Kanye), but consider the quarter-zip, made cool by Veronica Heilbrunner and even cooler with silvery threads running through it, as seen in this Zara version. Adjust the ring pull as necessary, or remove entirely when you're indoors.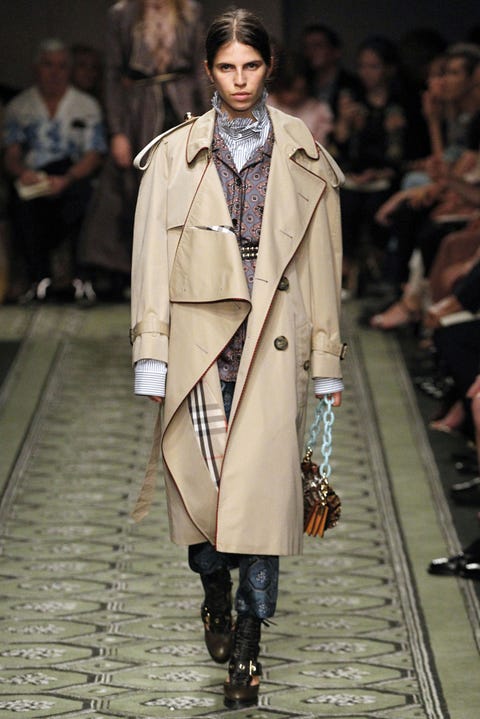 If you thought a Burberry trench would be too flimsy for the winter, you would be right. But worn over a shirt and a thinner jacket (those fitted quilted ones will do nicely), it remains a chic, streamlined topper, only with extra cold protection. Remember: The final layer is all that matters.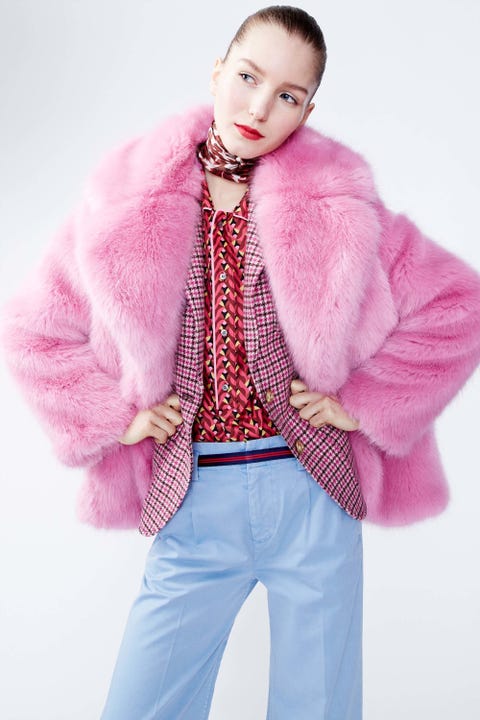 More preternaturally stylish Italian dudes at Pitti Uomo do this than you could shake a bamboo cane at, "this" being "continuing to wear their blazers even though the temperature is a frighteningly low number in Fahrenheit too."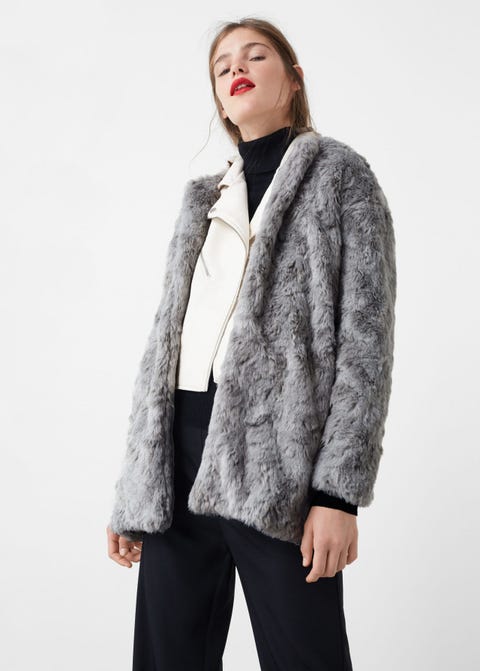 Ditto, but instead of doing that thing where you clench the sleeves with your fingers so they don't bunch up, just choose a snug foundation layer -> leather jacket -> bigger fluffy jacket. No more turducken arm.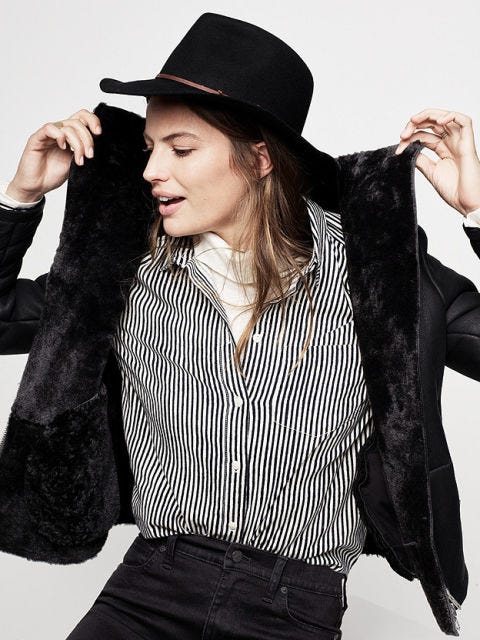 However, for slightly warmer days (like in the 40s, LOL), go ahead and layer under, as opposed to over. The formula here is tissue turtleneck -> shirt -> jacket, with a full tuck for consolidating body heat.
This content is created and maintained by a third party, and imported onto this page to help users provide their email addresses. You may be able to find more information about this and similar content at piano.io