8 Mouthwatering Snacks to Celebrate Mardi Gras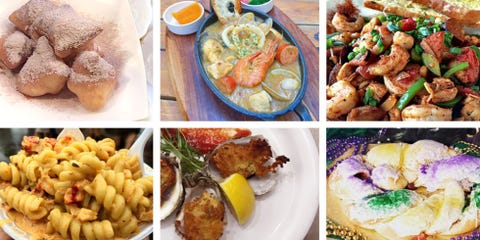 Design by Jennifer Chalet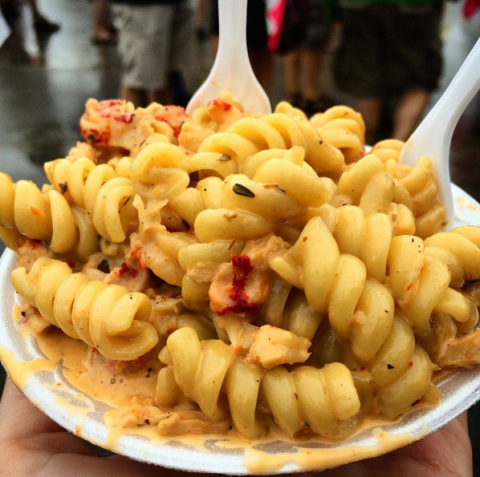 Crawfish Monica
Mac and Cheese + seafood + Cajun spices = 🙌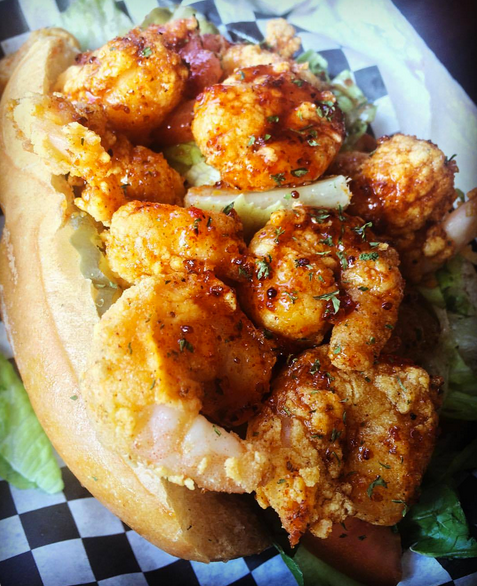 Po-Boy Sandwich
For meat lovers: This is basically just any type of meat (beef, ham, chicken, seafood, etc.) on a french baguette.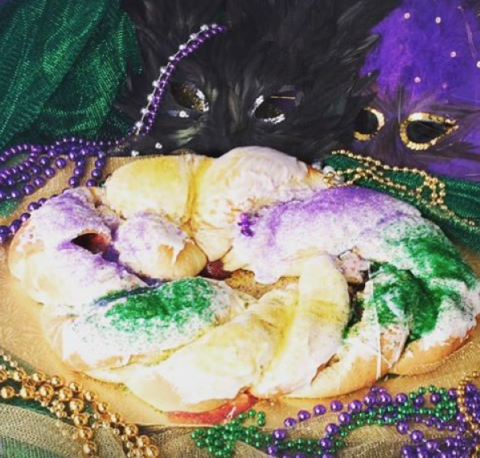 King Cake
It's essentially a giant cinnamon roll…with a surprise baby figurine inside?! Just go with it, people.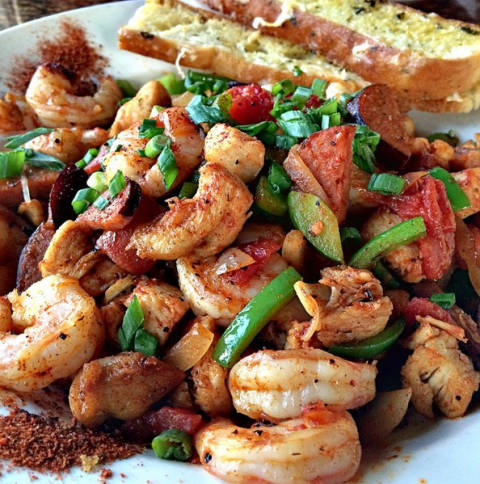 Jambalaya
With spicy sausage, shrimp, chicken, and rice, there's basically a jazz band playing in your mouth.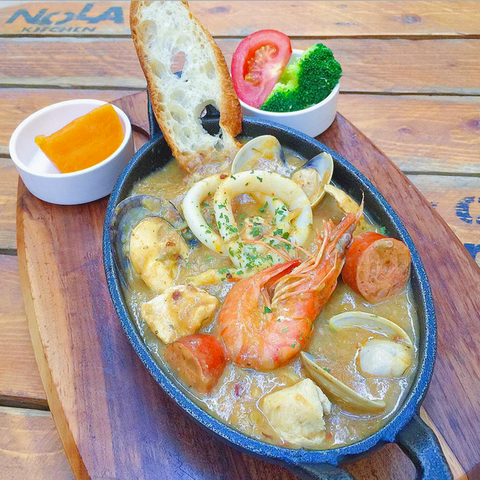 Gumbo
If you visit New Orleans and don't try this stew, you're doing it all wrong.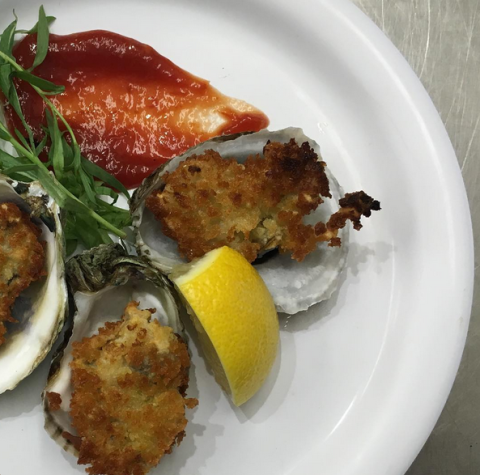 Fried Oysters
Just what it sounds like—all the oyster flavor, none of the slurping.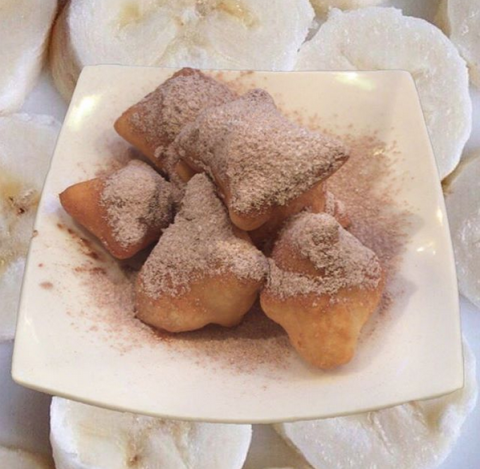 Beignets
TBH, pockets of fried dough piled with powdered sugar are really all we need in life.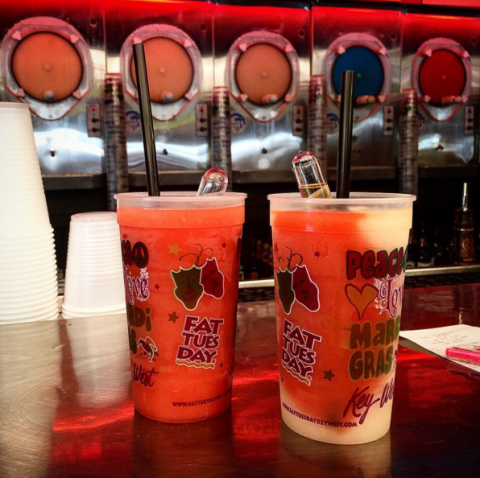 Hurricane
A French Quarter classic: Rum, Grenadine, OJ, and pineapple juice—AKA very sweet and very dangerous.
This content is created and maintained by a third party, and imported onto this page to help users provide their email addresses. You may be able to find more information about this and similar content at piano.io