Archiviate le jumpsuit da cerimonia, bentornate tute worker
Oltreoceano le chiamano overall, boiler suit e worker jumpsuit: le nuove tute donna TO LOVE sono loro!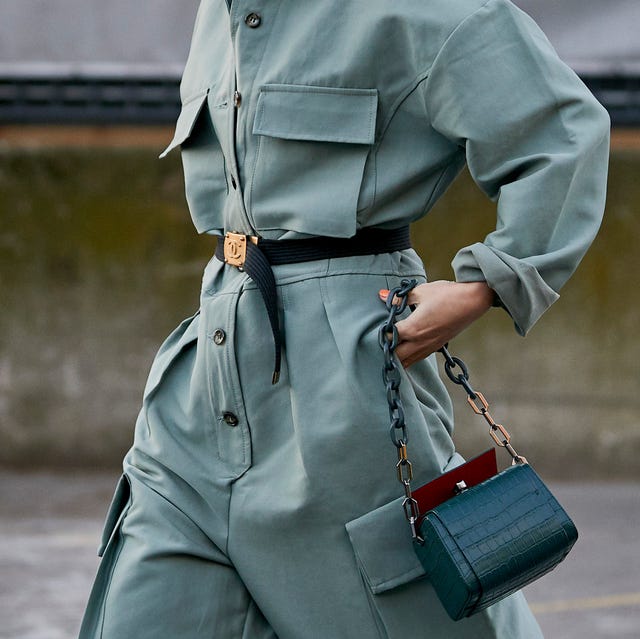 Szymon Brzoska / Imaxtree
Superata la stagione delle jumpsuit eleganti da cerimonia, tornano le tute da lavoro dette worker jumpsuit, genderless, iper-pratiche e comodissime. Dai modelli colonial chic con tasche e tasconi in canvas di cotone color khaki da portare con voi on the road e indossare con sandali flat e occhiali da sole vintage alle tute donna full zip e one size da completare invece con sneakers anni novanta, coda di cavallo e hoops dorati, online & offline stili, modelli e colori per ogni occasione. Non vi resta che scegliere il modello che fa per voi tra i nuovi arrivi moda autunno 2019 e gli ultimissimi saldi estivi online da non perdere!
Et voilà, 7 jumpsuit donna in stile worker da ordinare all'instante e indossare forever!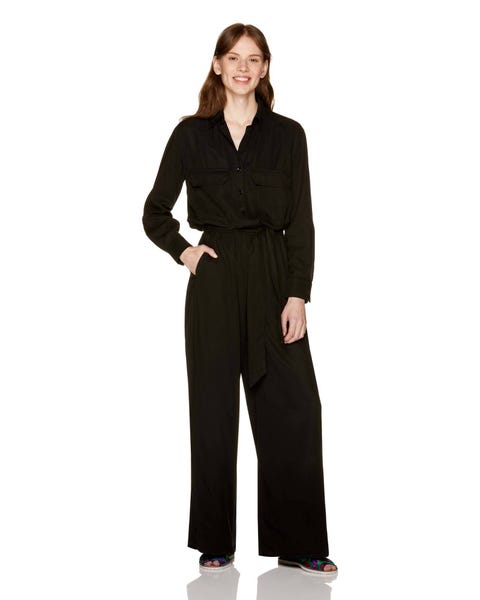 La jumpsuit nera sport-chic per total look monday to friday al rientro post-vacanze: Benetton, ora 64,50 euro su Benetton.com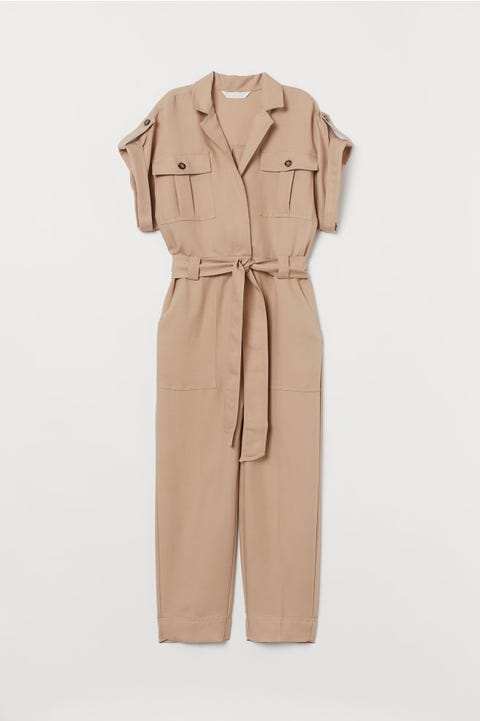 La jumpsuit color khaki per viaggi on the road: H&M, 39,90 euro su Hm.com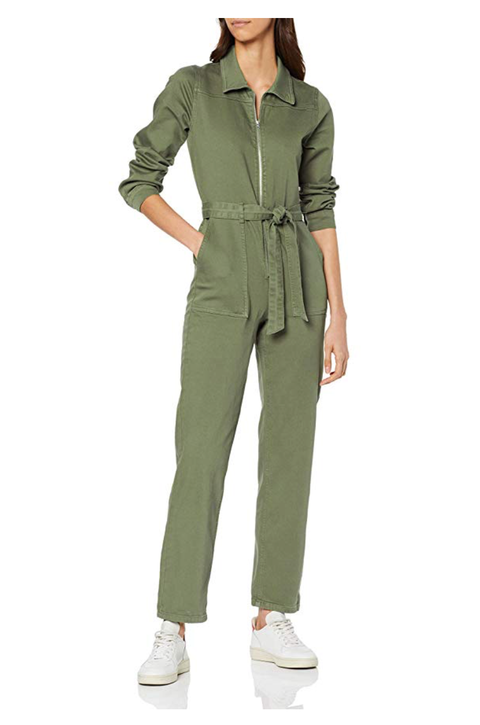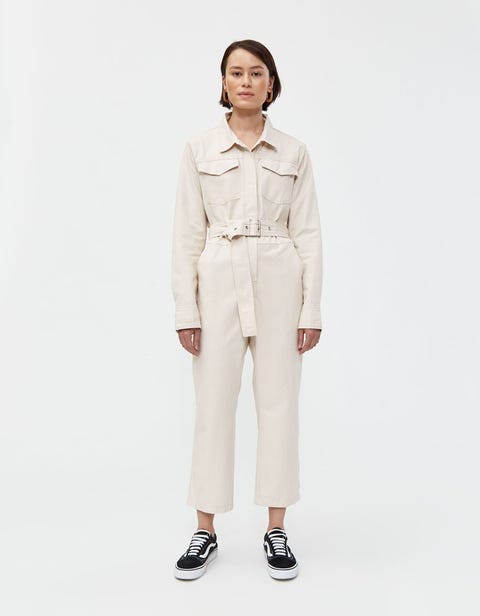 La jumpsuit worker color burro con cintura a vita alta per weekend fuori porta: Farrow, 115 euro circa su Needsupply.com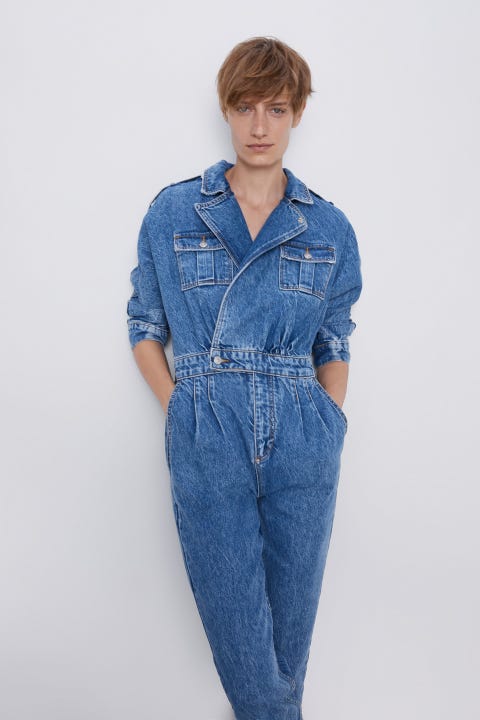 La jumpsuit anni Ottanta in 100% denim per nuovi look da sera... provatela con sandali stiletto dai colori fluo: Zara, 59,95 euro su Zara.com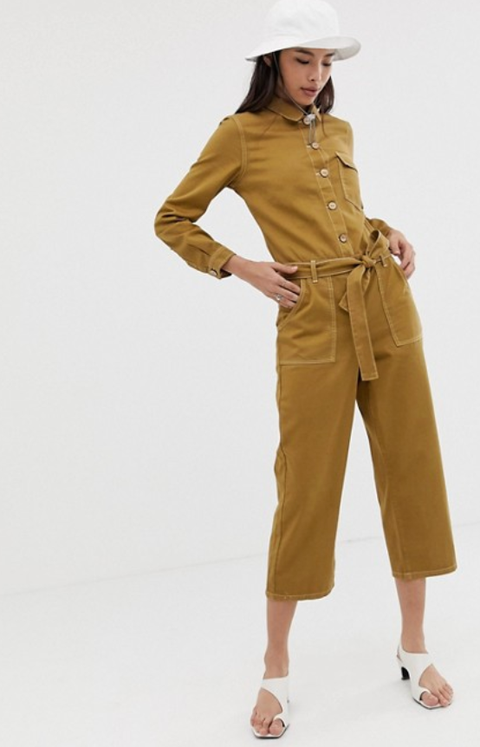 La tuta color senape in cotone biologio per outfit eco-friendly: Northmore Denim, ora a 47,49 euro su Asos.it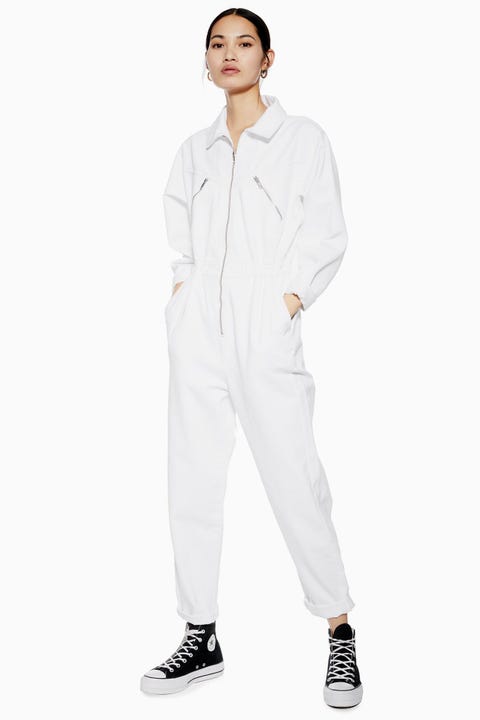 La jumpsuit da meccanico detta boiler suit in versione total white con full zip iper-pratica: Topshop, ora 34 euro su Topshop.com
This content is created and maintained by a third party, and imported onto this page to help users provide their email addresses. You may be able to find more information about this and similar content at piano.io