'She Pivots' With Shay Mitchell: From Starring in 'Pretty Little Liars' to Building Béis
In the season finale of 'She Pivots,' the actress-turned-entrepreneur shares her journey into motherhood and entrepreneurship—and why she didn't listen to her agents and advisors when it came time to launch her startup.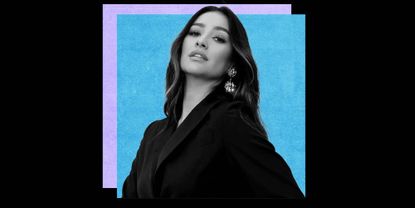 (Image credit: She Pivots / Shay Mitchell / Beis)
Shay Mitchell may be known as an actress and style influencer but she is striving to build a bigger legacy, one that spans beyond entertainment, fashion, and beauty. "[I'm an] entrepreneur, actress, mother, daughter, sister. All the above, multi-hyphenated as we honestly need to be these days…Depending on the day…I'm all of those things," Mitchell says on the Season 2 finale of She Pivots.
You probably know the Canadian star from Pretty Little Liars, the wildly popular show that aired in 2009 to 2015; the story centers on a group of high school friends who are targeted by the mysterious "A" after one of their friends disappears. Despite the challenges of dealing with critics and intense scrutiny in the spotlight, Mitchell appreciates the highs and lows of her early career.
"I can't think of a better way to have spent my twenties. I was on an extremely successful show with incredible people, so smart, so talented. You know, I was basically living at Warner Brothers studio. It was surreal," says Mitchell, now 36.
After the show ended in 2017, Mitchell was ready to take on her next challenge: launching her travel essentials brand, Béis. Despite her agents and advisors steering her toward the beauty category, she felt compelled to bet on travel accessories as she spent much of her youth traveling with her family.
"I have to do what I feel passionate about. And what I felt passionate about were bags," Mitchell says. According to a Forbes interview, she would often find that many travel bags failed to combine function and style, so she began designing and doodling her own bags on cocktail napkins or scraps of paper. She eventually teamed up with venture company Beach House Group to launch her brand in 2018. Earlier this year, WWD reported that Béis hit $200 million in profitable revenue.
While launching Béis, Mitchell was beginning another journey: motherhood. After having her first child Atlas, she used her social media platform to advocate for breastfeeding mothers and call for the end of "mommy shaming."
"We are looking at social media these days," she says. "And we are comparing ourselves, we're comparing our vacations, our lives, our relationships, everything. But where I do feel like we have to be kinder is when we are looking at other moms and other parents in general."
Looking back on her career so far—and thinking about what's to come—Mitchell says that life isn't just a straight line, and for that, she's grateful. Tune in below to hear more about her early experiences traveling with her family, the impact of Pretty Little Liars, overcoming fear when launching a business (especially right before a global pandemic), and navigating the tricky world of social media.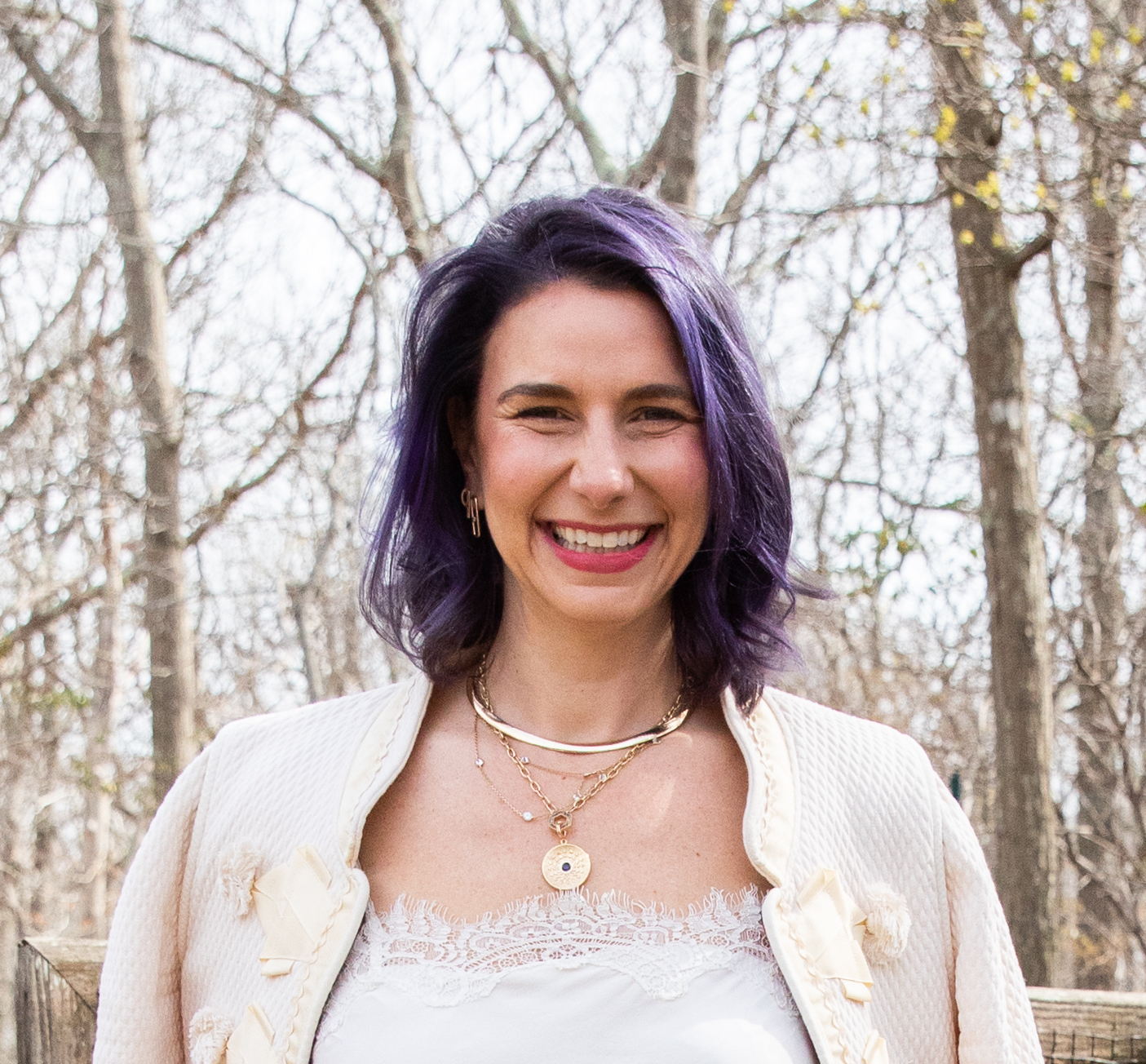 Emily Tisch Sussman is the Founder and Host of "She Pivots," the podcast in partnership with Marie Claire about women, their stories, and how their pivot became their success. She is a contributing editor to Maire Claire and the guest host of the Marie Claire Instagram Live series "Getting Down to Business."