Advertisement - Continue Reading Below
Advertisement - Continue Reading Below
Advertisement - Continue Reading Below
Stories worth devouring right now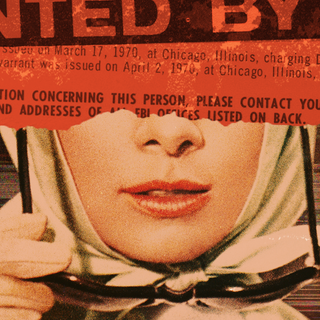 Tales of a Hollywood Con Queen
She tormented studio executives, actors, makeup artists, photographers, screenwriters, and athletes for years—until Nicoletta Kotsianas was put on the case.
By K.J. Yossman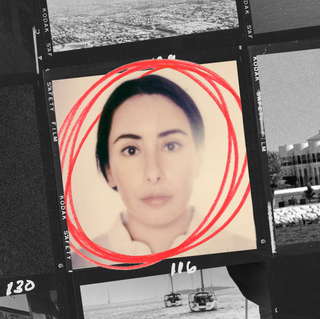 Princess Latifa's Great Escape
In exclusive interviews with her friends and family, Marie Claire goes behind the scenes of her last (failed) attempt to flee Dubai and their fight to #FreeLatifa.
By Abigail Haworth
In This Issue
Did you snag your copy yet?
Latest
Catch up with Marie Claire