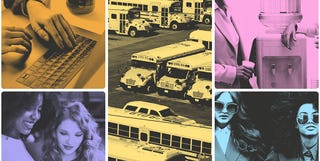 The Future of Women and Work
The pandemic has completely upended how we do our jobs. This is Marie Claire's guide to navigating your career in a COVID-19 world.
Stories worth devouring right now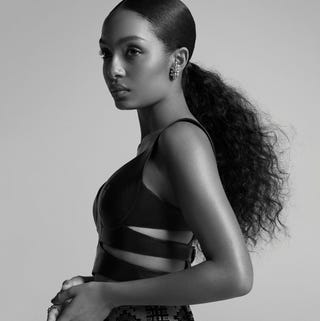 Generation Yara
The 21-year-old actress, activist, and Harvard senior is attacking her future—and giving us hope for it.
Pop Culture
What to read, watch, and listen to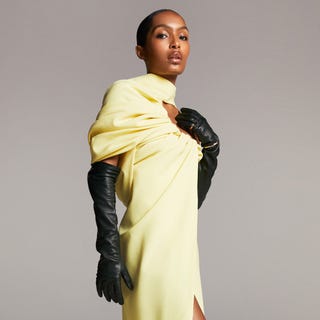 Back to the Future
After 18 months that felt frozen in time, we're looking ahead. Our September 2021 Future Issue explores the fashion policy changes we n…