'She Pivots' With Vice President Kamala Harris: Stepping Into Her Power
VP Harris is no stranger to being in spaces where others doubt she belongs. In fact, she has made a career of pivoting into roles where she was often the first woman and first Black woman to hold that position.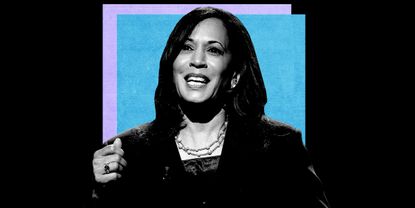 (Image credit: She Pivots / Kamala Harris)
To kick off the second season of She Pivots, I had the privilege of interviewing Vice President Kamala Harris in front of a live audience alongside Minnesota's Lieutenant Governor Peggy Flanagan. I wanted to uncover what drove her career path—from prosecutor to district attorney to attorney general to senator to vice president.
Despite what many might see as a trajectory based on professional motivations, Harris' biggest pivots have been driven by personal experiences. In fact, her decision to pursue a career of public service came with a life-altering moment in high school.
"One of my best friends in high school—while we were in high school, I learned that she was being molested," Harris said during our live She Pivots podcast recording. "And I learned what it was and…the powerlessness that also is a part of it, that one is rendered to feel as though they are powerless. And, in many ways, that was one of the reasons I became a prosecutor."
Motivated by her family and her deep desire to fight injustice on a larger scale, Harris decided she could have more impact as district attorney in California. But she faced her fair share of doubters, both before and after she was elected in 2003. "I was the first Black woman to ever have been elected as DA anywhere in the State of California," Harris said. "And so, you can imagine when I decided to run, and I took on an incumbent, the number of people that said to me, 'Oh, they're not ready for you.' 'It's not your time.' 'It's going to be hard work.' And I didn't listen."
Harris' passion for protecting those who are suffering injustices—stemming back to both her high school best friend's experiences and her family's own life experiences—has played an enormous role in every step of her career. Fighting for child sexual assault survivors pushed her to bring greater attention to domestic violence and sex trafficking crimes. And watching friends and loved ones battle complications during pregnancy motivated her fight to lower the Black maternal mortality rate when she was elected to the Senate in 2016.
"Speaking of personal experiences, someone very close to me just lost a member of their family, she died in connection with childbirth, just within the last month," Harris said.
As Vice President, Harris' roots and commitment to fighting injustice continues. "[I'm motivated by] my mother to just living, period, and experiencing, firsthand, so many of the points that you are making," Harris told me. "And, in particular, an acute awareness of the fact that we can do something about most of the problems we have. I really am driven by that."
This is especially true in protecting women's bodily autonomy, something that hangs in the balance after the Supreme Court struck down the Roe v. Wade decision last year. My girls are two and four, and they were my first thought when the Dobbs decision came out. And I think about the fact that they're growing up with fewer rights than what I had, with fewer rights than their grandmother had. Harris agreed.
"Our 23-year-old daughter will have fewer rights than my 81-year-old mother-in-law. And they're both acutely aware of it," Harris noted, reflecting on the personal stakes she has in this fight. Winning on issues like abortion access will never be easy, but Harris is up for the challenge. "Do not be overwhelmed, do not be tired, do not throw up your hands when it's time to roll up your sleeves," Harris told the audience.
Hear more from Vice President Harris's live interview below.
Marie Claire email subscribers get intel on fashion and beauty trends, hot-off-the-press celebrity news, and more. Sign up here.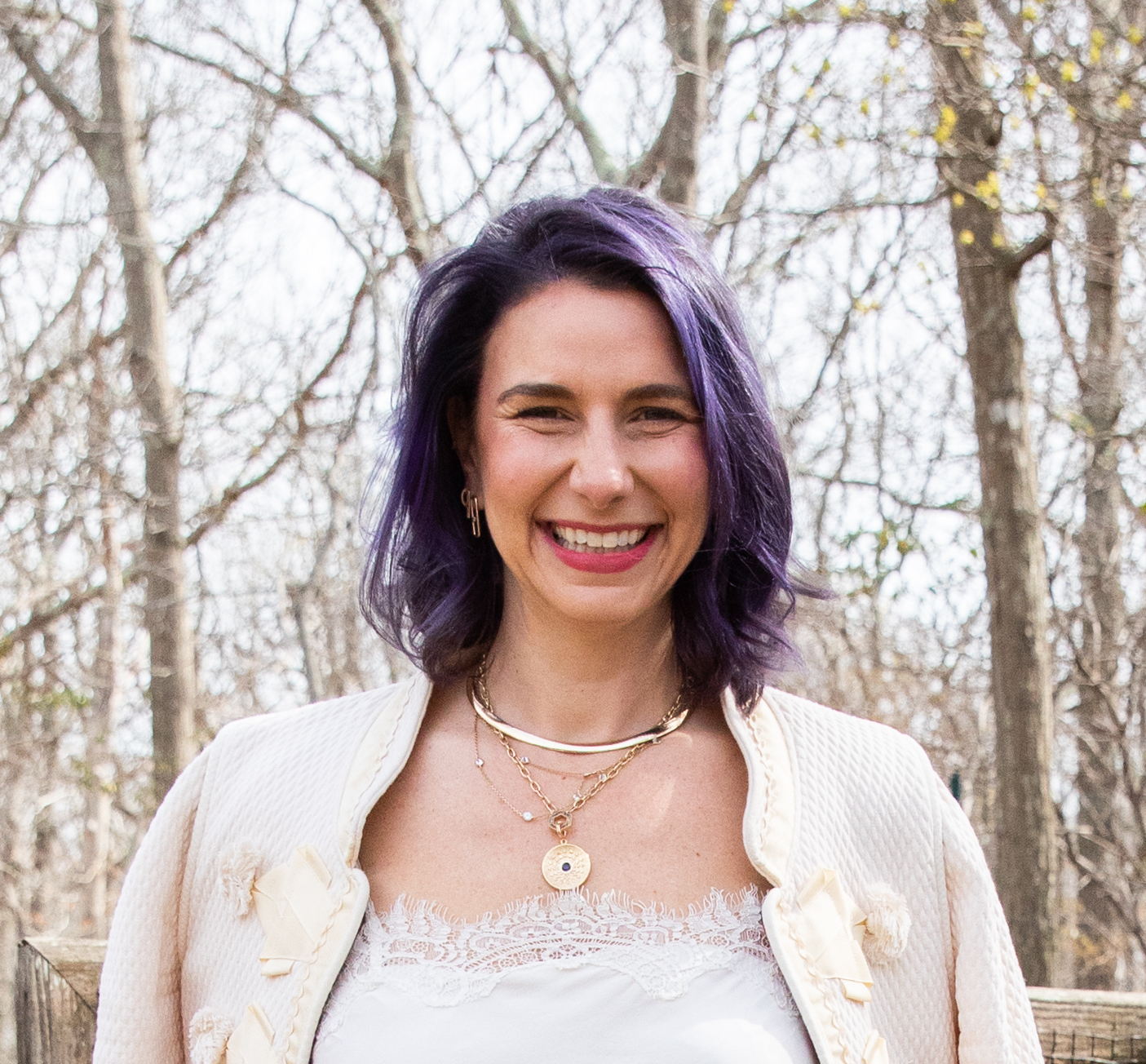 Emily Tisch Sussman is the Founder and Host of "She Pivots," the podcast in partnership with Marie Claire about women, their stories, and how their pivot became their success. She is a contributing editor to Maire Claire and the guest host of the Marie Claire Instagram Live series "Getting Down to Business."