Best Get-Ahead Books for Alpha Females
Weve scoured the shelves for the best career guides, required reading for the woman eyeing the executive suite.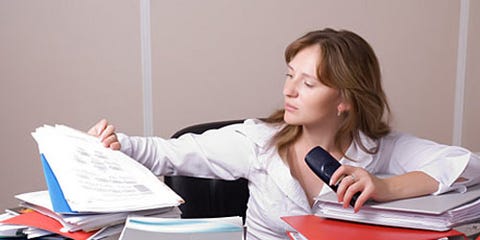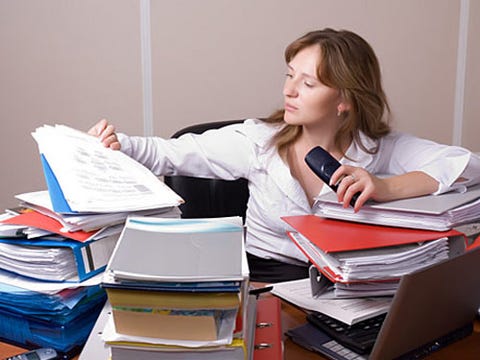 Nice Girls Don't Get the Corner Office, by Lois P. Frankel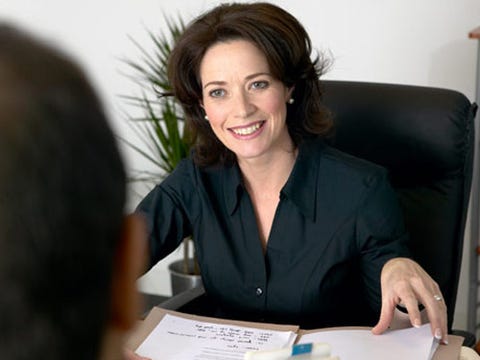 The Power of Nice, by Linda Kaplan Thaler and Robin Koval
The bottom line: If you've been called the dreaded "B" word, or your staff cowers when you walk by, consider this book a refresher course in the basics. It pays to be nice. It can sweeten a deal, invite networking opportunities, and foster loyalty among your underlings. Plus, "nice" companies boast lower turnover and higher productivity.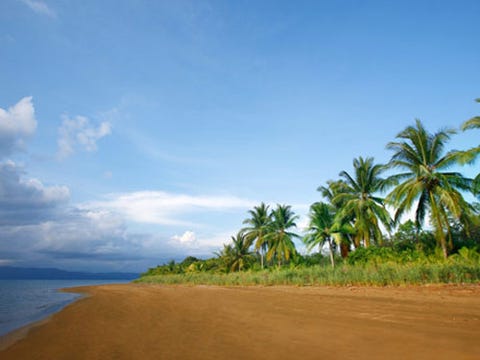 The 4-Hour Workweek, by Timothy Ferriss
The bottom line: For career burnouts whose idea of a vacation requires a dead BlackBerry battery, this book reads like a Tony Robbins seminar. Halfway through you'll feel bold enough to quit your routine job and pursue your passion.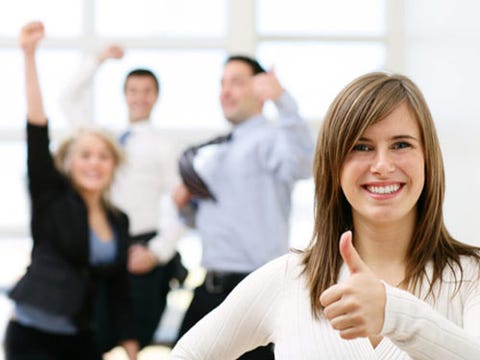 You Want Me to Work with Who?, by Julia Jansen
The bottom line: Most offices are a grown-up version of The Breakfast Club — the requisite grouch, loner, and overachiever among them. Jansen offers useful tips on how to get disparate office personalities to collaborate for best results.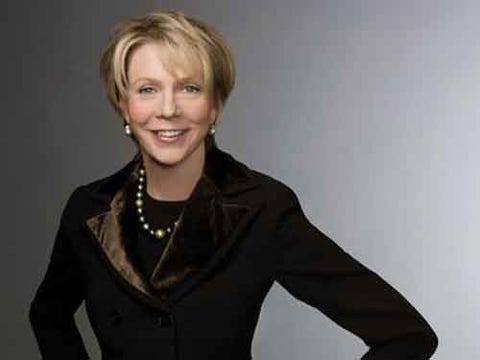 Basic Black, by Cathie Black
The bottom line: In this quasi-memoir and self-help manual, the Hearst Magazines publisher details her ascent in publishing's formerly all-male ranks, punctuating her anecdotes with pivotal rules and lessons that guided her to the top. Most impressive is her candor about the mistakes along the way — like her disastrous stint as publisher of Francis Ford Coppola's ill-fated magazine, Zoetrope. Sharp, witty, and direct, this is the classic how-to for hard-core ladder-climbers.
This content is created and maintained by a third party, and imported onto this page to help users provide their email addresses. You may be able to find more information about this and similar content at piano.io