5 Better Alternatives to a Coffee Meeting
Skip the coffee grounds and head to more interesting grounds.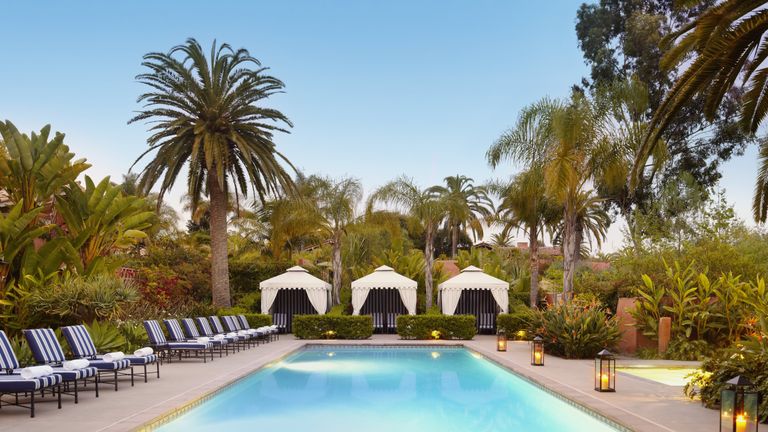 (Image credit: Getty Images)
The last thing your client needs is likely more caffeine. Instead make a lasting impression with one of these tailored alternatives:
Mani/pedi: Transform a weekend ritual into an hour-long working powwow.
Poolside: Casual and always inviting, the cabana is a clutch spot for business travelers.
Courtside: The guys have been doing it forever—invite key clients to the big game.
Tea bar: It's quieter and less stressful than a crowded Starbucks outing.
Personal-training session: Show a top client some love by splurging on a private session.