Download Now!
MC's top five apps for busy girls on the run.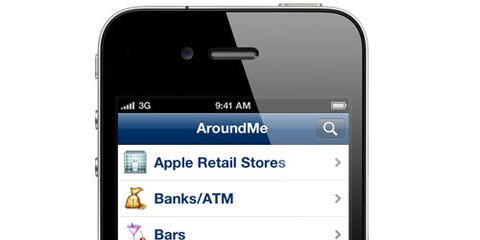 MC's top five apps for busy girls on the run.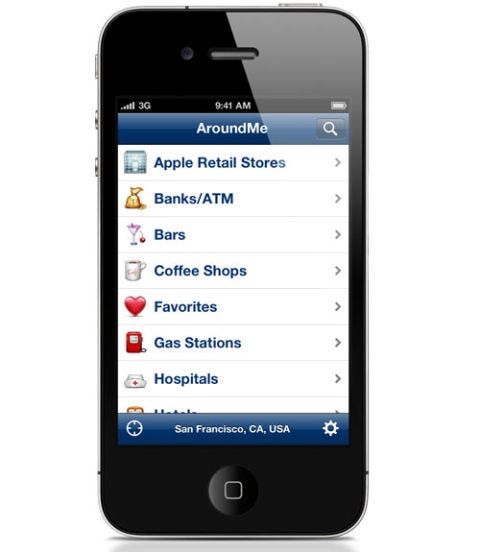 AroundMe
This business traveler's lifesaver finds the nearest café, pharmacy, gas station, dry cleaner, or bar anywhere in the world, then maps a route for you. (Free)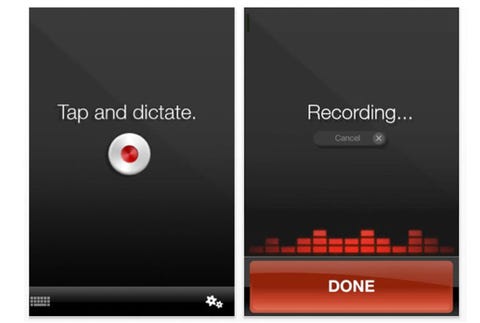 Dragon Dictation
Convert your spoken words into notes, texts, e-mails, even Facebook status updates and tweets. Up to five times faster than typing, and surprisingly accurate. (Free)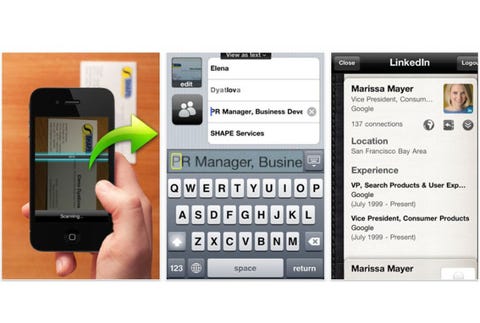 Business Card Reader
Got a stack of business cards in your purse? This genius app scans and uploads the details into your address book. It's also multilingual. ($4.99)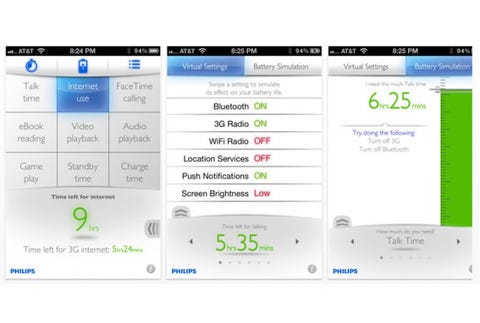 Battery Sense by Philips
You're on the road and down to one bar with no charger in sight. This ultra-useful app tells you how much juice is left and how to make it last. (Free)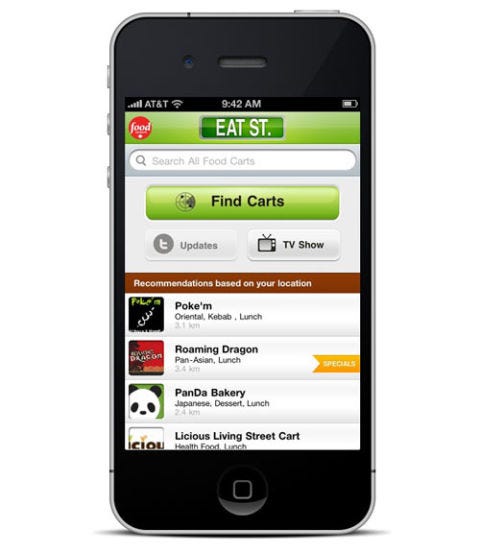 Eat Street App
Break out of your Quiznos rut by hitting the sidewalk this spring. Find nearby food trucks — the tastiest fare around these days — using your phone's GPS. (Free)
We want to know what you think about MC@Work. Click here to tell us!
This content is created and maintained by a third party, and imported onto this page to help users provide their email addresses. You may be able to find more information about this and similar content at piano.io