The High-Performer's Cheat Sheet
The 10 rarely-discussed-but-totally-essential career skills they don't teach in business schooland expert advice on how to nail them.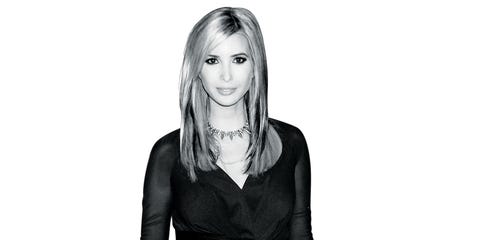 The 10 rarely-discussed-but-totally-essential career skills they don't teach in business school—and expert advice on how to nail them.
Score face time with the office big shot.
"Don't underestimate flattery," says Ivanka Trump, the Celebrity Apprentice star and executive vice president of The Trump Organization. Attend speeches or panel discussions featuring your more senior executive, then follow up with an e-mail, which may open up a dialogue, Trump advises. Also prove you're worth her time by cultivating an air of diligence—show up early, stay late, and volunteer for the scut work everybody passes off. "Stand out by taking ownership over things that aren't being done," says Trump. "It's less about showing people how smart you are and more about taking initiative and making the system work."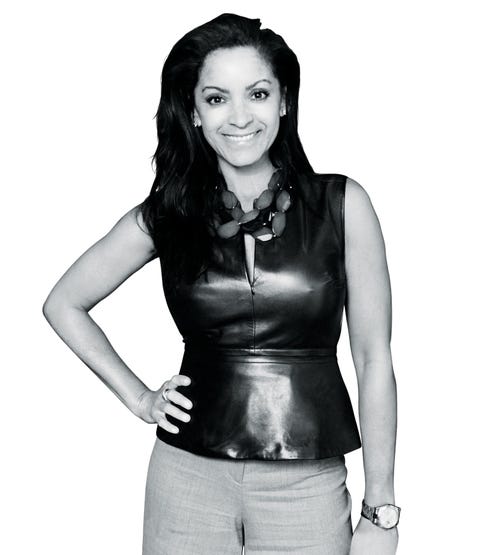 Hang with the boss in the stadium luxury suite.
Rule #1: Dress like you belong there. For weeknight games, work attire is fine, though you can't go wrong with jeans and a blazer, suggests Petra Pope, senior vice president of event marketing for the NBA's Brooklyn Nets. Rule #2: Don't talk shop (or order a cocktail) unless the boss does first. Rule #3: Don't pretend to be a die-hard fan if you're not.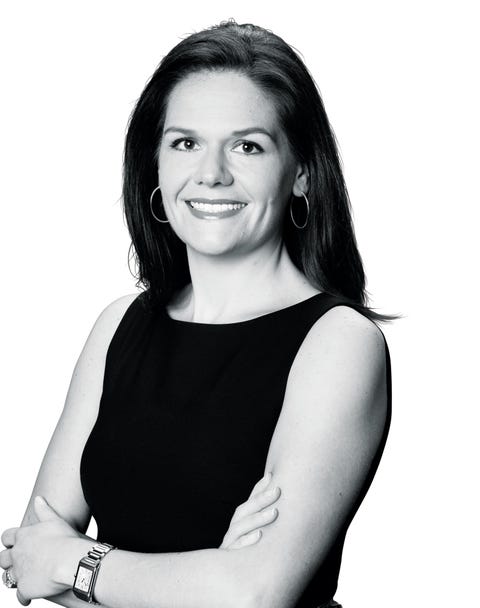 Get booked as an expert on a news segment.
"It's all about contacts," says Lacy O'Toole, director of news coverage for CNBC, who recommends hiring a publicist to grab the attention of a "booker," the producer responsible for slotting guests. The DIY option: Network like crazy at industry events, and be assertive about introductions. Invest in a sharp-looking website featuring your headshot and clips of your other media appearances. If you're a novice, make your own video. Says O'Toole: "After all, TV is a visual medium and you're the face of your brand."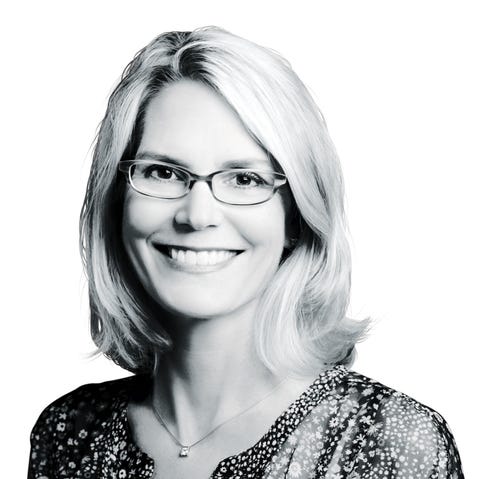 Nail the "tell me about yourself" interview question.
"It's important to share insight into what makes you tick using anecdotes rather than adjectives," suggests Karen May, vice president of people development at Google. So rather than describing yourself as a quick study, share the killer story about how you taught yourself some programming so you could work with your firm's Web-development team. What to do if you're stumped for an answer: "Laugh at yourself and say, 'You know, I'm so excited about this opportunity that I'm having a brain freeze. Can we come back to that?" Just be sure to return to it, says May.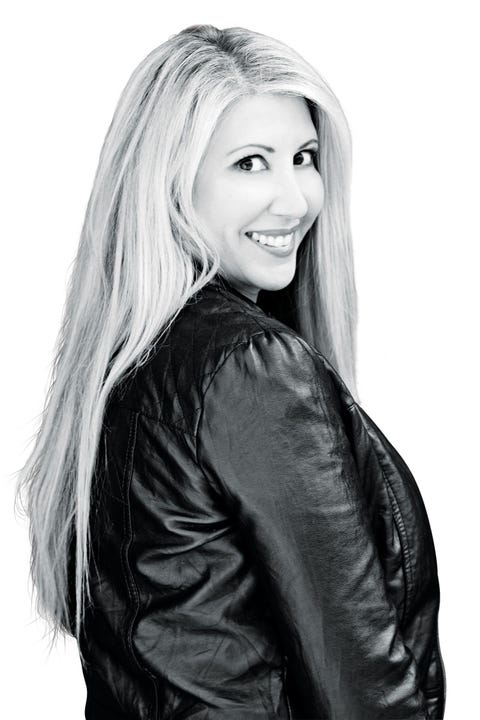 Bag 1,000 new Twitter followers.
"Start by following people you like and respect, then reach out to them by complimenting something they've said or done," says travel expert Stefanie Michaels, aka @adventuregirl, who has amassed 1.4 million Twitter followers. Only tweet about subjects you're passionate about, and if you're not naturally witty, don't force it. Adds Michaels, "It's more important to have 100 really engaged followers than 100,000 who don't care what you're saying."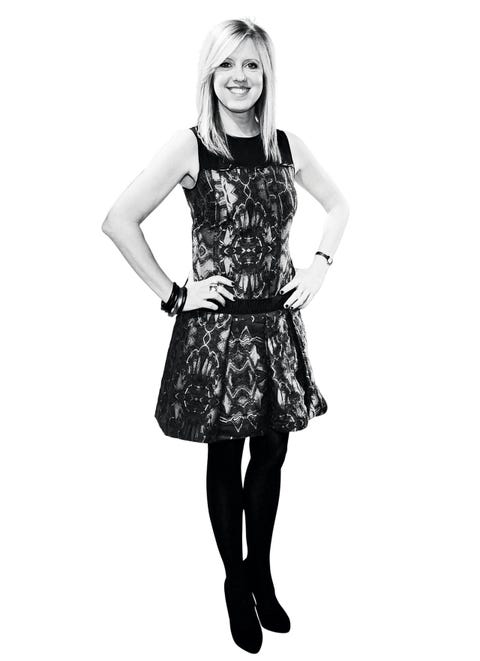 Identify a VIP at the hotel bar.
Tempting as it sounds to order room service after a day of business travel, you'd do well to head down to the hotel restaurant or bar for dinner. That's typically where fellow frequent fliers unwind, making it a prime venue for networking, says Lisa Holladay, vice president of brand management and guest experience for The Ritz-Carlton Hotel Company. Maximize your chances of a productive encounter by dining at the bar—it's usually populated by well-traveled, confident types open to chitchat.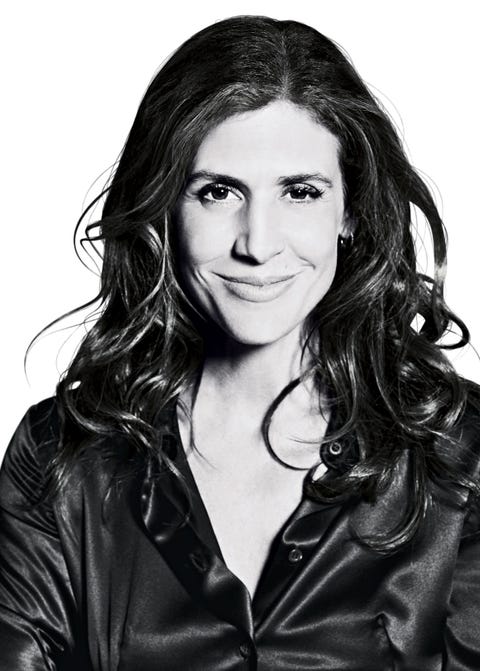 Negotiate a (bigger) raise.
First, be up front about what you want when scheduling time with your manager. "People think there's an advantage to being cagey, but I believe in transparency," says Jennifer Rudolph Walsh, head and board member of the worldwide literary depart-ment at William Morris Endeavor. (Walsh represents A-listers like Jeannette Walls and Ken Burns.) Remember: Money isn't everything. Outline the other duties you can take on, then barter these "assets" for perks.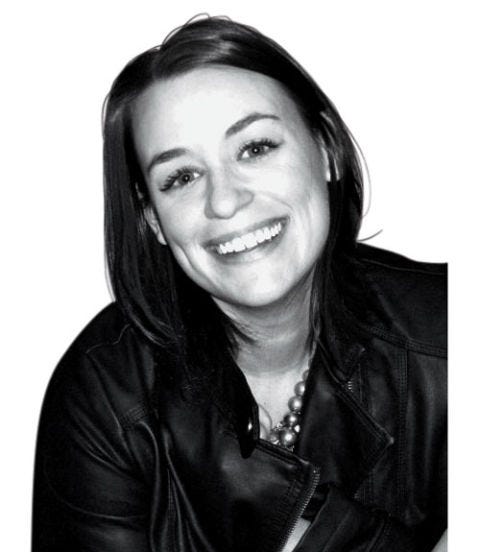 Survive getting fired.
No question it's a setback, but it's hardly the end of your career. "Take a day or two to mourn, then get off the couch and start making a list of jobs you'd be excited to do next," suggests Jen Pelka, Tumblr's food and drinks "evangelist" who was twice fired by famed French chef Daniel Boulud. If you're asked why you left your last job, "say something like, 'It was time to move on,' then switch the focus to your past accomplishments."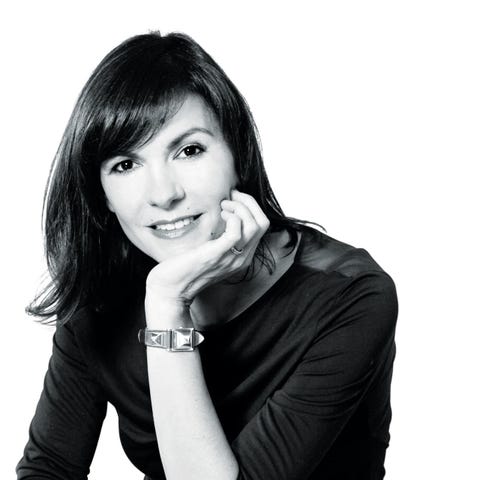 Buy the perfect gift for your boss.
The key is to find a present that demonstrates thoughtfulness without being overly personal (no spa gift certificates or clothing), advises Pina Ferlisi, creative director for high-end department store Henri Bendel. Monogrammed gifts—a passport case for the world traveler, for example—are especially impressive since you need to order those in advance. (Tap the boss's assistant for intel on her lifestyle.) Never give gift cards, and do splurge on fancy gift wrapping. "Presentation is everything," adds Ferlisi.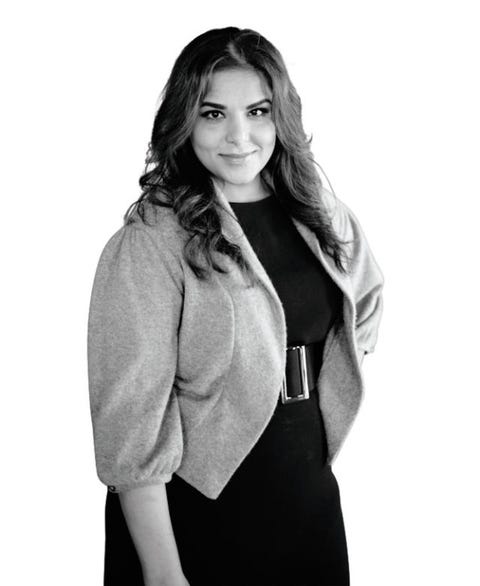 Order an appropriate (and commanding) cocktail at a work function.
Accurate or not, colleagues make all sorts of assumptions about you based on your drink of choice. "Avoid drinks that are clichés of what women order"—fruity concoctions, margaritas, spritzers—cautions Alpana Singh, owner of The Boarding House in Chicago, who a decade ago, at age 26, became the world's youngest female master sommelier. Pinot noirs and sauvignon blancs are no-fail wine options. When it comes to liquors, "stick with Mad Men–era classic cocktails, like martinis or Manhattans, which look and sound classy."
This content is created and maintained by a third party, and imported onto this page to help users provide their email addresses. You may be able to find more information about this and similar content at piano.io