Is Money the Ultimate Dating Deal Breaker?
When it comes to matters of personal finance, many average Janes behave like scared schoolgirls, afraid to disclose their money matters to their partners.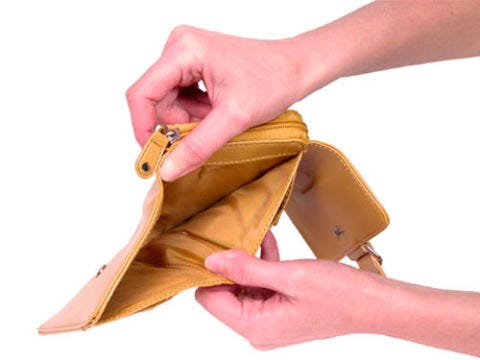 QUIT PRETENDING YOU'RE LOADED
We've all been there. You join friends for dinner at a pricey restaurant. They order steaks while you stick with the cheaper salad, then cringe when you all split the bill. If you can't afford the restaurant or vacation with the girls, then say so. They won't care. And you'll save yourself the painful position of maxing out your credit cards.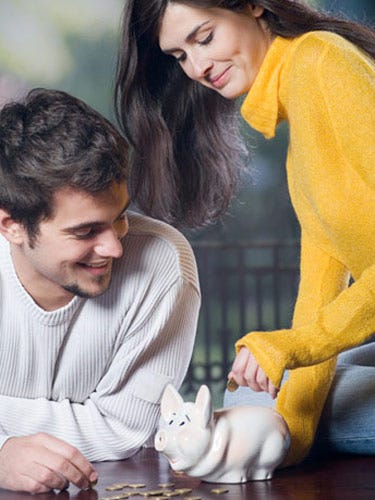 COME CLEAN WITH YOUR BOYFRIEND
When's an appropriate time to reveal your financials to your boyfriend? "By the second date," says Dr. Weil. That may sound pretty soon in the relationship, but full disclosure may help you both determine whether you want to move forward. (Wouldn't you want to know if he was saddled with debt?) "The money issue will come up. And it could be a deal-breaker if you wait too long to address it."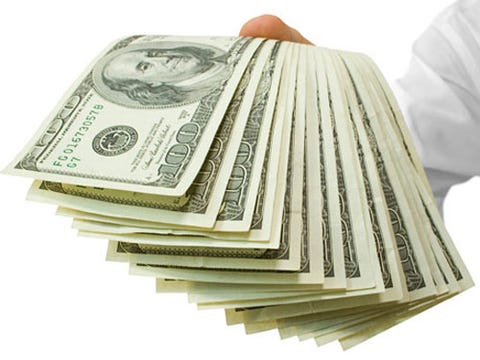 AVOID ANGRY SHOPPING
According to Dr. Weil, the average woman makes "pissed off purchases" about four times a year, spending about $2,000. "It's an emotional hunger—'shopping 'til you drop' gives you the same dopamine high you feel when you first fall in love." But, that feeling never lasts. But the bills don't go away.
This content is created and maintained by a third party, and imported onto this page to help users provide their email addresses. You may be able to find more information about this and similar content at piano.io