4 Things to Grab as You're Being Laid Off & 1 Thing to Leave Behind
What to take and what to leave behind if youve been shown the door.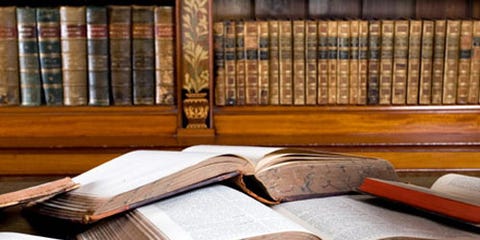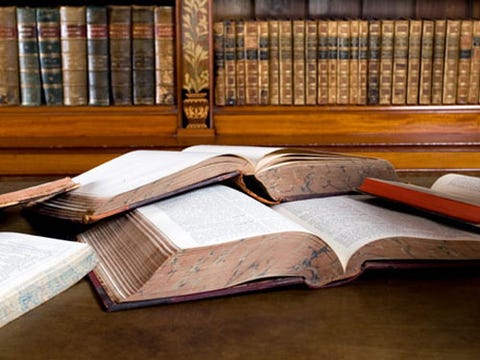 Take the Employee Manual
They may be kicking you out, but make sure you've read the fine print. Go over the company manual to confirm that you were given everything you were entitled to. And if not, don't be afraid to dispute their severance package. Double-check policies to make sure they aren't cheating you out of some of the perks to which you are entitled.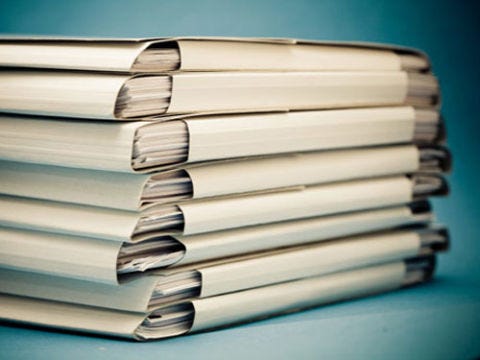 Take Clips of Your Work
Keep a file folder handy with clips, memos, reviews, and other important documents that attest to your work ethic, value, and accomplishments. These won't save your job, but they will be invaluable as you begin searching for new work. Grab it before you go. (Or, if possible, keep such documents at home.) Also, keep a record of how much business you brought in, money you saved the company, awards you won, or clips of projects and events you planned. You'll wow potential employers with tangible proof of your abilities.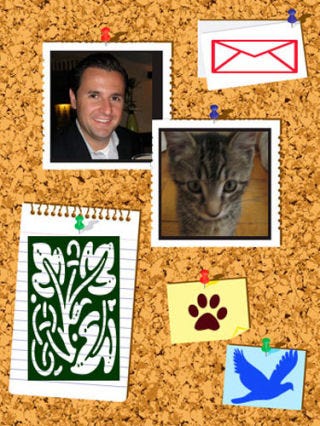 Take Personal Mementos
Don't leave anything personal behind when you're handed a pink slip. Clear out personal photos and cards that you've accumulated — assume your office won't send them to you once you're gone. If you've also been saving any personal documents (like your wedding guest list or online bank statements) on your office computer, you'll want to be sure to remove those as well.
Take Your Rolodex
You've built up a list of loyal clients and contacts over your tenure. There's no reason to leave these priceless names and numbers behind. Consider syncing your contacts into a file on your computer that you can easily download to a flash drive when you're in a hurry to clear out your cubicle.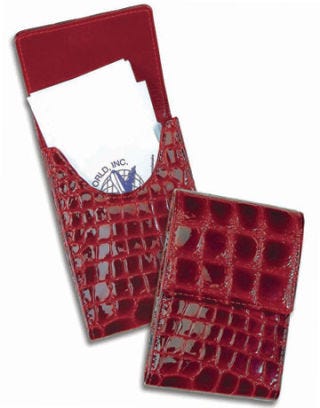 Leave Behind Your Forwarding Information
Once they cut off your work e-mail and seize the company-issued BlackBerry, your former colleagues may not have any way to reach you. Be sure to pass along a personal e-mail and phone number so you can stay in touch with old bosses and coworkers. Try not to take your pink slip personally — you may need old colleagues as references when looking for new work. So don't burn any bridges on your way out.
This content is created and maintained by a third party, and imported onto this page to help users provide their email addresses. You may be able to find more information about this and similar content at piano.io