Mila Kunis and Ashton Kutcher Release the First Pics of Their Baby, Prove They Have Top-Notch Genes
All the oohs and awws.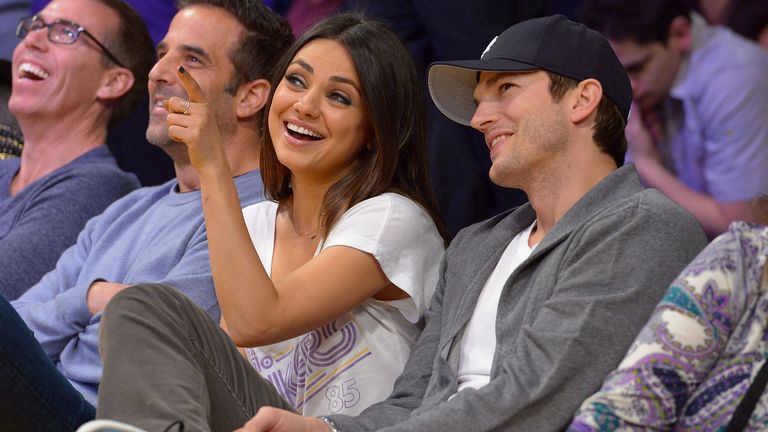 (Image credit: Getty)
At long last, we can finally confirm what we've guessed all along: Ashton Kutcher and Mila Kunis's baby is a perfect human specimen.
Born back in October, the famous little one has been shrouded in mystery apart from her name, Wyatt Isabelle Kutcher. The couple pulled a fast one on us, posting a photo of her on aplus.com, but included it in a collage with eight other babies (one of them was a llama...) captioned: "One of these is Mila and Ashton's baby…." It was anyone's guess—until now.
The couple's Christmas card, entitled "The Kutchers: 2015 Year in Review," has leaked and it's filled with snaps of the little tot. She's a blessed celebrity spawn if we've ever seen one with her big eyes and wispy light brown hair.
Our favorite pic finds Wyatt dressed as a little piggie to match her parents. Seriously, is this not the cutest little family you've ever seen?
https://twitter.com/cyruskstew/status/552489632643170306
You should also check out:
Mila, Ashton Bestow Sheriff's Name on Daughter, For Us to Play Guess the Baby
Mila Kunis Designs Ring In Honor of Motherhood