Snoop Dogg, Chris Brown Post Offensive Instagram About Caitlyn Jenner, Kylie Jenner Fires Back
Not. Okay.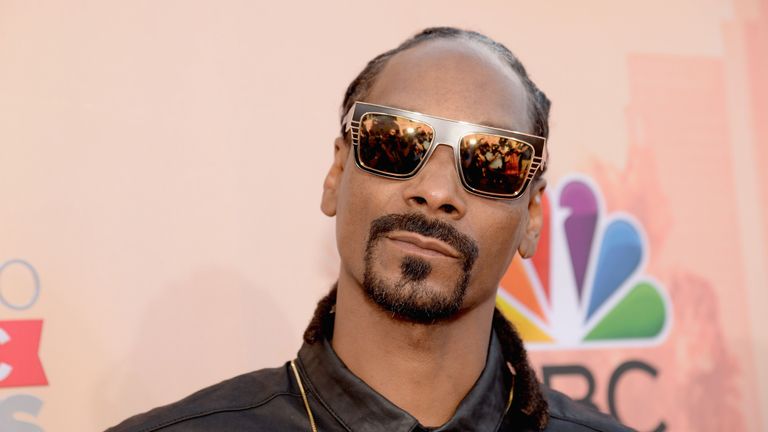 (Image credit: Archives)
Update, 6/6: Chris Brown shared the meme bashing Caitlyn Jenner — and daughter Kylie issued a swift response.
When the rapper posted the same photo that Snoop Dogg shared earlier this week on his Instagram account, Jenner commented: "Not very nice to say about your friends dad [sic]." She then served up this message for her supposed-pal (the two were spotted together on June 3), who has since deleted the post:
State what you want about the world without bashing others. Leave a positive impact 💕June 5, 2015
See more
Snoop Dogg has yet to remove his post.
Original post, 6/5: Celebrities have shown their support (opens in new tab) for Caitlyn Jenner left and right after her debut on the cover of Vanity Fair, but not all stars are so encouraging.
Earlier this week, Snoop Dogg posted an Instagram meme, calling attention to the heroic work singer Akon has been doing in Africa. Sadly, the post simultaneously bashed Caitlyn Jenner, calling her a "science experiment."
His fans and followers immediately responded, condemning his insensitivity and showing the power of the people.
"This is a low blow Snoop. I wouldn't have expected this from you. You lost a fan," one user wrote.
"It doesn't really matter what you think because there are millions of people supporting Caitlyn for who she is. She is female. It's as simple as that," another said.
Good job, fans. Good job.
Simedar Jackson is an esthetician, content creator, and lover of sci-fi fiction living in Brooklyn, New York. She is passionate about creating space for Black and Brown people in the beauty and wellness industries by providing access to culturally nuanced education and services that meet their needs. You can find them doing their skincare routine, reminding friends to reapply SPF, and watching reruns of Love Island.