The Underlying Problem with Celebrity Revenge Bodies
An argument made in thirsty mirror selfies.
Until Calvin Harris' ripped torso appeared in various "exercise"-themed Snapchats and above a pair of cobalt Speedos, it was unclear whether we had ever had a male revenge body. Female "f*ck-you-I'm-hotter-than-ever" bodies, yes; male "I'm-better-now-that-you're-gone" bodies, rarely. Here, we unpack that disparity and its underlying sexism using five (mostly) workout pics as examples just to keep things from getting too stuffy.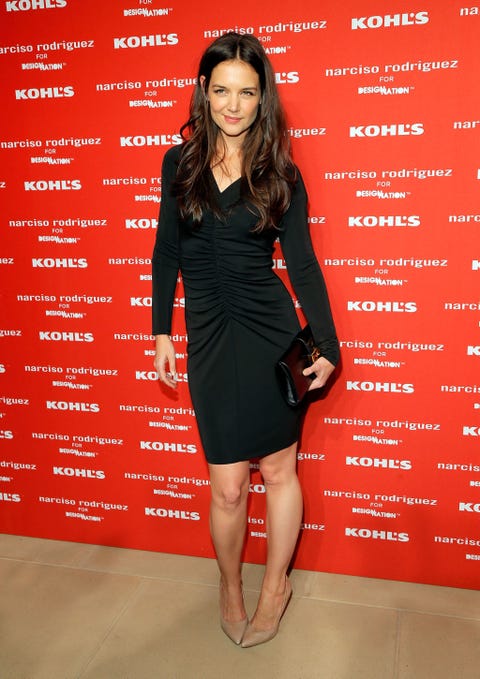 In one of the earliest known instances of the Revenge Body, Katie Holmes was commended for toning up after her 2012 divorce from Tom Cruise. Nothing about the CIA-level maneuvers she had to make to get away from him—just details about her attending Spin class on her birthday. Gonna go out on a limb here and say maybe impressing her ex-husband wasn't so near the top of her mind at that point in time.
This content is created and maintained by a third party, and imported onto this page to help users provide their email addresses. You may be able to find more information about this and similar content at piano.io