Girl's Guide to Paying Off Student Loans
The smartest gals implement these cost-saving strategies.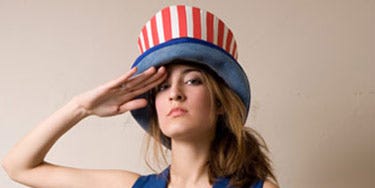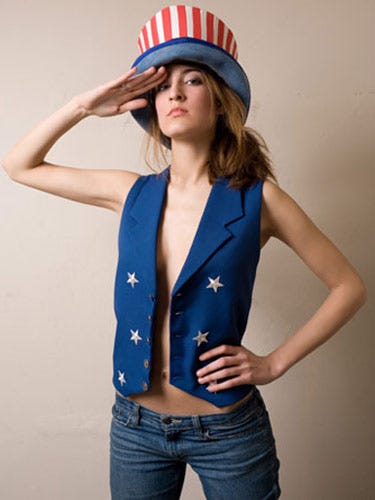 Get your money back from Uncle Sam.
You could get a tax break on the interest you pay on the borrowed money — up to $2,500 a year — according to the IRS. Are you teaching in an inner-city school? That could score you up to $5,000 off your Federal Stafford Loan. Do your homework. Don't pay more than you have to.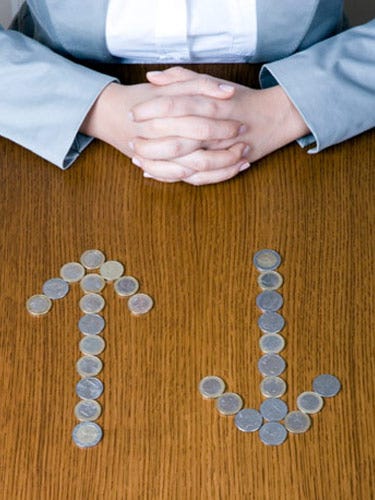 Consolidate.
While it's not savvy to pile all your credit card debt onto one card, it may be wise to lump all your student loans into one fat IOU. By doing so, you can lock in an interest rate for the life of the loan. That way, if rates go up, you're covered. The downside: if rates go down, you're stuck with the rate you locked in. Decide with your lender which moves makes the most sense for your repayment plan.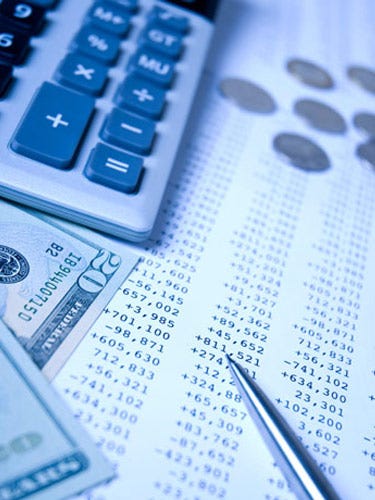 Know your repayment options.
First off, you'll need to know exactly how much you owe. Log on to the U.S. Department of Education's National Student Loan Data System to get an accurate assessment of your loan situation. Once you've assessed your situation, talk candidly with your lender about all your payment options. Pick the one that works best with your income and future goals.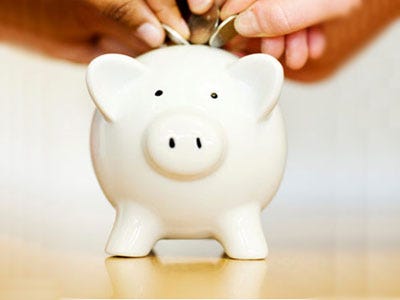 How much will you pay each month?
When all is said and done, interest will cost you thousands more than you borrowed. Of course, the faster you pay off the loan, the less interest you end up paying. One other counter-intuitive approach: pay the minimum. Siphon the difference you would have paid to a higher interest savings plan, thereby making more on the interest you would have paid to the loan.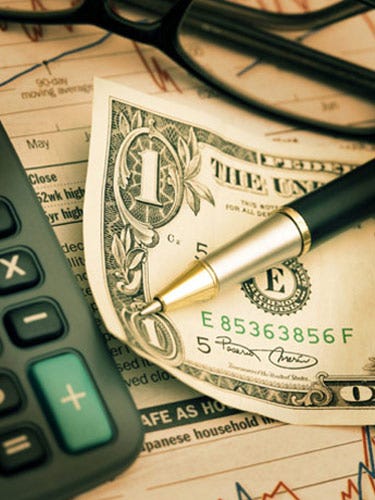 Lower your interest rate.
Get rewarded for your good behavior. Famed financial guru Suze Orman advises asking for a lower rate if you have an excellent on-time payment track record. Some lenders will even cut you some slack and lower your interest rates if you deduct monthly loan payments directly from your bank account.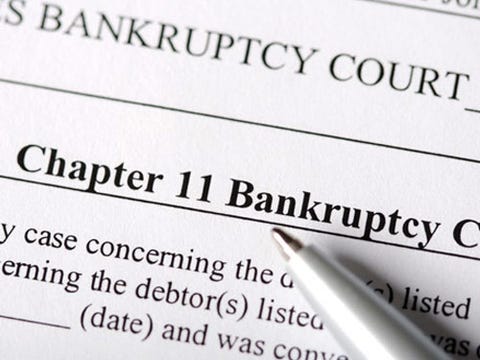 Don't file for bankruptcy.
It won't work. Declaring bankruptcy can typically get you out of credit card debt and past-due bills, but only in the most extreme cases will lenders let you off the hook for your student loans. Bankrupt or not, you have to pay them. Devise a realistic payment plan now and you won't be trailed by debt for the rest of your life.
This content is created and maintained by a third party, and imported onto this page to help users provide their email addresses. You may be able to find more information about this and similar content at piano.io