14 Cute 2019 Planners to Snag Before the New Year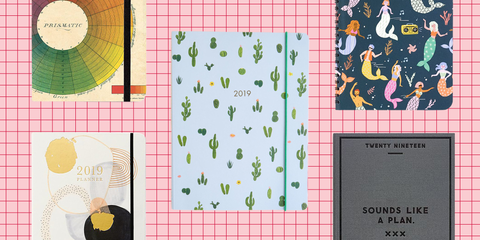 Design by Morgan McMullen
Now that the sh*t storm that is 2018 is coming to an end, it's time to look forward to the best part of the new year: opening up a fresh planner you'll forget to write in 90 percent of the time (but the possibilities!). Don't procrastinate—shop these cute agendas mostly under $50, below.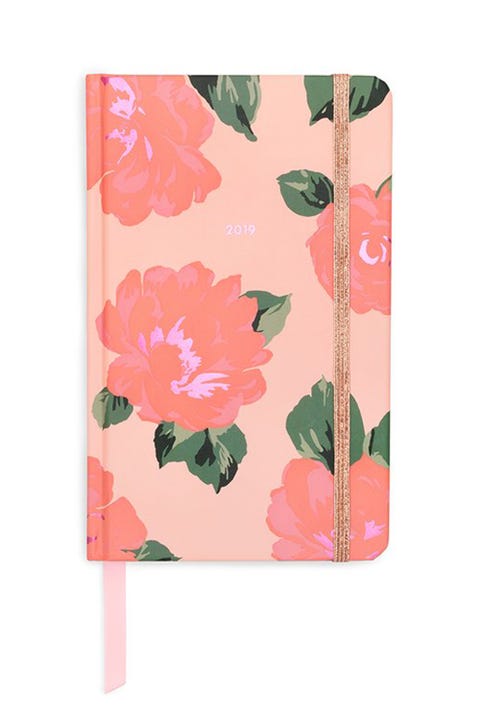 Ban.do, $20
Let's talk about the three pages (!!!) of stickers that comes with this fun, inspirational planner.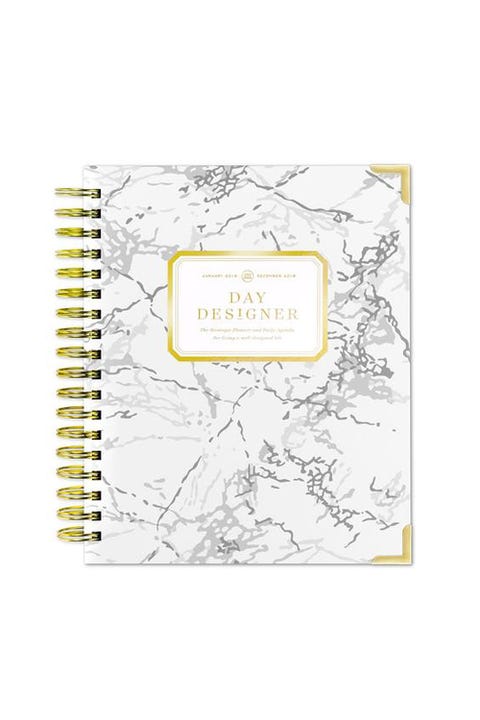 Day Designer, $59
The planner that exists for the most Type-A of the Type-As with its stickers, goal-setting worksheets, 5 a.m. to 9 p.m. scheduling, and top three to-do prompts.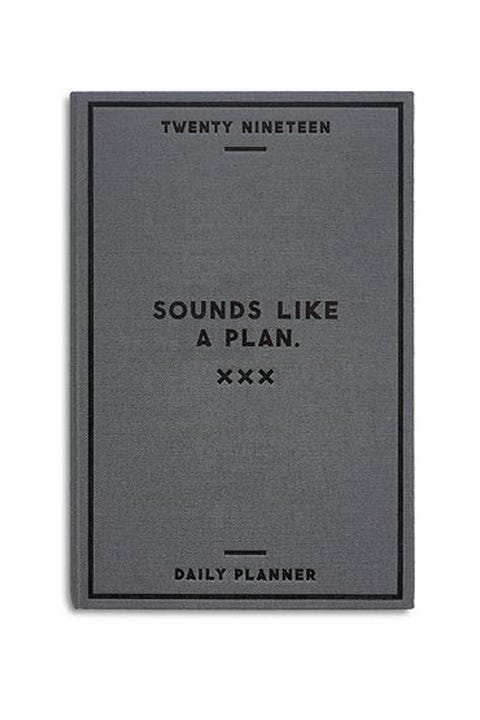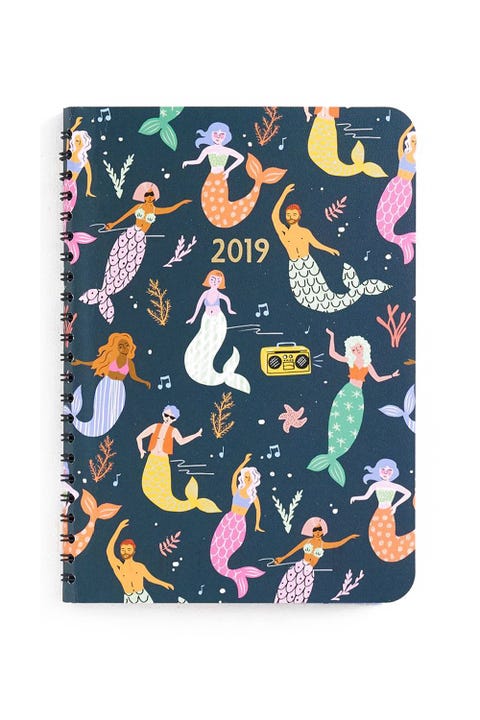 Paper Source, $19
Get it for the dancing mermaids, and the dancing mermaids only. Sorry, I don't make the rules.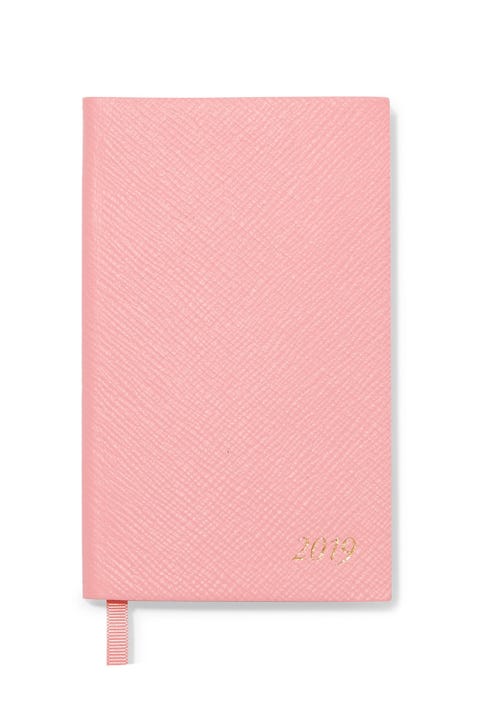 Smythson, $60
Smythson's leather planner is so beautiful you won't feel bad about preserving the pages when you forget to by not writing in it.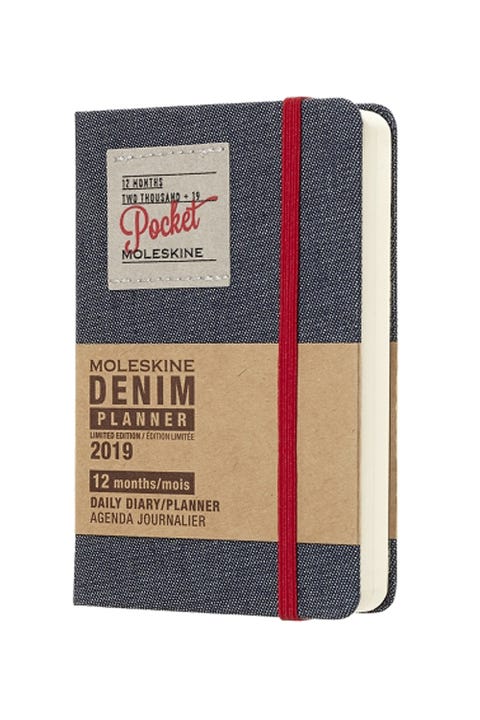 Moleskine, $22
When a classic pattern meets a classic brand. Denim lovers will appreciate this sleek Moleskine planner.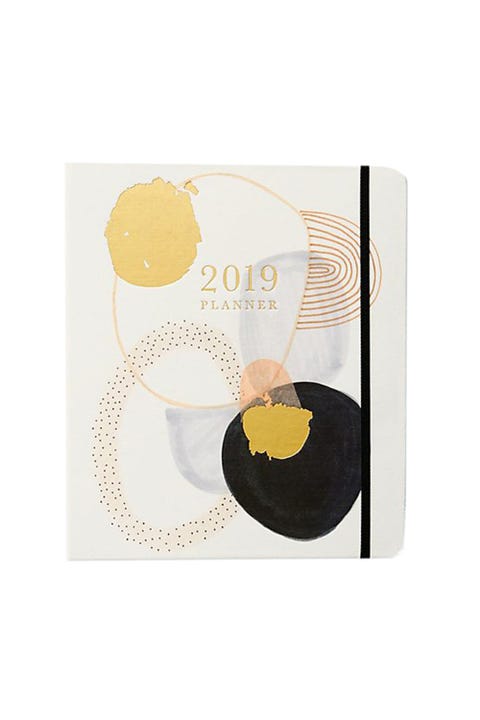 Ashley Mary, $34
The kind of agenda that screams, "I'm artsy" even though you've been to the MoMa...once.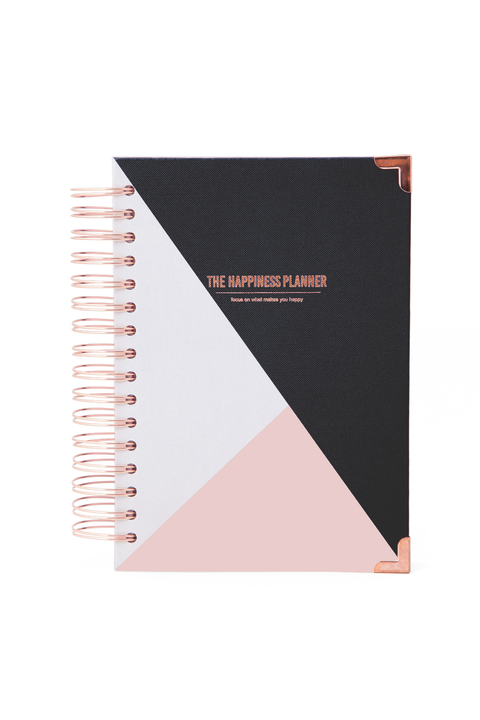 The Happiness Planner, $59
The Happiness Planner is worth the splurge when you realize it comes with a happiness roadmap, future-planning pages, daily pages, and a reflection section to help set achievable goals and practice gratitude on a daily basis.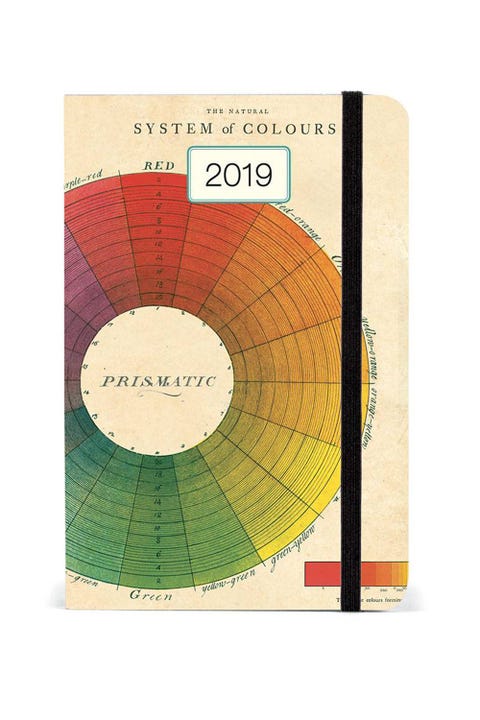 Paper Source, $15
Visual design junkies will appreciate this super affordable vintage color wheel planner lined with city transit maps of New York, Paris, and London, and plenty of space to keep track of to-do lists.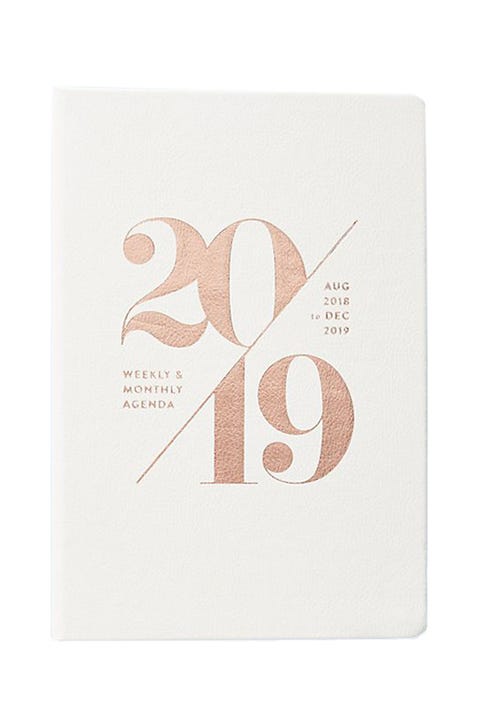 Anthropologie, $30
If the Anthropologie store transformed into an agenda, this would be it. This chic pick includes monthly and weekly spaces to jot down notes and set goals.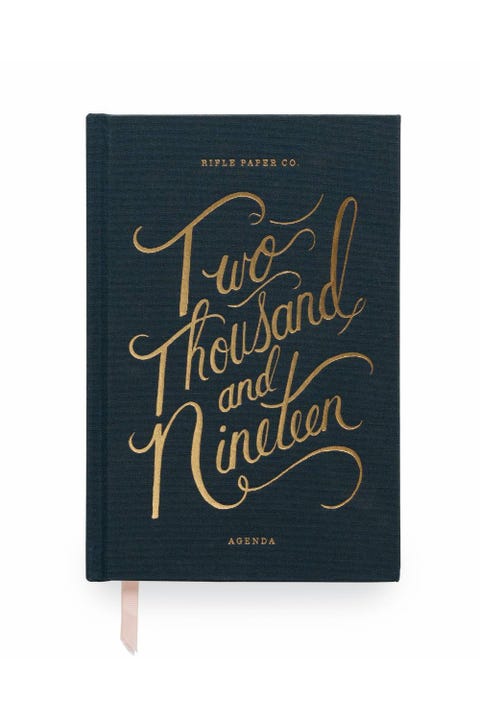 Rifle Paper Co., $30
The gold-foil accents on this book cloth agenda make it look a lot more expensive than it is, and therefore a perfect gift for a close friend.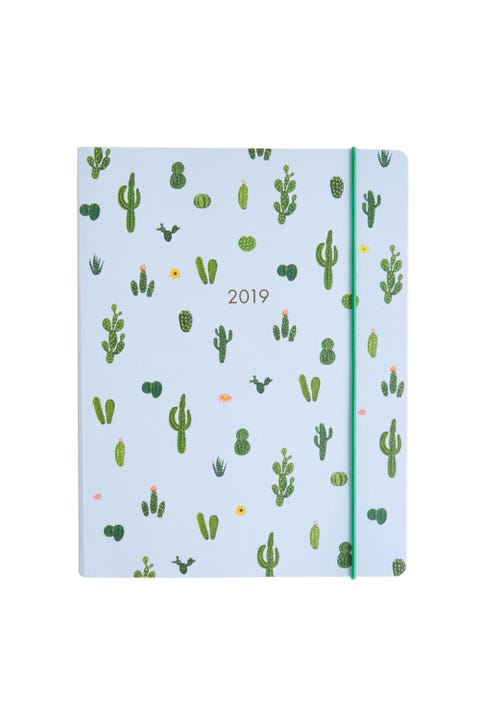 Paper Source, $23
Feel the Coachella vibes all year round with this cute cacti agenda.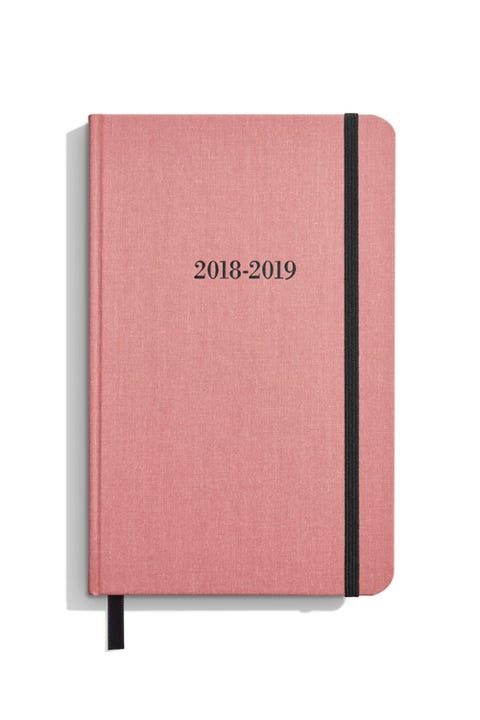 Shinola, $26
Shinola's planners are known for their durability (read: no bent pages). This one even tracks the moon phases for all of you astro lovers out there.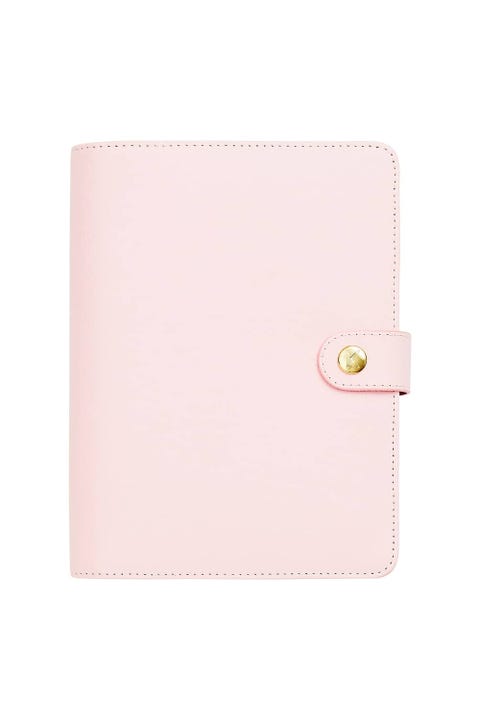 Kikki.K, $60
This leather planner (that looks more like a diary) will become your new best friend, whether it's used for note-taking during work meetings or planning your next vacation. There's plenty of space in the front for any loose cards and papers, too.

This content is created and maintained by a third party, and imported onto this page to help users provide their email addresses. You may be able to find more information about this and similar content at piano.io