Editors handpick every product that we feature. We may earn commission from the links on this page.
12 Very Necessary School Supplies for Adults
Better than the 64-pack crayons with the sharpener.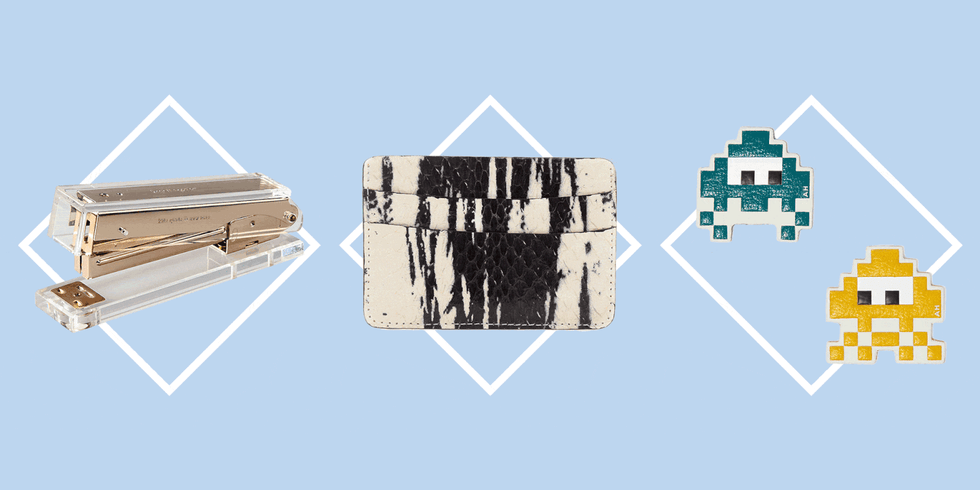 Courtesy, design by Dana Tepper
You know you're old when you start envying 6-year-olds for their peanut butter crackers and mandated nap periods. We can't help with that, but in appreciation of that hopeful/can't-sleep-tonight/pencil-and-rubber-cement-scented back-to-school feeling, we've rounded up 12 crucial accessories for your Mickey Mouse backpack. Just don't forget your lunch money.
Kate Spade notebook
"Sweet nothings" on the outside, "diabolical plots" on the inside.
$16, katespade.com.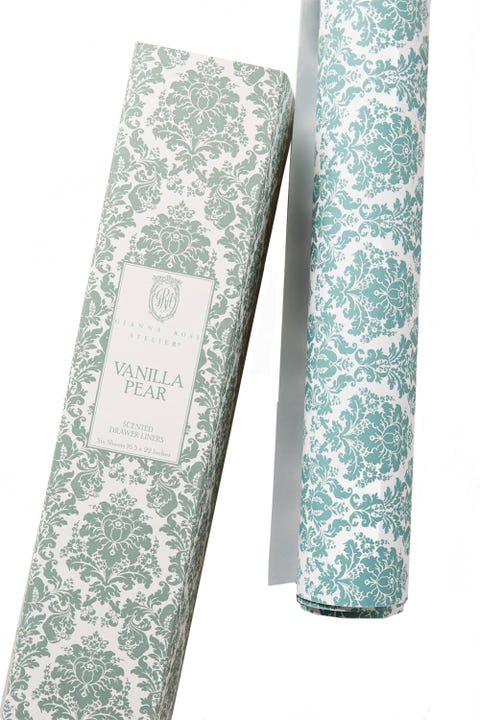 Casewell-Massey drawer liners
So your filing cabinet doesn't smell like the last person's tuna melt.
$28, anthropologie.com.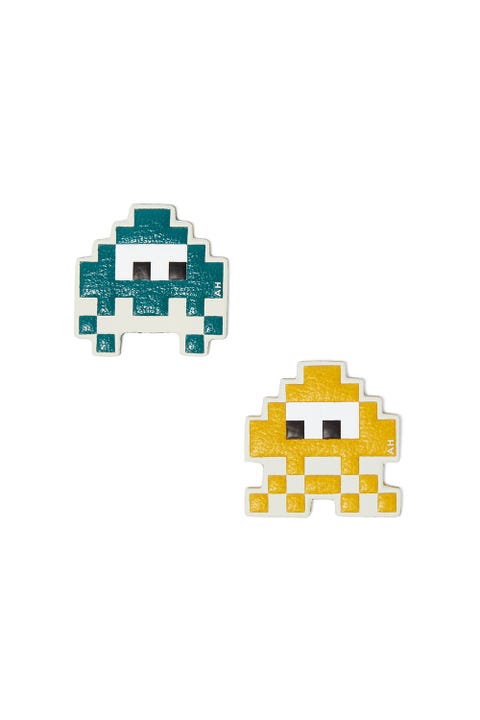 Anya Hindmarch puff stickers
We get that it can be very stressful deciding where to place stickers. We also haven't got any advice except choose wisely—adhesive is forever.
$85, net-a-porter.com.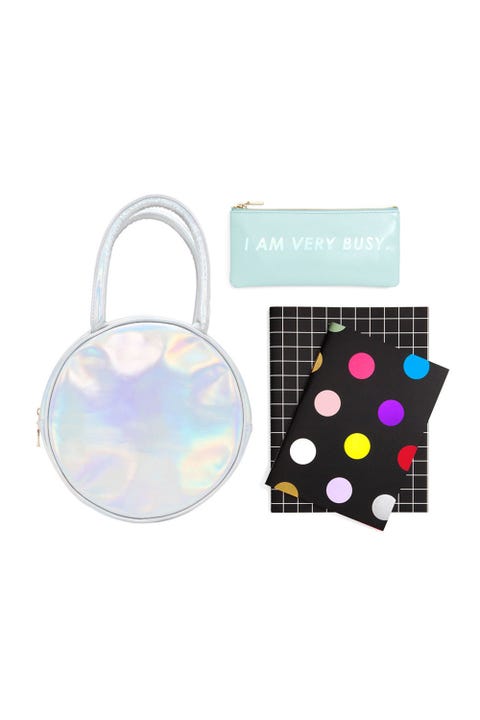 Ban.do lunchbox
Shiny lunchbox! Pre-filled with supplies!
$44, bando.com.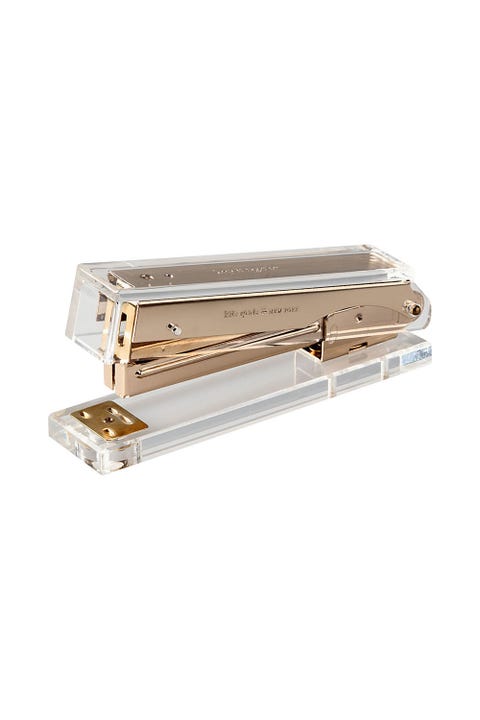 Kate Spade stapler
Doesn't even matter if it's unfilled, because then it becomes an objet d'art.
$29, papersource.com.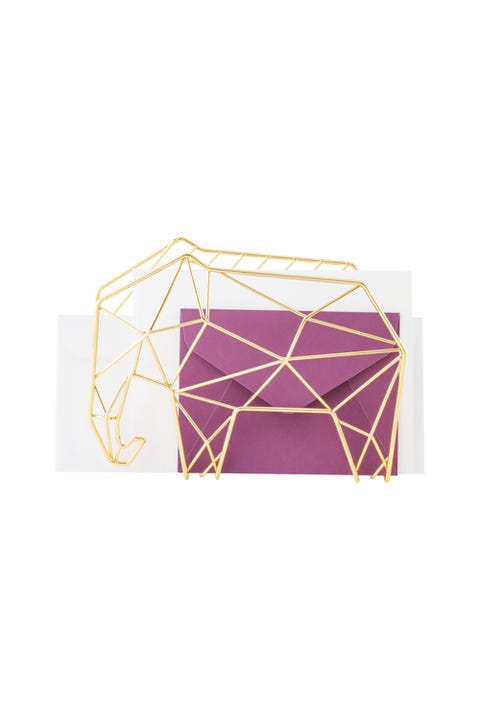 Container Store mail holder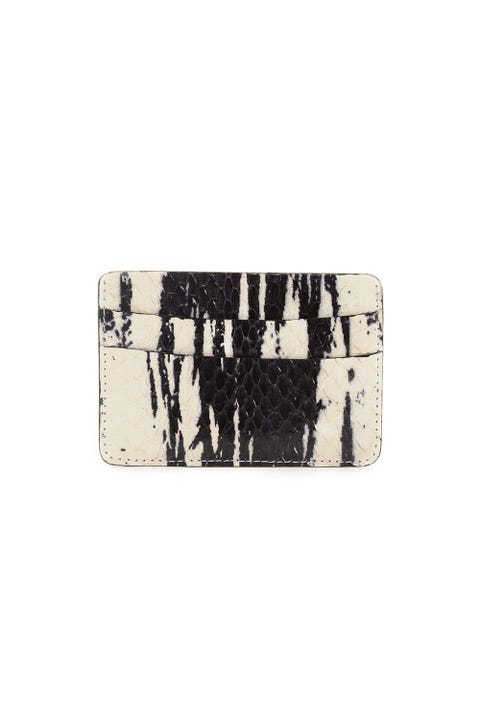 Adriana Castro card holder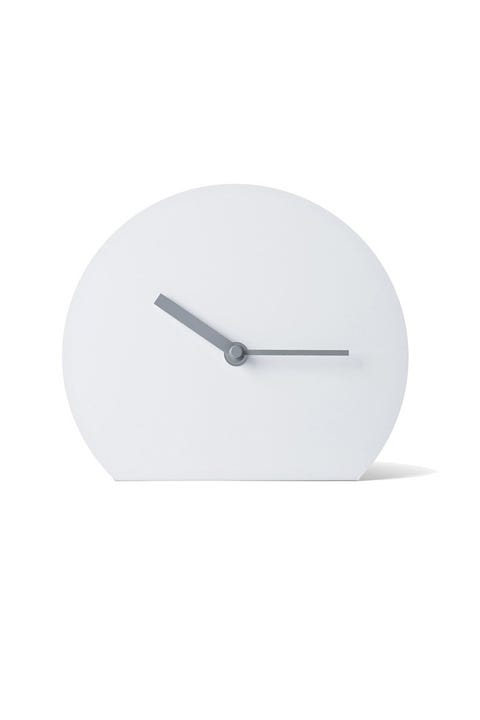 Poketo desk clock
For realizing that, while it feels like you've been at work for 46 years, it's only 3:04 p.m.
$50, poketo.com.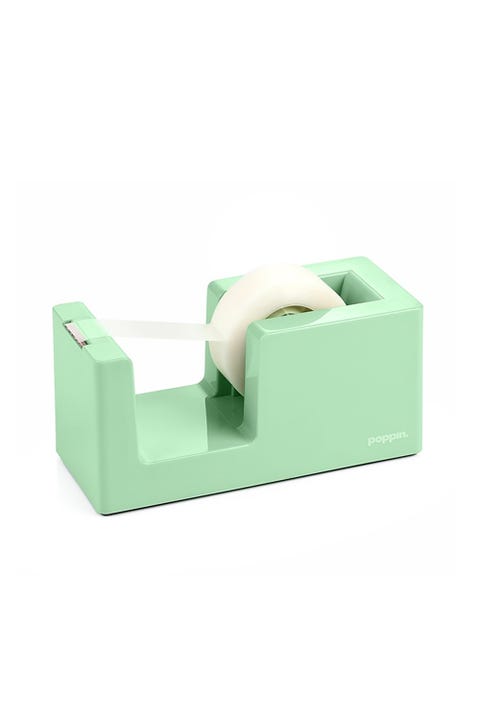 Poppin tape dispenser
Just to have another Design Feature on your desk, you know?
$12, poppin.com.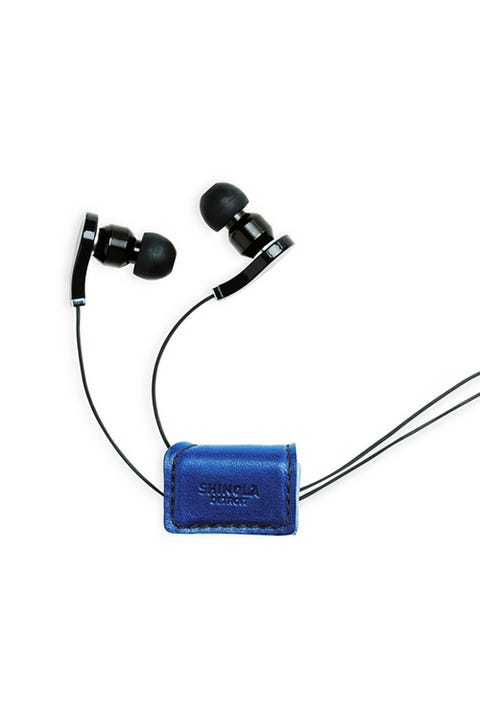 Shinola headphone holder
"I will not lose my headphones" x 100.
$29, shinola.com.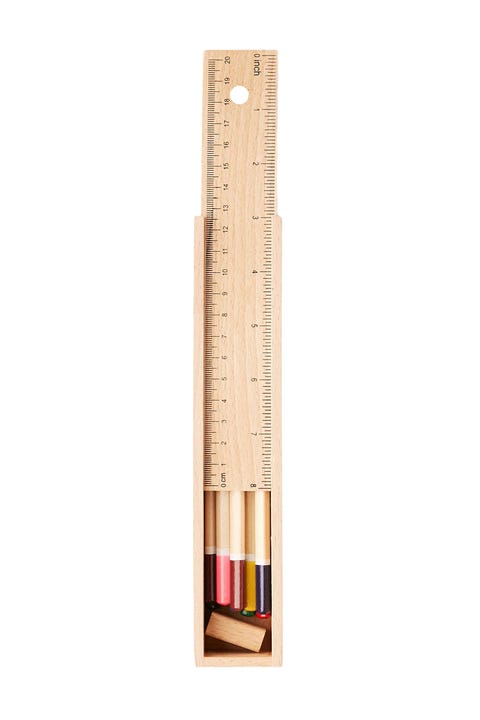 Urban Outfitters pen case
Comes with colored pencils and a ruler, but you might want to consider adding a security system to keep your coworkers from nicking it.
$10, urbanoutfitters.com.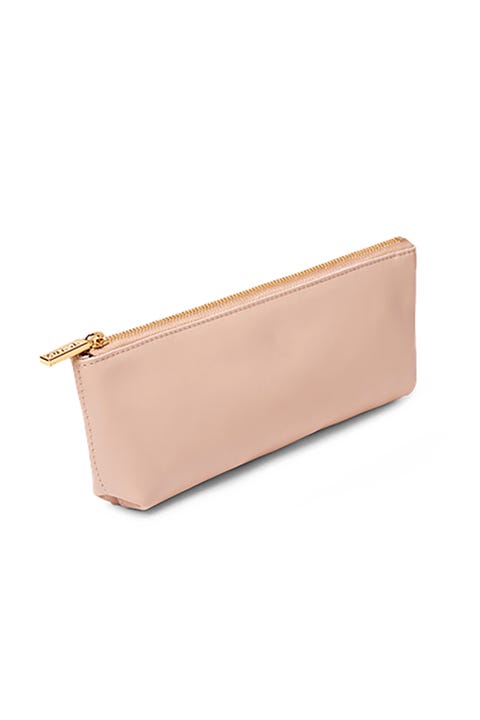 Cuyana pouch
The grownup equivalent of the plastic boxes you'd pour glue onto to make bookmarks.
$75, cuyana.com.
This content is created and maintained by a third party, and imported onto this page to help users provide their email addresses. You may be able to find more information about this and similar content at piano.io