'She Pivots' With Priyanka Chopra Jonas: On Being in Her Joy Era
The actress has achieved success in Bollywood and Hollywood—and now she's prioritizing a new goal (or two).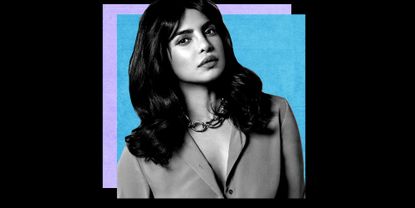 (Image credit: Future)
Marie Claire Newsletter
Celebrity news, beauty, fashion advice, and fascinating features, delivered straight to your inbox!
Thank you for signing up to Marie Claire. You will receive a verification email shortly.
There was a problem. Please refresh the page and try again.
In partnership with Marie Claire, 'She Pivots' challenges the typical definitions of success and explores the role our personal stories play in our professional journeys.
All eyes have been on Priyanka Chopra Jonas since she was 17 and won the Miss India pageant.
"I didn't have the experience of the movie industry or the glamour industry or entertainment at all," Chopra Jonas shares with me on the latest She Pivots. "At that time, it was just instinctual, and my instinct just told me, I've got to learn, I've got to observe, I've got to see where I am, and just survive…I never went to acting school. I learned on the job."
Chopra Jonas learned quickly, taking Bollywood by storm. She was filming for several productions every year, traveling for endorsements, and performing at live shows. She had fame and job stability, but she wanted something else: to make it in Hollywood.
"It was a big risk," she says. "You know, I had a relatively relevant career in India, [but] I was compelled to pivot and come to the States. And so success—and my relationship with success and what it means—has been different at different times, as it is with everyone."
Although it took some time, Chopra Jonas made it big in Hollywood when she was offered the lead role in ABC's primetime drama, Quantico. Since then, the pace of her work has maintained a high speed. Her latest movie, Love Again, and new Amazon TV series, Citadel, hit screens this spring. But Chopra Jonas isn't done exploring her creativity and talent.
"I just turned 40 last year. And I feel like in this new decade of my life, I kind of want to push myself as an artist and see, you know, in this part of the world, in America, be able to work with the diversity of characters that are enjoyed in my work in Bollywood," she says.
There's her desire to prioritize human connection, family, and joy, too. "I'm feeling the most free I have felt in my life. I feel the most capable of dealing with life. If it's thrown at me, I feel a lot more at peace. I feel the need to choose joy," she adds.
Tune in to Chopra Jonas's episode below to hear about her rise to fame in India, becoming a mother and the importance of childcare, and the significance behind her tattoos.
Celebrity news, beauty, fashion advice, and fascinating features, delivered straight to your inbox!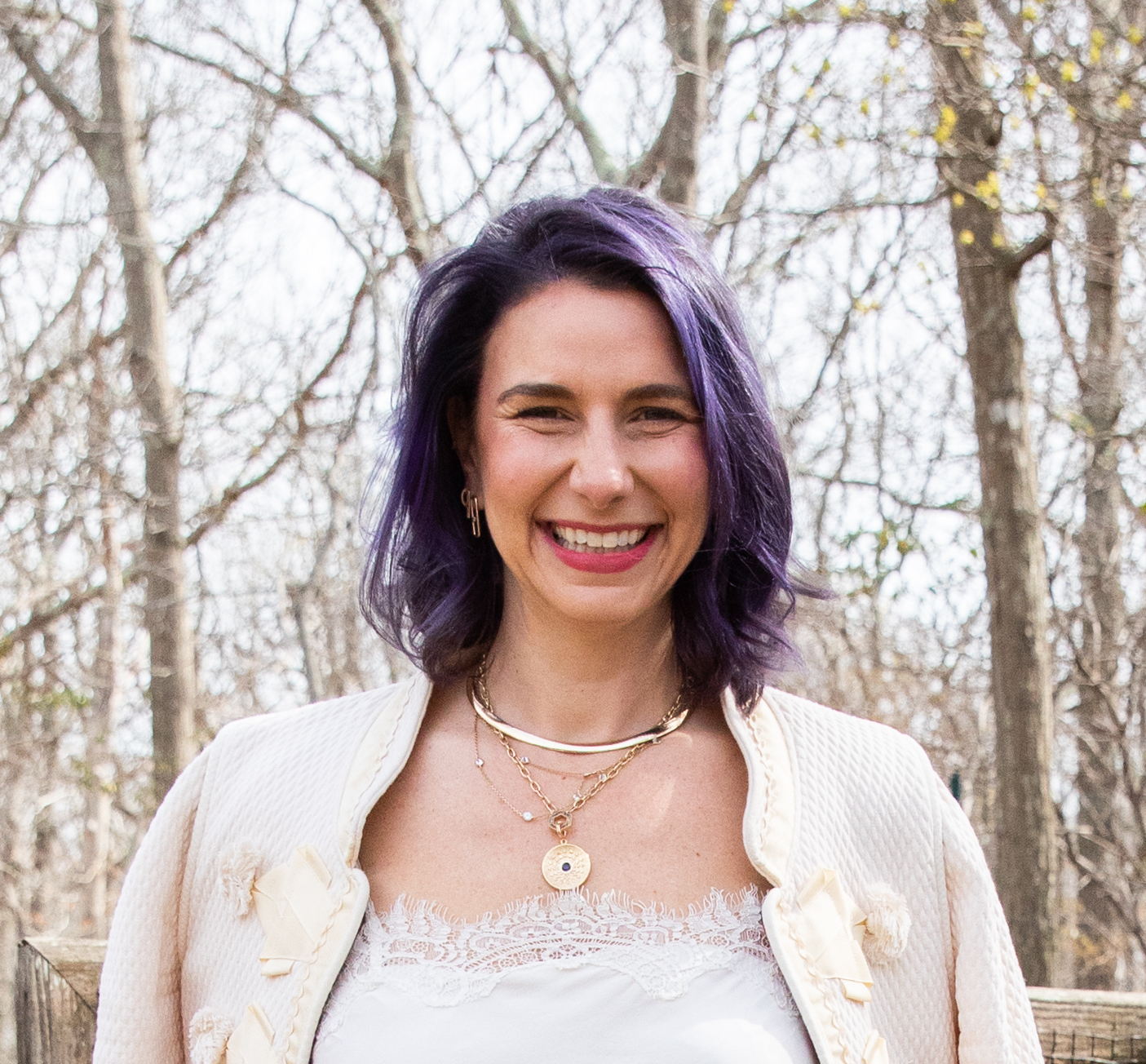 Emily Tisch Sussman is the Founder and Host of "She Pivots," the podcast in partnership with Marie Claire about women, their stories, and how their pivot became their success. She is a contributing editor to Maire Claire and the guest host of the Marie Claire Instagram Live series "Getting Down to Business."