5 Common Mistakes New Hires Make
Navigating a new workplace is rife with pitfalls.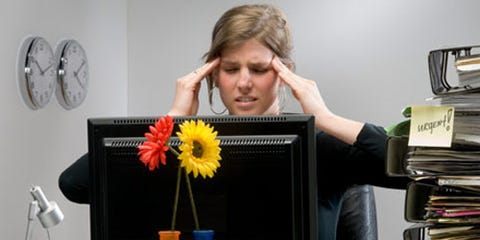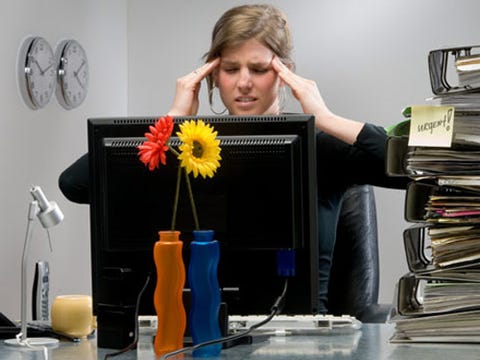 TRAP: STAYING IN THE OFFICE LATE
Burning the midnight oil may seem like an obvious way to get ahead. But late nights typically lead to less sleep and poor eating habits, both of which lead to poor productivity in the long run.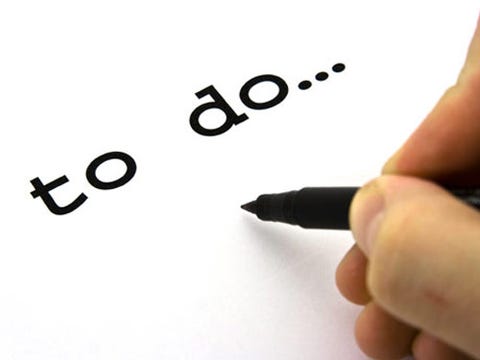 TRAP: TYPE-A ATTENTION TO DETAIL
Getting it right is important. But don't lose sight of the project's goals with slavish devotion to details. Are you compromising deadlines, overall quality, and the patience of your coworkers with your work style?
TRAP: BEING TOO GOOD AT YOUR JOB
This is particularly true for assistants. What executive wants to lose a supremely talented right hand? Make your boss rethink your role by suggesting ways to improve your tasks. Pitch ideas that don't necessarily fall under your purview as an assistant. Demonstrate ambition beyond the job you have.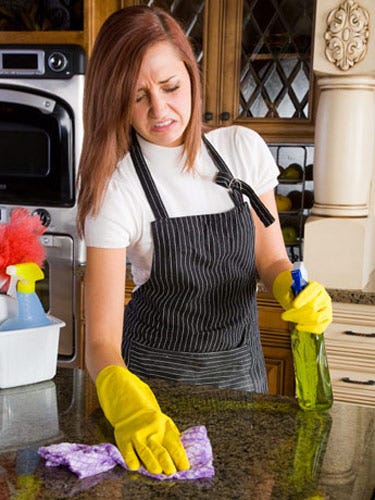 TRAP: RUNNING PERSONAL ERRANDS FOR THE BOSS
It's one thing to fetch the boss a cup of coffee. It's quite another to pick up his laundry. Unless your job description includes errand-running, don't do anything you wouldn't ask a friend to do for you.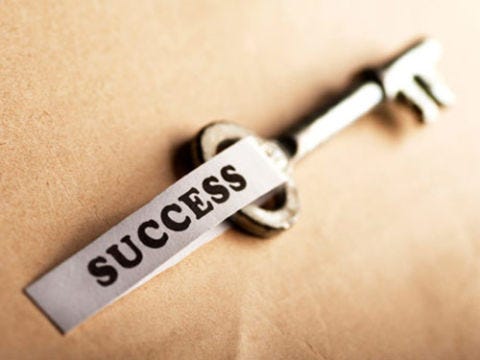 TRAP: WAITING FOR PRAISE FROM THE BOSS
Don't wait for feedback. Solicit it. "What did you think of that project?" "Any suggestions for how I can improve?" Don't wait for raises and promotions, either. Ask for them. You'll always know where you stand by being assertive.
This content is created and maintained by a third party, and imported onto this page to help users provide their email addresses. You may be able to find more information about this and similar content at piano.io