The Smart Gal's Guide to Tax Refunds
Consider these suggestions.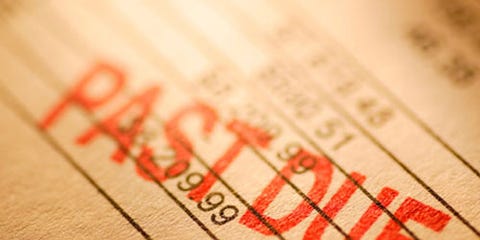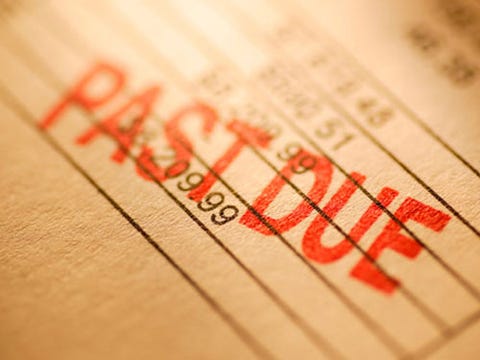 PAY DOWN YOUR DEBT
This should go without saying but if you're already deep in the hole, spending sprees should be the last thing on your mind. A recent poll by AP-AOL Money found that 34% of Americans have earmarked their refunds to pay bills.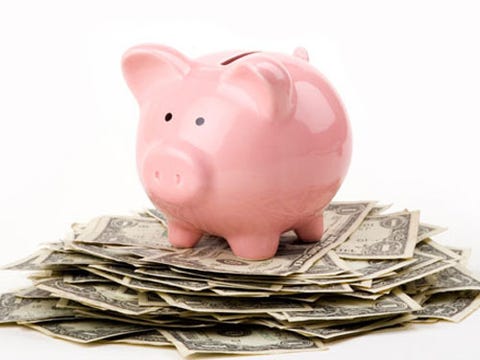 SAVE
Odds are you aren't fully prepared for unexpected expenses (your car breaks down, you need an emergency root canal). To avoid getting saddled with serious debt, beef up your emergency fund. Ask your bank about a high-yield savings account so your money makes even more money just sitting there.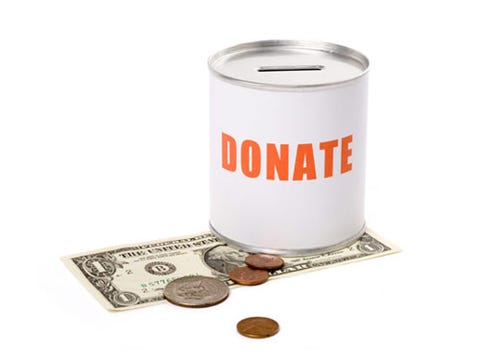 DONATE
Of course nobody expects you to sign away your refund to Debt Relief in Africa. But this is the season for fundraisers. And if you're looking to network or meet singles, consider buying tickets for your favorite charity's upcoming events. Save your receipt—charitable donations are tax-deductible so remember to write it off next year. Don't have a charity in mind? Here's one: marieclaire.com/care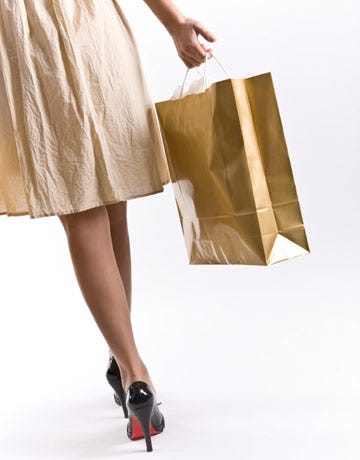 SPRUCE UP YOUR WARDROBE
If your last real fashion investment included shoulder pads, it's time for an upgrade. Consider investing now in some key pieces that will take you into the fall. Or go ahead and splurge on some spring basics. Check out Marie Claire's picks for
100 Spring Fashion Must-Haves.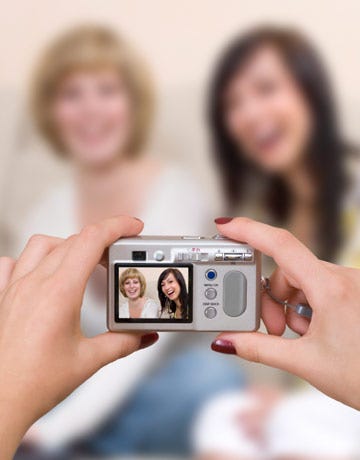 BUY A CAMERA
Seriously! Who doesn't love pictures? And according to Consumer Reports, April is the month to get the best deals on a new digital camera.
This content is created and maintained by a third party, and imported onto this page to help users provide their email addresses. You may be able to find more information about this and similar content at piano.io