Gas It Up While Keeping Your Costs Down
Theres no denying it. Gas prices are skirting the $4-a-gallon mark, and things dont look like theyll be letting up anytime soon.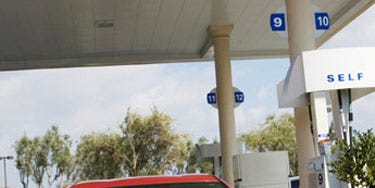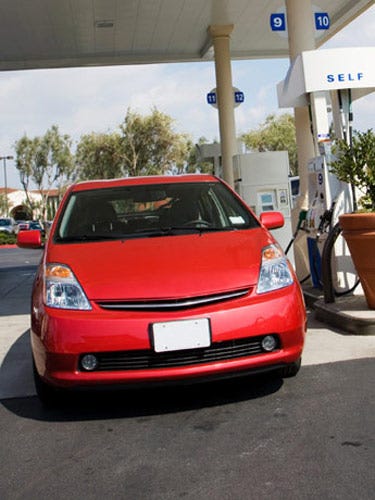 TRADE IN YOUR GAS GUZZLER.
The Environmental Protection Agency named the Toyota Yaris one of the most fuel-efficient cars in its class. Honda, Ford, and Nissan all have models that ease the price you pay at the pump, according to TheDailyGreen.com. Do your homework before heading to the dealership so you know how much you're really saving.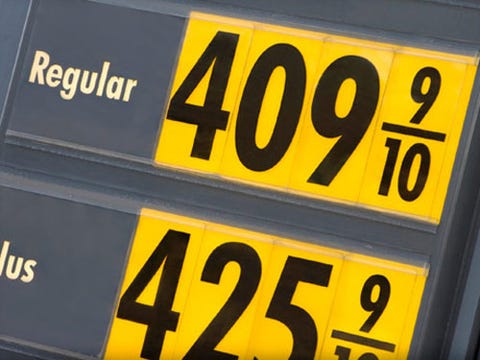 HUNT FOR GAS ON THE CHEAP.
Many Websites are tracking gas prices across the country so you can check the cheapest and the priciest pumps in your neighborhood. Log on to gasbuddy.com or gaspricewatch.com to find out exactly where to fill up for less.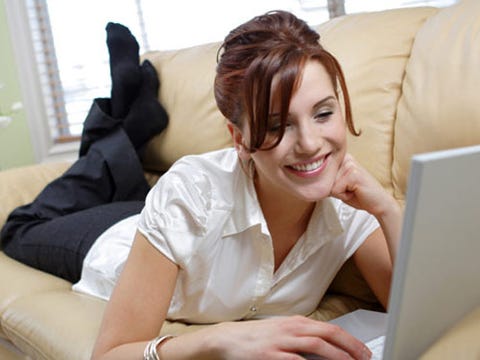 STAY HOME.
More than 4 million Americans are kissing their cubicles goodbye and telecommuting to work instead, according to Democratic pollster and author Mark Penn. This might be the answer if you find yourself idling in gridlock on a regular basis. But if your job calls for in-office face time, negotiate with your company to work even part-time from home. You'll save on tank refills, plus dry cleaning and lunch costs.
CARPOOL.
The HOV lane saves time and money. Split the gas bill with three more people and you'll instantly be left with a few more greenbacks in your wallet. Chat up coworkers at the watercooler to find out who lives in your area. Can't find any friends on your route? Check out erideshare.com to see listings of people looking for fellow carpoolers.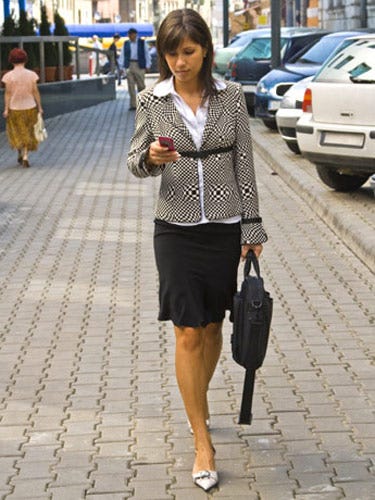 WALK.
Your commute to work aside, Americans tend to buckle up to go just about anywhere — even a few measly miles. Next time you're heading out to a nearby deli or your local post office, consider walking there first. The extra exercise can't hurt, either.
This content is created and maintained by a third party, and imported onto this page to help users provide their email addresses. You may be able to find more information about this and similar content at piano.io