Nicki Minaj Bares Her Soul in New Song 'Bed of Lies' Featuring Skylar Grey
A side of the rapper we haven't seen.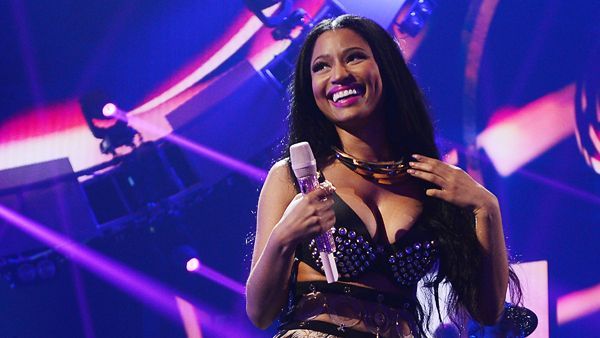 (Image credit: Archives)
We first got a taste of Nicki Minaj's new single "Bed of Lies," featuring Skylar Grey, during her performance at the MTV European Music Awards, and over the weekend she dropped the track in full. The fourth single off her forthcoming new album The Pinkprint, it's the raw ballad we've been waiting for from the oft tongue-in-cheek Minaj. The rapper doesn't hold back, hurling insults at a no-good ex over hypnotic instrumentals: You could never make eye contact / Everything you got was based off of my contacts.
"I don't think any of these songs could have been on my last album," she told Rolling Stone. "I've grown as a writer. I'm braver in terms of speaking about things I didn't feel comfortable sharing two years ago." Check out the full video, below.
The Pinkprint drops December 15.