18 Black History Heroes You May Never Have Heard Of
These are life stories worth knowing.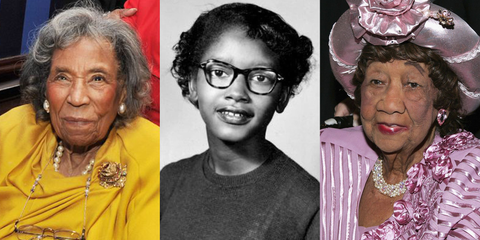 During Black History Month, and every other month, we must take the time to honor the role and achievements of African-American heroes in United States history. These icons, many of which were overlooked at the time and continue to be sidelined today, transformed our country. While some groundbreaking heroes are well-known, there are many unsung heroes worth celebrating—particularly Black women. Here, we rounded up just some of the African-American women whose tireless efforts changed everything, and who never got the credit they deserve.

This content is created and maintained by a third party, and imported onto this page to help users provide their email addresses. You may be able to find more information about this and similar content at piano.io