The New Japanese Diet Fad
Going Bananas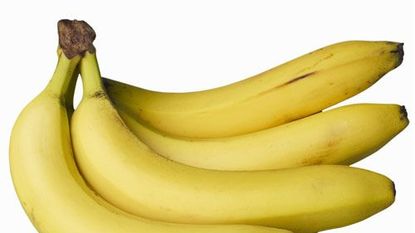 (Image credit: Stockdisc)
When a Japanese celeb reportedly lost 24 pounds on the Banana Diet, books on the regimen — touting all-you-can-eat banana breakfasts — flew off shelves, resulting in a countrywide shortage of the fruit.
How the diet works: Bananas contain fiber and "resistant starch," making them hunger-killers. Tepid water, consumed with the bananas, also promotes fullness. Nix sweets and add a sensible lunch and dinner (eaten before 7 p.m.).
Why it'll fail: Forgoing sweets is a prelude to a binge — so are one-note meals. Sooner or later, you'll be speeding off to IHOP.