30 Celebrities Who Have Endorsed Politicians in the Midterms
These A-listers aren't afraid to speak up.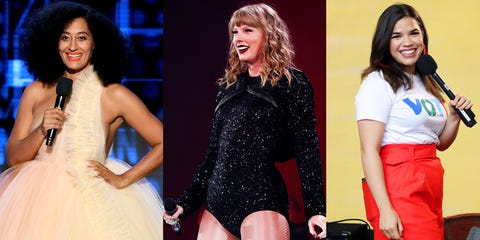 Celebrity endorsements are always a big deal. But with the 2018 midterm elections' potential to shift the majority of both the House and Senate, speaking out can make a huge difference. From Travis Scott to Meryl Streep, here are the celebrities that have voiced who they're backing this midterm election.
This content is created and maintained by a third party, and imported onto this page to help users provide their email addresses. You may be able to find more information about this and similar content at piano.io