Kamala Harris Quotes to Live By
"Our unity is our strength, and our diversity is our power."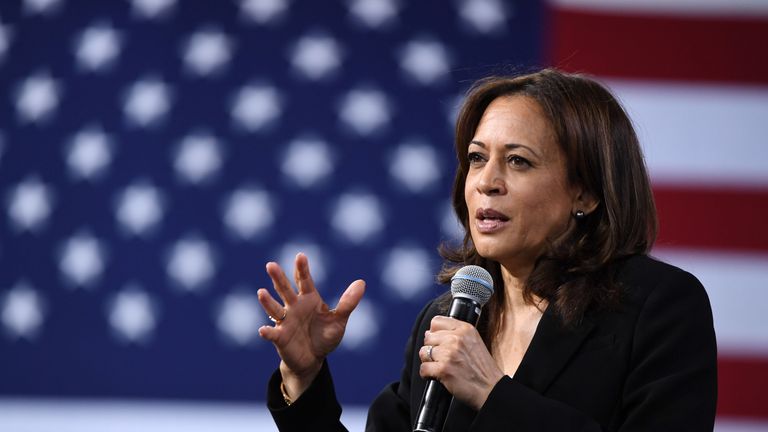 (Image credit: Getty Images ¦ Ethan Miller)
The moment she became Joe Biden's vice presidential nominee, Kamala Harris made history. Harris is the first Black woman and the first Asian American to be nominated as vice president for a major political party. And she's well prepared to tackle the issues that matter most, should the Biden and Harris ticket win the presidential election in November: During both her time as attorney general and Senator in California, she's advocated for securing rights and protections for DREAMERs, has challenged rampant racism head-on, worked to safeguard a woman's right to choose, and so much more (learn more about where she stands on specific issues, including education, immigration, gun control, and healthcare). Though there are many to choose from, ahead we rounded up our top 12 inspiring quotes spoken (or in some cases, tweeted!) by Senator Kamala Harris.
Megan DiTrolio is the editor of features and special projects at Marie Claire, where she oversees all career coverage and writes and edits stories on women's issues, politics, cultural trends, and more. In addition to editing feature stories, she programs Marie Claire's annual Power Trip conference and Marie Claire's Getting Down To Business Instagram Live franchise.