5 Ways Green Tea Is Going to Totally Change Your Beauty Routine
It's tea time.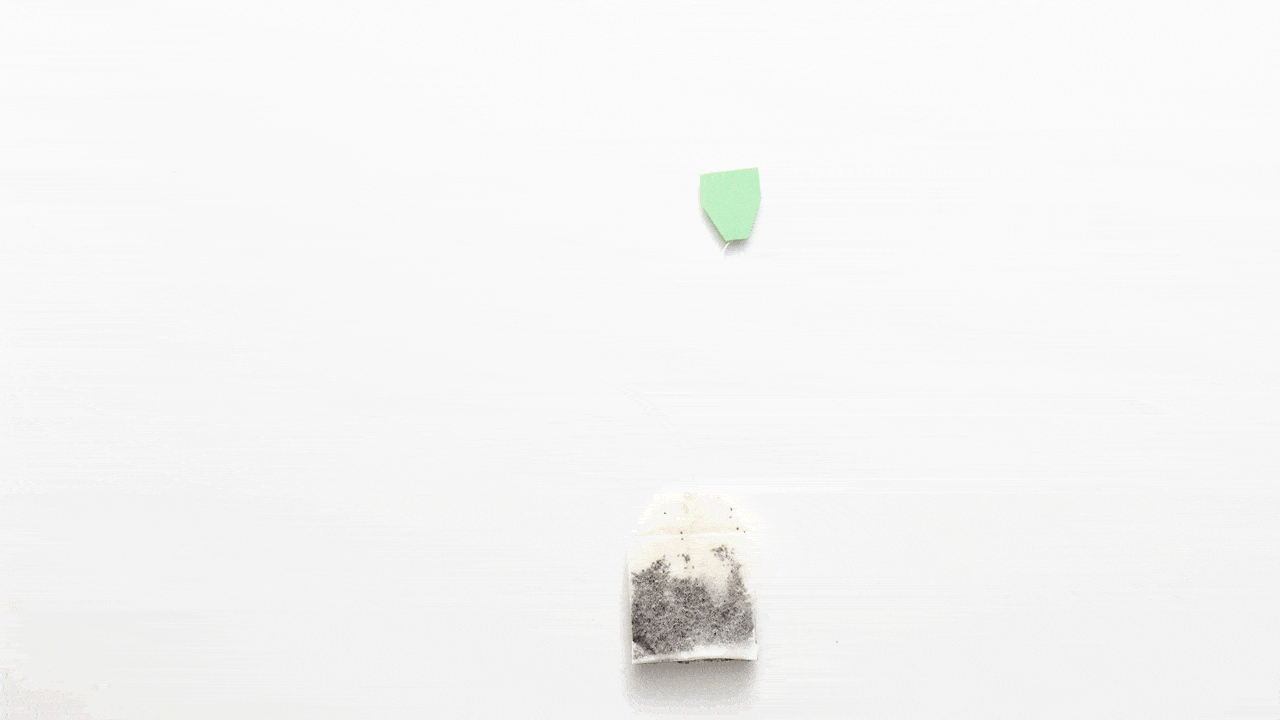 (Image credit: n/a)
In the world of superfoods, green tea is one of the stars. "Green tea has gotten lots of attention for being a great health beverage, and rightfully so," says Kimberly Snyder, Los Angeles clinical nutritionist and author of The Beauty Detox Solution. "It's packed with antioxidants and nutrients, which have powerful benefits for your overall health and beauty." One of the antioxidants that makes green tea so major (epigallocatechin gallate, or EGCG—because we know you were wondering) has so many promising applications that it is found in literally thousands of scientific studies.
And those beauty benefits will have you running for your kettle. "Green tea's antioxidant properties can help protect skin and hair from environmental stressors like pollution, UV rays, and cigarette smoke," says New York dermatologist Dr. Whitney Bowe. Even if you're a coffee addict, there are multiple ways to harness the power of green tea to give you better skin and hair from the inside and out. Here are a few!
1. Look Wide Awake
Facialists, makeup artists, and derms all love this quick trick to boost tired eyes. After briefly steeping green tea bags to wet them, cool in the refrigerator, then place under your eyes for five to ten minutes. The idea is that the tea's caffeine can help get fluids and circulation flowing. Plus, "the cool temperature is anti-inflammatory for soothing and calming, and vasoconstriction [AKA reducing the fluid flow that creates puffiness] helps with swelling and redness," says Dr. Bowe. Pro tip: Rinse skin afterward as leaving the liquid on for hours could become irritating.
2. Refresh Your Hair
You know that feeling when your morning coffee or tea kicks in and you're like, "woo hoo!" You can do that for your hair, too. Formulas with green tea extracts help boost the health of your hair and give you a fresh, clean jump-start to your morning. We like Garnier Whole Blends Refreshing Shampoo and Conditioner with Green Apple and Green Tea extracts (opens in new tab), which is not only paraben-free, but smells and feels utterly invigorating.
3. Spot-Treat Acne
Whether you get breakouts on the regular or just the occasional bump, green tea can help blemishes heal faster—and even prevent them in the first place. "A study showed that green tea, especially the EGCG within the green tea, has anti-acne properties," say Dr. Bowe. Her recommendation: Apply steeped green tea to a pimple-prone region with a cotton ball and rinse off after five minutes—almost like a mini-mask for breakouts.
4. Amp Up Your Face Mask
One of the easiest ways to get the antioxidant benefits of green tea on your face is to add the tea flakes from a tea bag to your favorite mask, suggests Dr. Bowe. Just make sure you wet the bag before cutting it open—you'll be less likely to have an explosion of tea leaves all over your bathroom!—then swirl them in with a dollop of face mask in your palm. Leave the mask on your face for as long as instructed on the label. Don't have a mask? You can make your own by blending the tea flakes with honey for an ultra-easy DIY alternative. Bonus benefit: When you wash the mask off by gently rubbing your skin with cool water, the leaves exfoliate your skin.
5. Drinks Your Antioxidants
The potential health benefits of drinking green tea are almost countless. "The antioxidant EGCG has been studied to treat various diseases and may help with brain function, fat loss, and lowering the risk of cancer," says Snyder. "Polyphenols are another antioxidant plentiful in green tea and can reduce the formation of free radicals in the body, protecting our cells from aging and other diseases." Keep your sipping to one or two cups a day as green tea is high in caffeine, which is best consumed in moderation, says Snyder. As for which to buy: "It's great to use organic loose leaf tea or tea bags that contain loose leaves, which are higher quality and are less processed," she says, as opposed to tea 'dust.'