'She Pivots' With Bobbi Brown: Redefining Success One Venture at a Time
"Honestly, success is happiness, and yes I am happy. I love what I'm doing," says the serial entrepreneur on 'She Pivots.'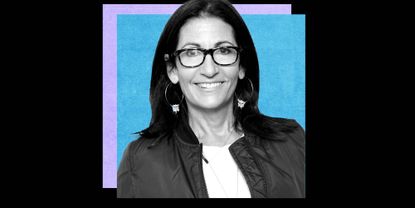 (Image credit: She Pivots / Bobbi Brown)
Bobbi Brown revolutionized the makeup industry with her iconic neutral-shade lipsticks. But her resumé extends far beyond the beauty industry into hospitality (The George Hotel), wellness (Evolution 18), and media (18 Label), to name a few. In front of a live audience, Brown joined Emily Tisch Sussman on She Pivots to talk about her unrelenting journey in entrepreneurship.
"Being from Chicago…we're Midwestern people, like we're solid people. I watched my grandparents work. I watched my parents work. You know, everybody worked hard to get where they were," says Brown. .
Those early influences on her work ethic were critical for Brown. While in college in the late 1970s, she pursued a career in makeup artistry, and soon identified a gap in the industry. "[I] always wanted to make a lipstick that wasn't dry, wasn't greasy, didn't smell and just looked like lips," Brown says.
After enlisting a chemist to make her lipstick hues come to life, her eponymous brand launched in 1991 and took off so rapidly, that Estée Lauder acquired it just four years later, making her a self-made millionaire. She'd soon delve into other non-cosmetic categories and career paths.
"I started a blog, I went to work at Yahoo to start a magazine, I just, I need things to keep busy," says Brown. "I don't think about things before I do it. I know, that sounds really weird. I'm just like, oh, that sounds interesting. That looks interesting. And I just dive in."
She continues to find joy in launching new businesses—as long as she can do it on her own terms, with time for family and friends.
Tune in below to hear more about Brown's decision to stay on with her brand for decades—and her decision to walk away—her foray into the hospitality industry, and the values she holds onto with each new venture.
Celebrity news, beauty, fashion advice, and fascinating features, delivered straight to your inbox!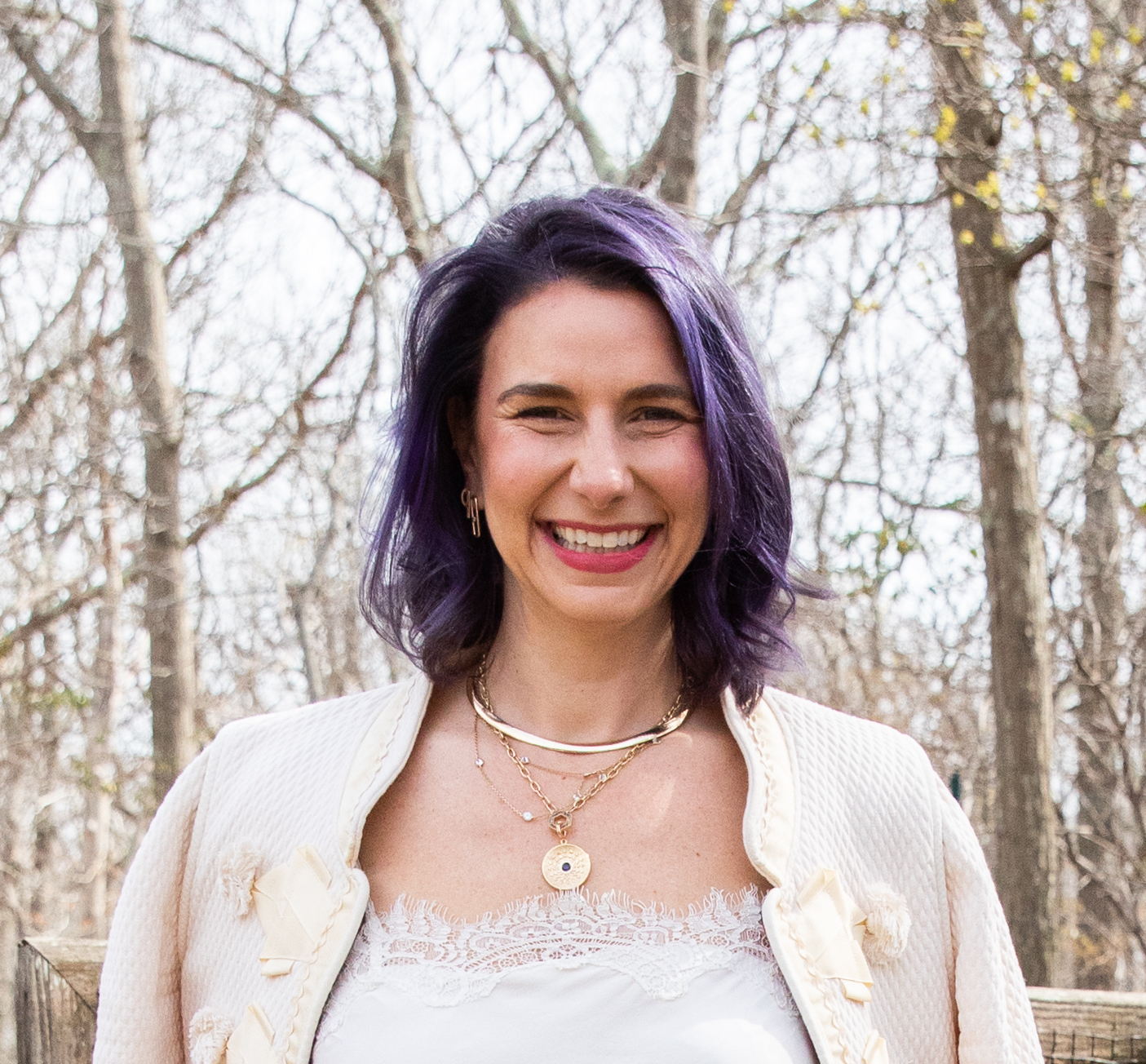 Emily Tisch Sussman is the Founder and Host of "She Pivots," the podcast in partnership with Marie Claire about women, their stories, and how their pivot became their success. She is a contributing editor to Maire Claire and the guest host of the Marie Claire Instagram Live series "Getting Down to Business."