'She Pivots' With Geena Rocero: On Loudly And Proudly Living as Her Authentic Self
The model, activist, and author talks about growing up in the Philippines and her decision to get vulnerable about her identity on one of the world's biggest stages.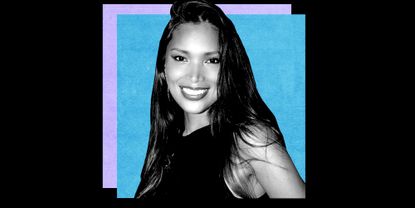 (Image credit: Future)
Marie Claire Newsletter
Celebrity news, beauty, fashion advice, and fascinating features, delivered straight to your inbox!
Thank you for signing up to Marie Claire. You will receive a verification email shortly.
There was a problem. Please refresh the page and try again.
In partnership with Marie Claire, 'She Pivots' challenges the typical definitions of success and explores the role our personal stories play in our professional journeys.
Geena Rocero grew up in the Philippines, but, at 17 years old, decided to move to the United States. That's because as a transgender woman, Rocero's ability to be legally recognized as the gender she identifies with was impossible in her native country. "In the Philippines, trans people are culturally visible, but we're not politically recognized," Rocero tells me on She Pivots. "There are no rights for trans people. We're not recognized legally. There are no, you know, comprehensive anti-discrimination protections."
But Rocero's move to the U.S. brought challenges of its own. She realized that here, too, there were risks to revealing her identity as a transgender woman.
"The first trans representation that I saw on [U.S.] national television was a trans woman on the Jerry Springer show," says Rocero. "It just imprinted that shame in me…I couldn't really be myself in public, as fully myself. That was the beginning of this complicated thing of—I was out and proud in Asia and had to go back to the closet in America, where for so long, it was promised to me that this is a country that would give me freedom, particularly as a trans woman."
Professionally, Rocero's modeling career was taking off. But privately, she was suffering from depression and health issues due to not being able to live as her authentic self. She knew something had to change and decided to come out publicly on one of the biggest stages: a TED talk. "Considering all the things that happened to every single trans woman that came before me, I wanted to do it on the biggest stage and the biggest possible platform that I could think of," says Rocero. "And next thing I knew the TED curators were like, 'We want to hear your story.' And a few months later, I'm on that TED stage giving my very first public speech."
Her speech "Why I Must Come Out," took the world by storm in 2014. It now has more than 3.6 million views and led Rocero to start her own production company, Gender Proud, to advocate for the transgender community. Since then, she has garnered four Emmy nominations for her directorial debut for Caretakers on PBS. As a passionate advocate for LGBTQ+ rights, Rocero has spoken in front of the United Nations and at the White House and continues to model to this day.
Tune in below to hear more about her upbringing in the Philippines, how she launched her modeling career in NYC, and her new book, Horse Barbie.
Celebrity news, beauty, fashion advice, and fascinating features, delivered straight to your inbox!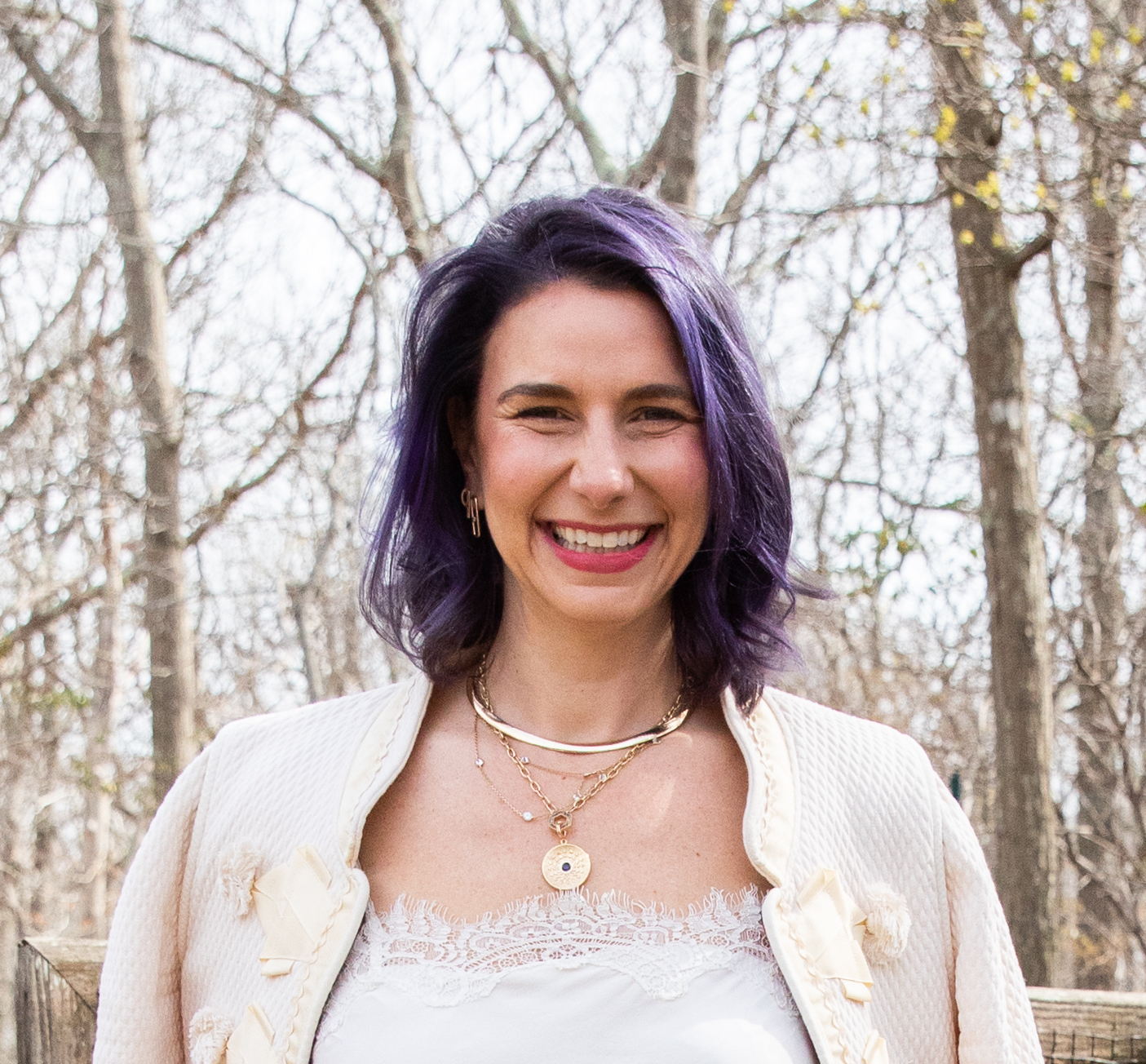 Emily Tisch Sussman is the Founder and Host of "She Pivots," the podcast in partnership with Marie Claire about women, their stories, and how their pivot became their success. She is a contributing editor to Maire Claire and the guest host of the Marie Claire Instagram Live series "Getting Down to Business."