'She Pivots' With Kelly Bensimon: On the Power of Reclaiming Your Story
Bensimon went from model to writer to reality TV to real estate—proving there is no limit on switching up what you want to do.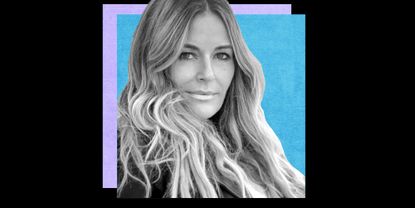 (Image credit: Kelly Bensimon / She Pivots)
Marie Claire Newsletter
Celebrity news, beauty, fashion advice, and fascinating features, delivered straight to your inbox!
Thank you for signing up to Marie Claire. You will receive a verification email shortly.
There was a problem. Please refresh the page and try again.
In partnership with Marie Claire, 'She Pivots' challenges the typical definitions of success and explores the role our personal stories play in our professional journeys.
If you know anything about the Real Housewives of New York, you know about Kelly Bensimon. She's known for her fiery personality and that episode on "Scary Island," but since appearing on RHONY, Bensimon has sought to reclaim her own narrative, something she felt she lost control of during the height of her reality TV star fame.
Before she was a reality TV star, Bensimon found fame as a model. As a teenager, she moved from her home in the midwest to New York City. And shortly after graduating high school, went to Paris to put her modeling career in high gear. Eventually, she returned to the U.S. and, while still modeling, enrolled at Columbia University to pursue a degree in literature and writing.
After her modeling career slowed, and Bensimon got married and became a mother to two girls, she landed a job writing for a column for the fashion magazine Elle.
But then came the crash of 2008: Bensimon, 36, suddenly got divorced and faced the prospect of raising her kids with very little money to her name. That's where RHONY came in. "I decided to go on Housewives not because I thought it was a good idea…because I was like, 'I need something new,'" she says. "I became the provider and the nurturer [for my kids] literally overnight."
While the show was good for Bensimon's bottom line, she knew she was losing control of her own story. And that's when a new career opportunity presented itself. "My mother asked me to sell my family home," says Bensimon. "She is the reason that I'm in real estate." That pivot into real estate has brought her massive success—and happiness.
"I just feel like I'm in a position right now where I'm really shining," she says. "And all the things that I've done throughout my life, like I'm putting into my career, and it's working…I just feel very, very lucky to be where I am today."
Hear Kelly's full episode below.
Celebrity news, beauty, fashion advice, and fascinating features, delivered straight to your inbox!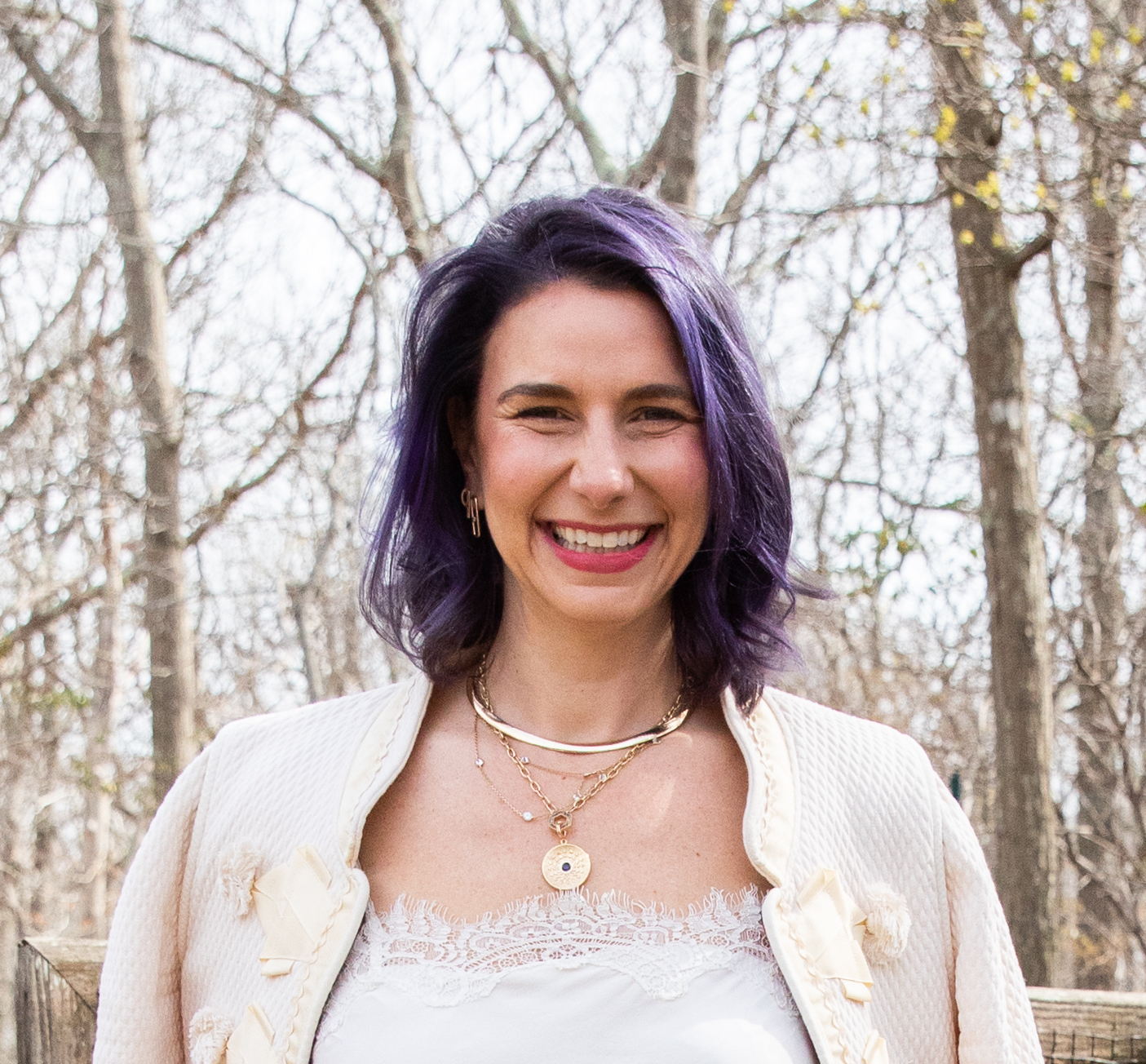 Emily Tisch Sussman is the Founder and Host of "She Pivots," the podcast in partnership with Marie Claire about women, their stories, and how their pivot became their success. She is a contributing editor to Maire Claire and the guest host of the Marie Claire Instagram Live series "Getting Down to Business."