'She Pivots' With Lo Bosworth: A Next Act After Reality TV
The former 'Hills' star opens up about how her own health challenges led her to create a wellness brand.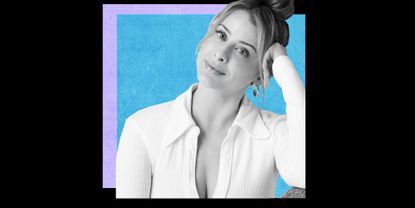 (Image credit: Future)
Marie Claire Newsletter
Celebrity news, beauty, fashion advice, and fascinating features, delivered straight to your inbox!
Thank you for signing up to Marie Claire. You will receive a verification email shortly.
There was a problem. Please refresh the page and try again.
In partnership with Marie Claire, 'She Pivots' challenges the typical definitions of success and explores the role our personal stories play in our professional journeys.
Lo Bosworth's career in reality TV began in high school when she joined the cast of Laguna Beach. Her first appearance on the show didn't air until she had already started college at University of California Santa Barbara—but it dramatically altered her life.
"When the first episode came out of season one, I was in my first week of college…I was excited, so I asked people in my dorm to watch the first episode with me," says Bosworth on the latest episode of She Pivots. "And oh my God, it did not go well. I was just immediately a pariah on campus…the bullying started, and it did not stop."
Still, Bosworth needed a job, so she stuck with reality TV and eventually joined The Hills. Balancing being a "normal" college student with the realities of working as an on-screen star wasn't easy though, and Bosworth continued to struggle with the backlash she faced from her peers and sorority sisters. And so when The Hills wrapped up its final season, Bosworth knew she was ready for a change. She decided to move to New York City to start fresh. "In New York you can be whoever you want; you can start over," she says. "And that's, I think, ultimately what I was trying to do at the time."
After a failed business venture, Bosworth entered culinary school and started to find her stride. But she began to struggle with anxiety and depression during this time, and after learning that a cooking show she had been working towards for years was not happening, she hit rock bottom. "You're at the very bottom and the only way you can go is up, because you have to—you literally have no other choice," says Bosworth. "And that's when I started to work on my company, [Love Wellness], because it was like, oh, I have vitamin deficiencies."
Since founding Love Wellness, Bosworth has learned about the highs and lows of entrepreneurship—and the power of turning to others with expertise. "I am not somebody that likes to fail," says Bosworth. "I like to take the shortest route possible to success. And more often than not, that means hiring the expertise and having the wherewithal to know that you need to do that…this company is way better when I hire a bunch of really smart people to come have an incredible impact that I would never be able to bring to the table because of, you know, lack of skill set, lack of knowledge, lack of time, whatever the reason is."
Tune in to hear more about Bosworth's experiences with bullying, her decision to attend culinary school, and how she has coped with the aftermath of a traumatic brain injury.
Celebrity news, beauty, fashion advice, and fascinating features, delivered straight to your inbox!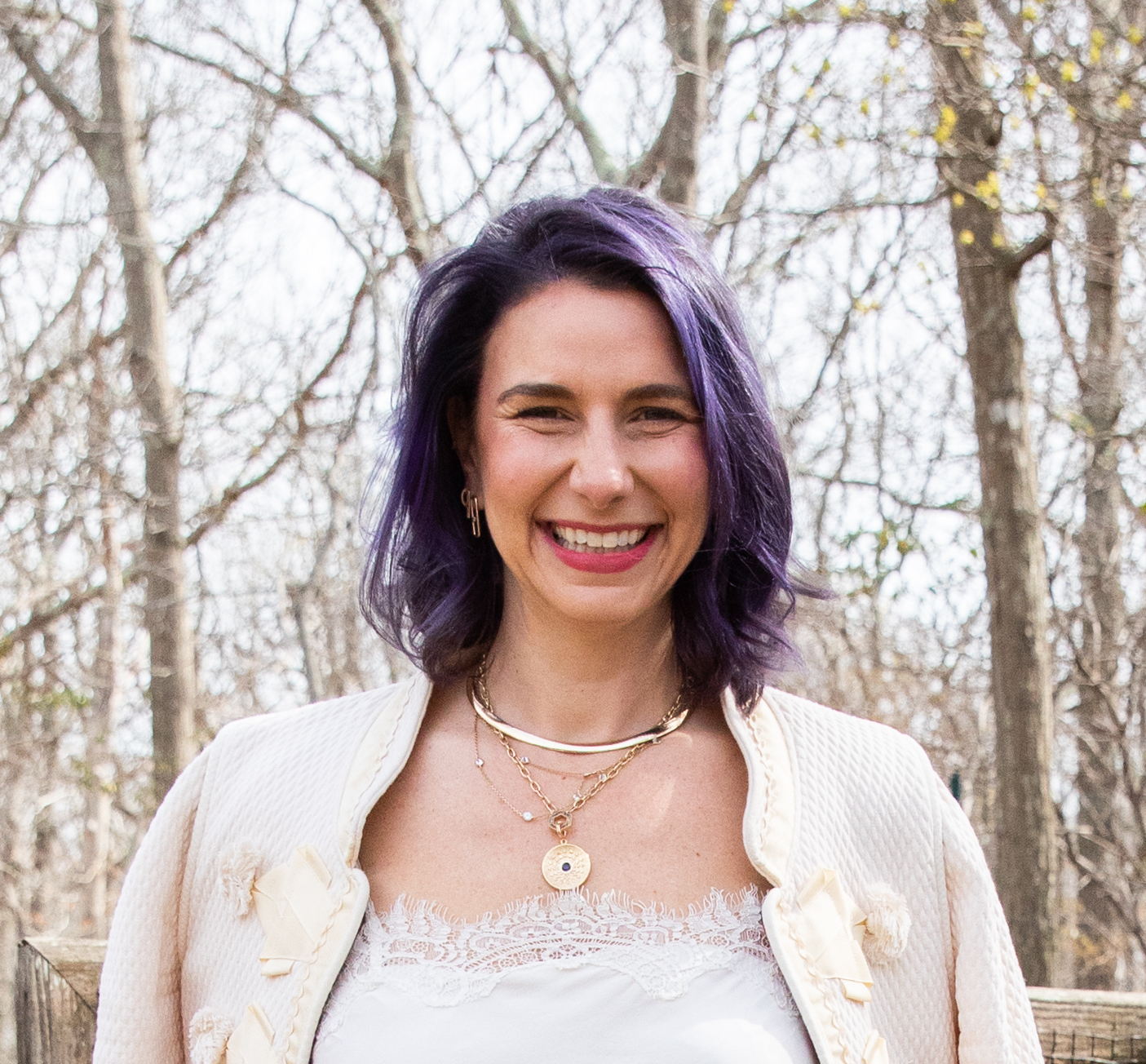 Emily Tisch Sussman is the Founder and Host of "She Pivots," the podcast in partnership with Marie Claire about women, their stories, and how their pivot became their success. She is a contributing editor to Maire Claire and the guest host of the Marie Claire Instagram Live series "Getting Down to Business."