Millionaire by 30? Easier Than You Think
Insider tips on making the money you deserve.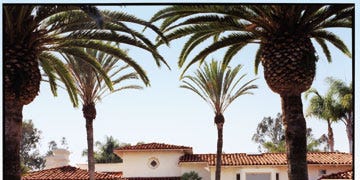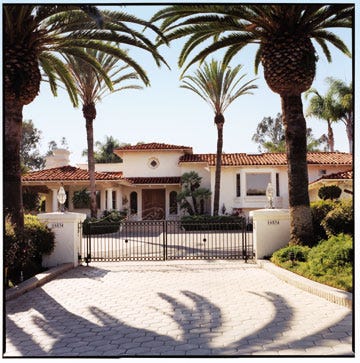 Stop trying to live like your parents
The primary danger for 20-somethings striking out on their own is trying to maintain the life they were accustomed to at home. This despite the fact that their parents spent years, decades even, working to achieve their lifestyles. At your age, they were probably scrimping and sweating — building their careers with sweat and smarts. Now it's your turn.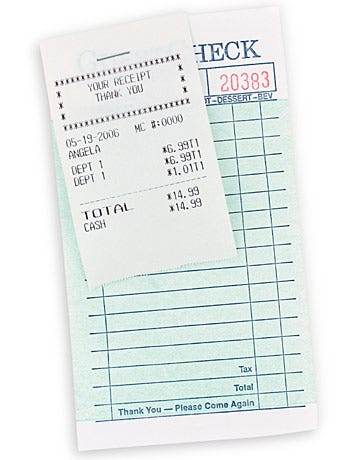 Analyze your budget
You've got to get real about your spending habits. The authors recommend withdrawing 80 percent of your take-home pay for three months and dividing it into envelopes marked long-term savings, short-term savings, rent, clothing allowance, food, cable bills, partying, etc. That's a concrete method for truly absorbing which expenses are necessary and which you're frittering away.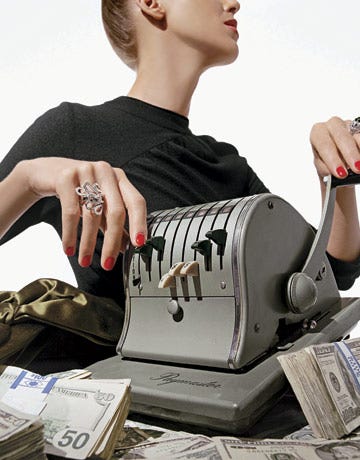 Get the millionaire mind-set
"So many people are always on a constant, seemingly never-ending quest to get out of debt," says Emron. "I stopped thinking solely about paying back banks and credit cards and started paying myself first." He recommends tucking away 20 percent of every dollar earned. Don't blow that cash at the Sephora counter. It should be stocked away in savings or an investment plan.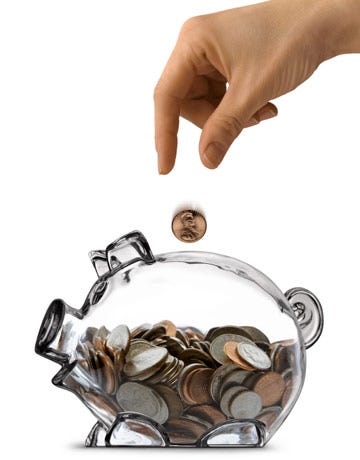 Pay off student loans slowly
It's contrary to what you've heard, but Emron says it's exactly what helped him make more money in the long run. Since the interest rate on student loans is typically low, he recommends only paying the minimum and using the extra money to earn interest at a higher rate.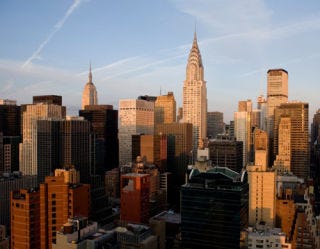 Renting is a big waste of money
Stop renting. "The money is going nowhere," advises Douglas. "It's only benefiting your landlord. Not you." The mortgage on Emron's first house was actually less than his rent. Buying your first home is a huge commitment. But real estate has, generally speaking, proven a reliable financial asset that appreciates over time. (We're talking long term here.) If you've got good credit, the current woes in the housing market could be a windfall for you. Start bargain hunting.
This content is created and maintained by a third party, and imported onto this page to help users provide their email addresses. You may be able to find more information about this and similar content at piano.io