Millionaire by 30? Easier Than You Think
Insider tips on making the money you deserve.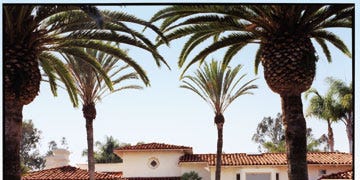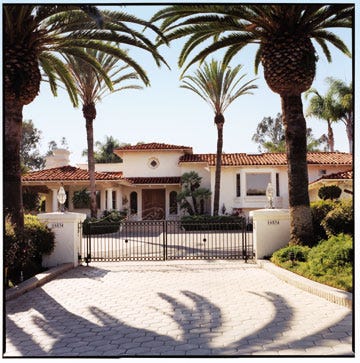 Stop trying to live like your parents
The primary danger for 20-somethings striking out on their own is trying to maintain the life they were accustomed to at home. This despite the fact that their parents spent years, decades even, working to achieve their lifestyles. At your age, they were probably scrimping and sweating — building their careers with sweat and smarts. Now it's your turn.
This content is created and maintained by a third party, and imported onto this page to help users provide their email addresses. You may be able to find more information about this and similar content at piano.io