Five Brilliant Ways to Blow Your Budget
Budgets, like diets, can be unforgiving when it comes to the occasional splurge.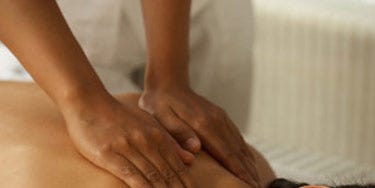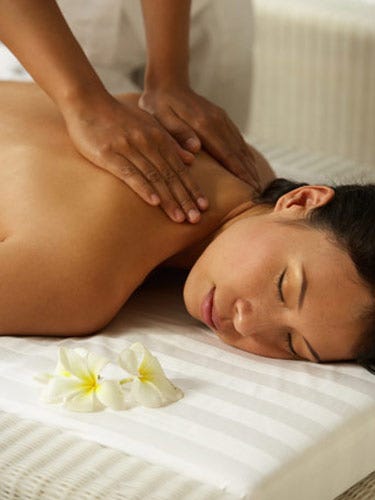 PAMPER YOURSELF WITH A SPA DAY
Stress can cause serious havoc on your body by weakening your immune system and increasing your blood pressure. Relax. Massages are excellent stress-busters. Do your homework before booking a spa treatment. Many spas, feeling the pinch of the market downturn, are pitching specials. This summer, for example, the Elizabeth Arden Red Door spas offered 20 percent if you referred a friend to the spa or salon.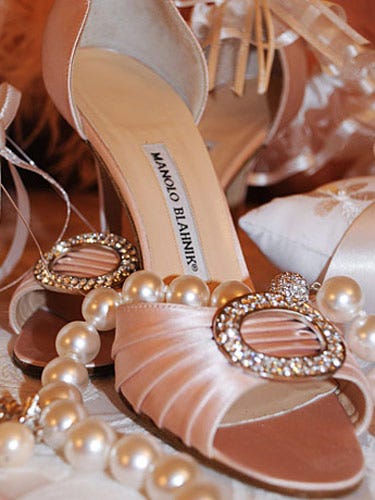 THAT COVETED BIG-TICKET ITEM
Just. This. Once. And it shouldn't be an impulse buy, either. If you've been eyeing a special item for months — a new watch, that West Elm sectional — get it! When you actually factor the pricey purchase into your budget, you can make it work. There will be trade-offs. Perhaps that's the month you cut back on eating out or take a rain check on seeing your favorite band in concert.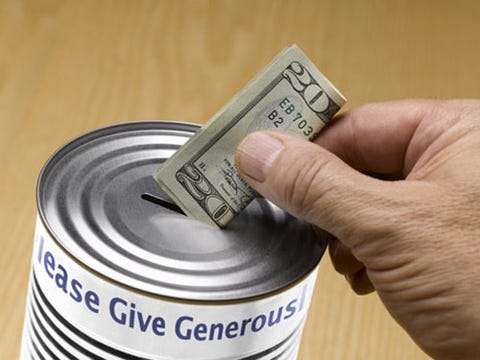 DONATE TO CHARITY
For many people, charity is usually last on the list (or doesn't even make the cut) when figuring out your monthly expenses. But whether you sponsor a friend running a 10K for a cause or donate annually to an organization you support, feel good about giving your money away.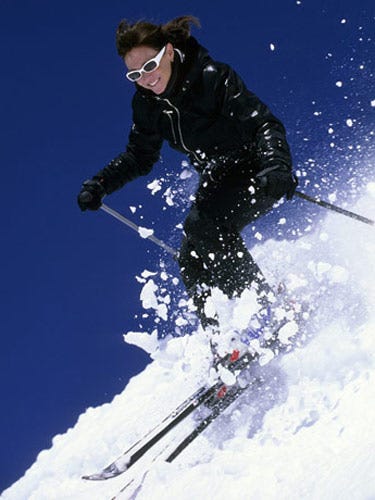 THE WELL-DESERVED GETAWAY
Your health depends on it. Women who take at least two vacations a year are nearly eight times less likely to develop coronary heart disease than women who only took one vacation every six years, according to a recent Framingham Heart Study that surveyed women over a 20-year period. While staycations are all the rage in this ailing economy, you owe it to yourself to really get away for some R&R.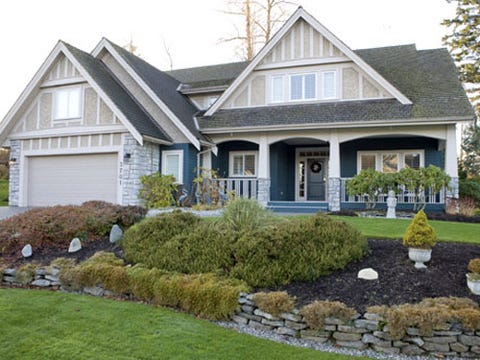 TAKE OUT A LOAN — TO BUY YOUR FIRST HOME
Making the move from renter to homeowner is no doubt a daunting prospect with an enormous price tag that can't be paid off quickly. Expect to revise your monthly budget — it won't be the same after the down payment. But home ownership is believed to be one of the best and most dependable financial assets you can acquire in your lifetime.
This content is created and maintained by a third party, and imported onto this page to help users provide their email addresses. You may be able to find more information about this and similar content at piano.io